bree street. Edward Street. online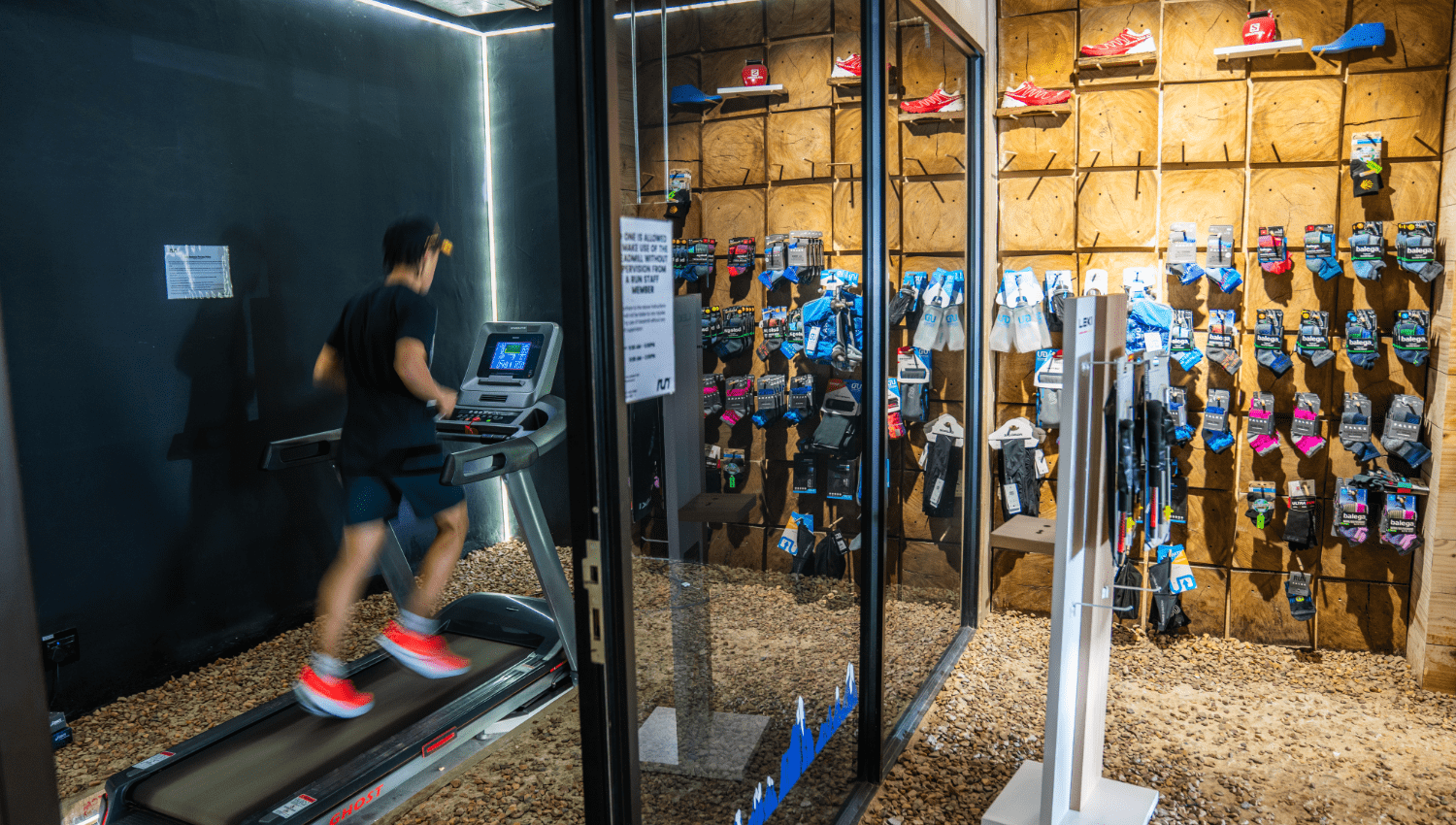 New Drop of asics just arrived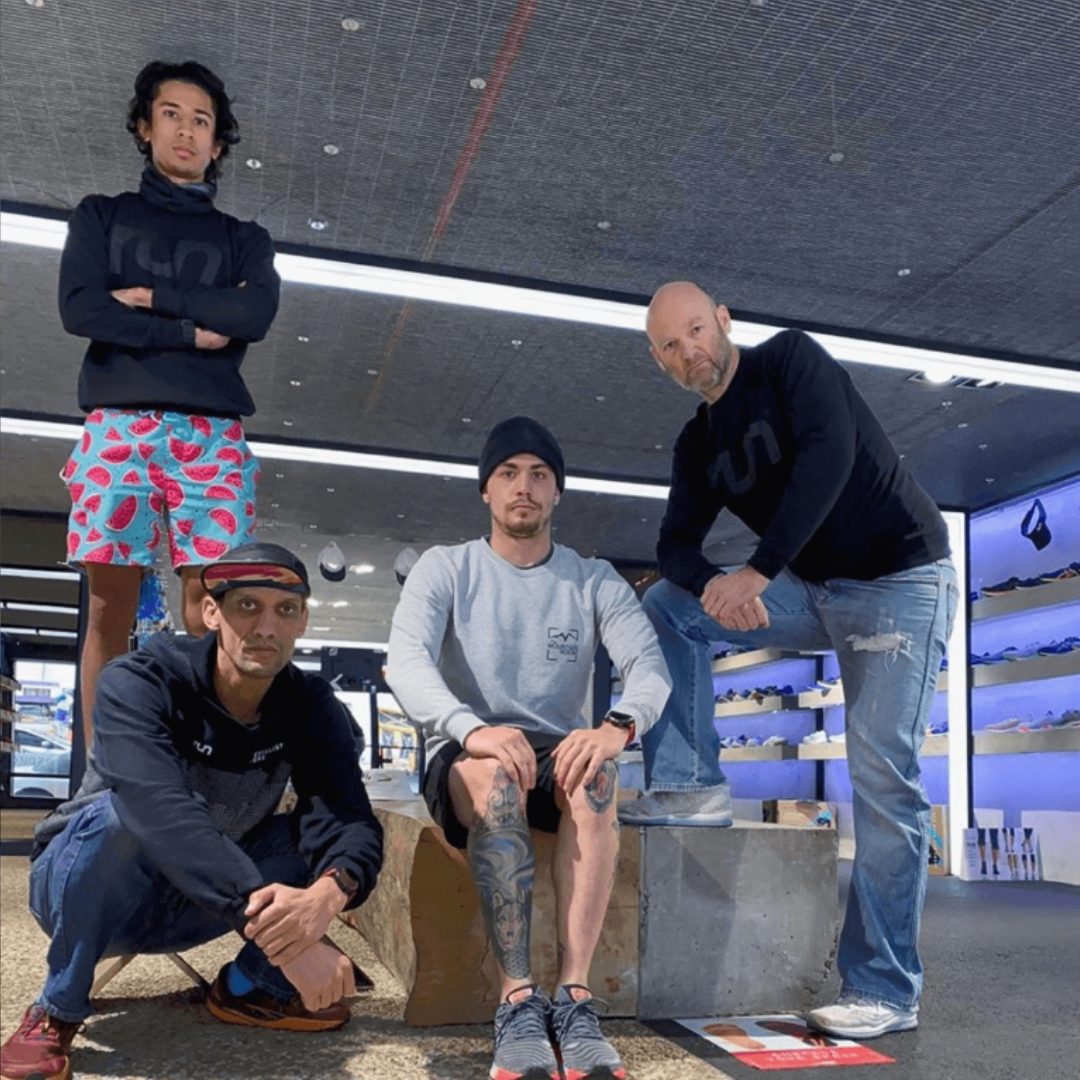 no one like the run team
From fitting shoes, fixing problems, and all round running banter, we really are the best.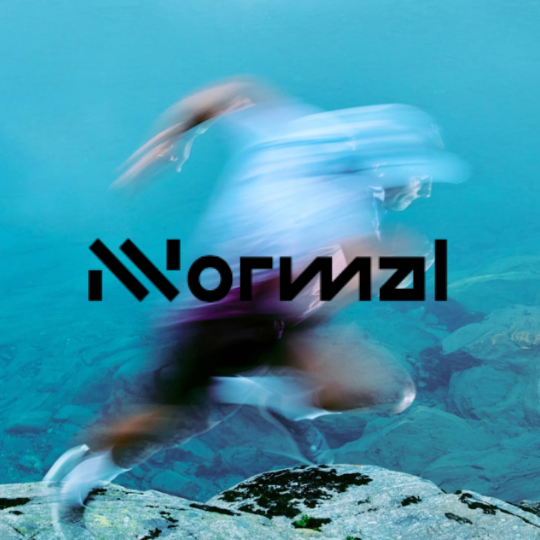 Nnormal
Killian Jornet elevates the trail game with his premium range of footwear, coming to SA. Sign up for early access.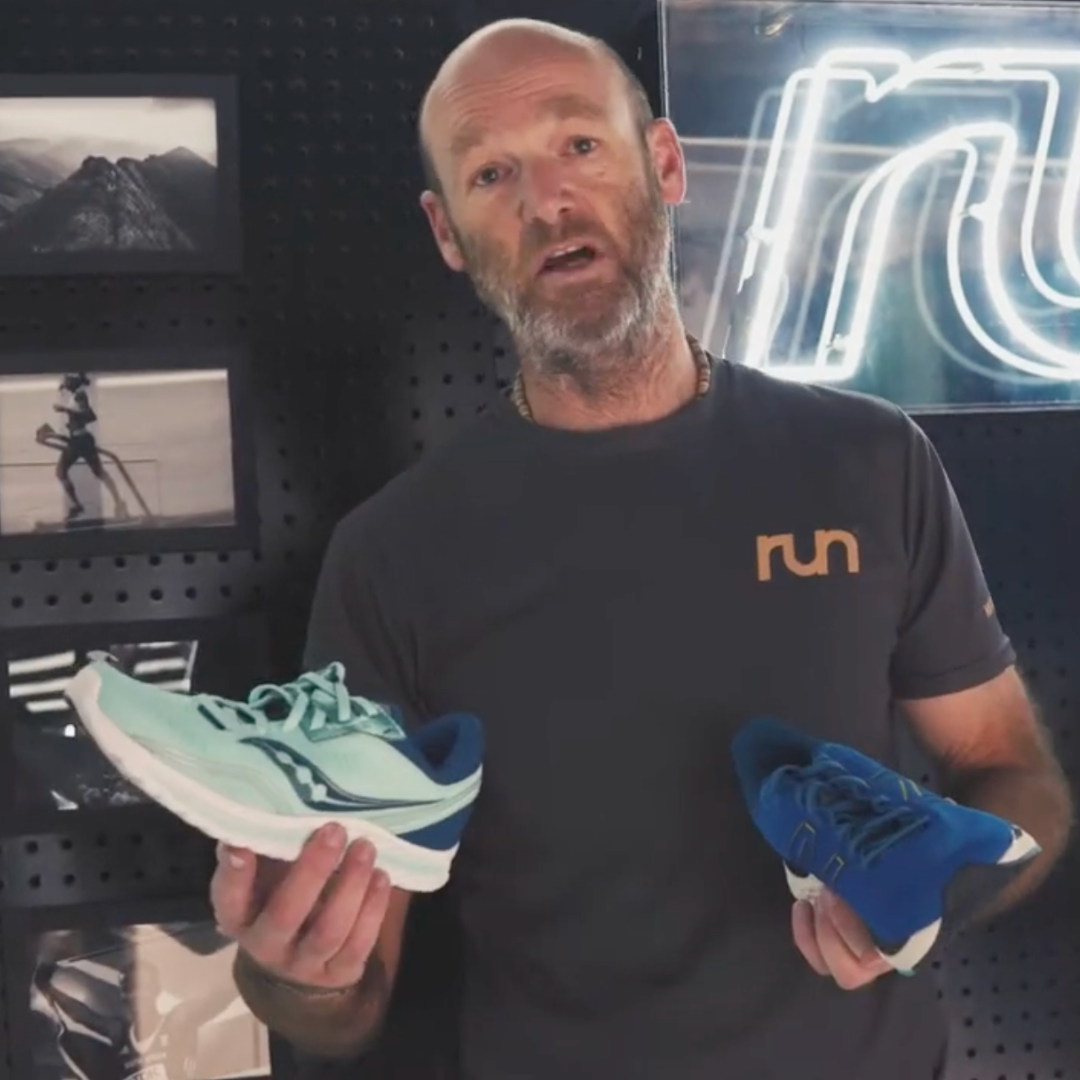 Shoe rotation
Our man Jono gets down to the nitty gritty with Shoe Rotation and how it can serve your running.