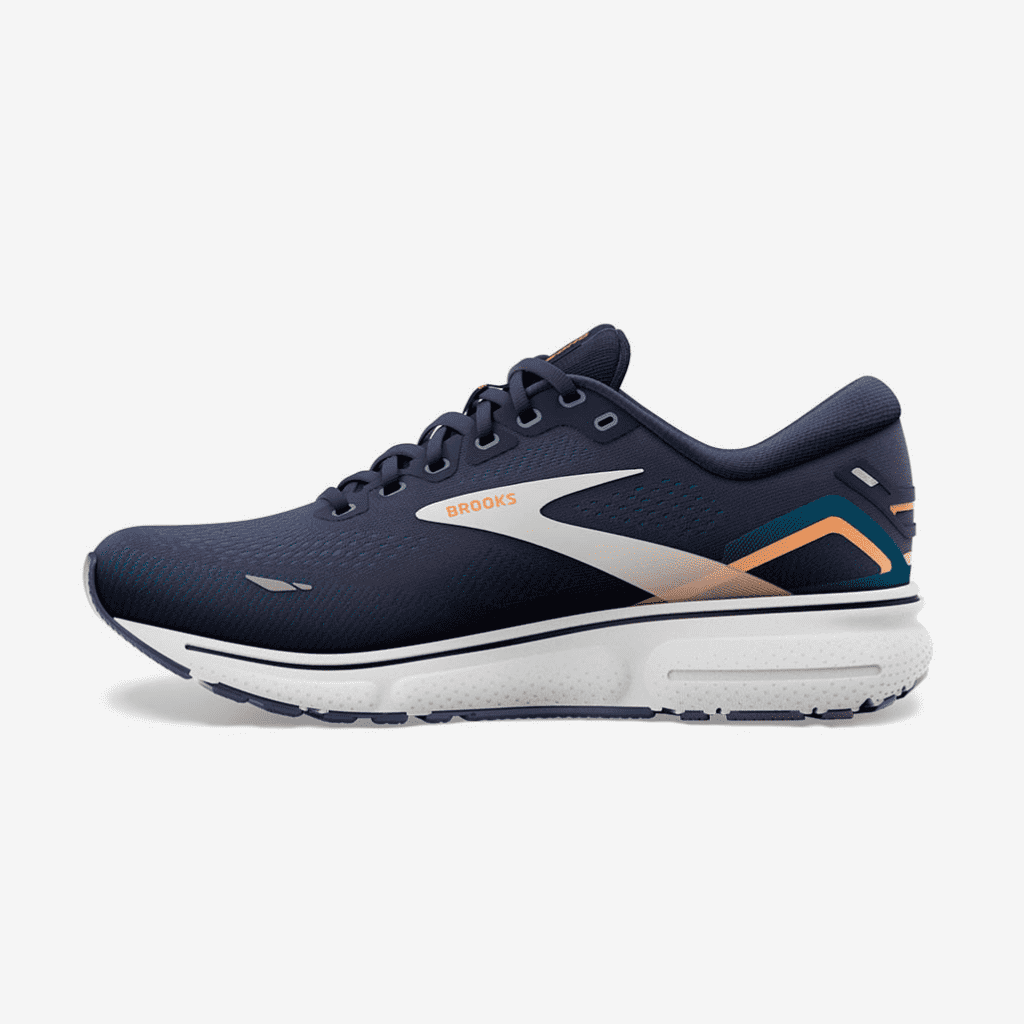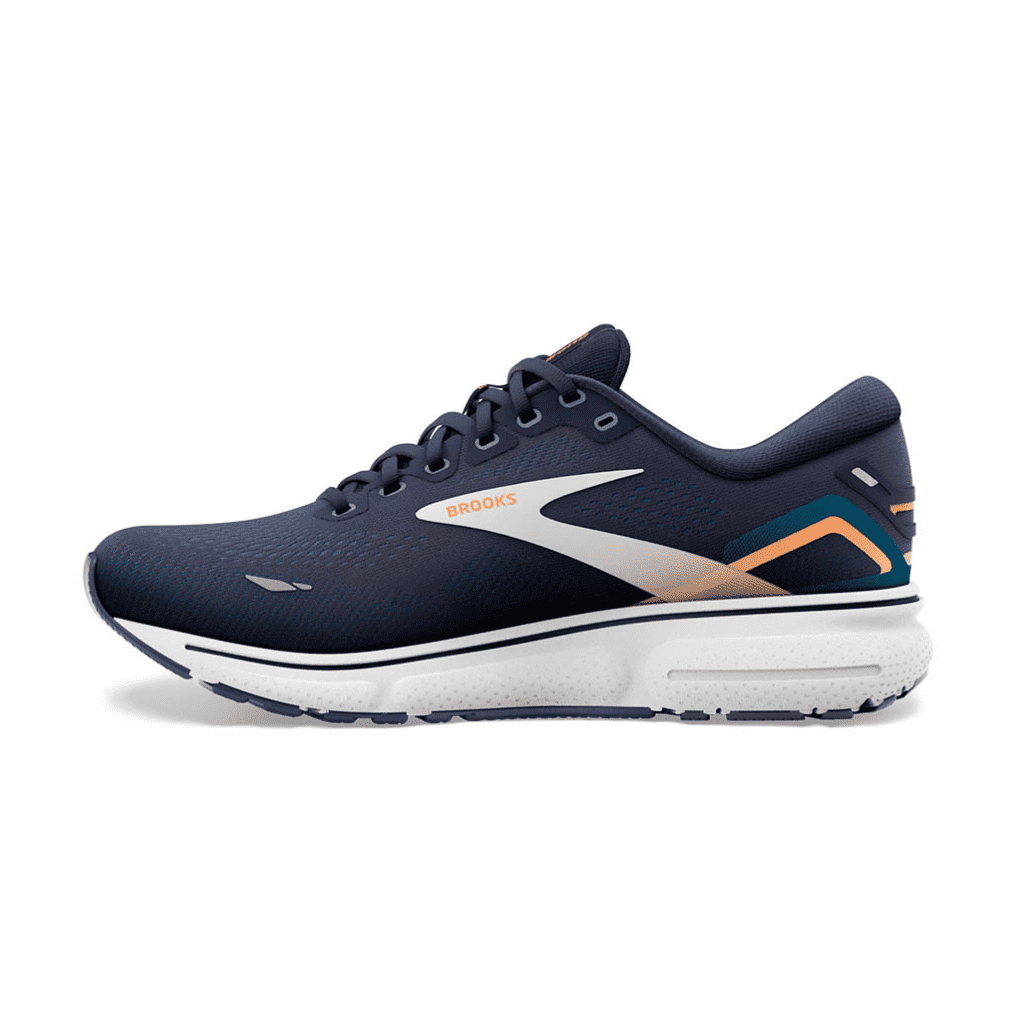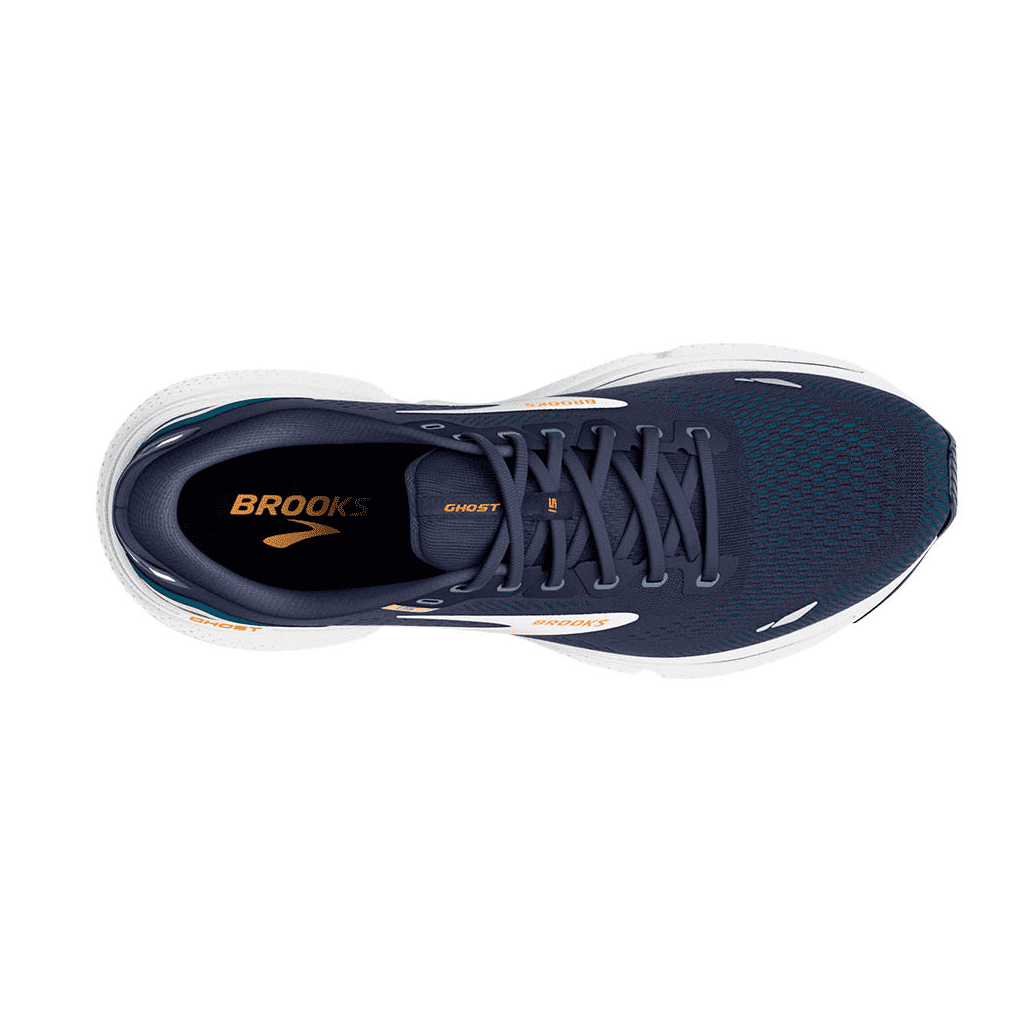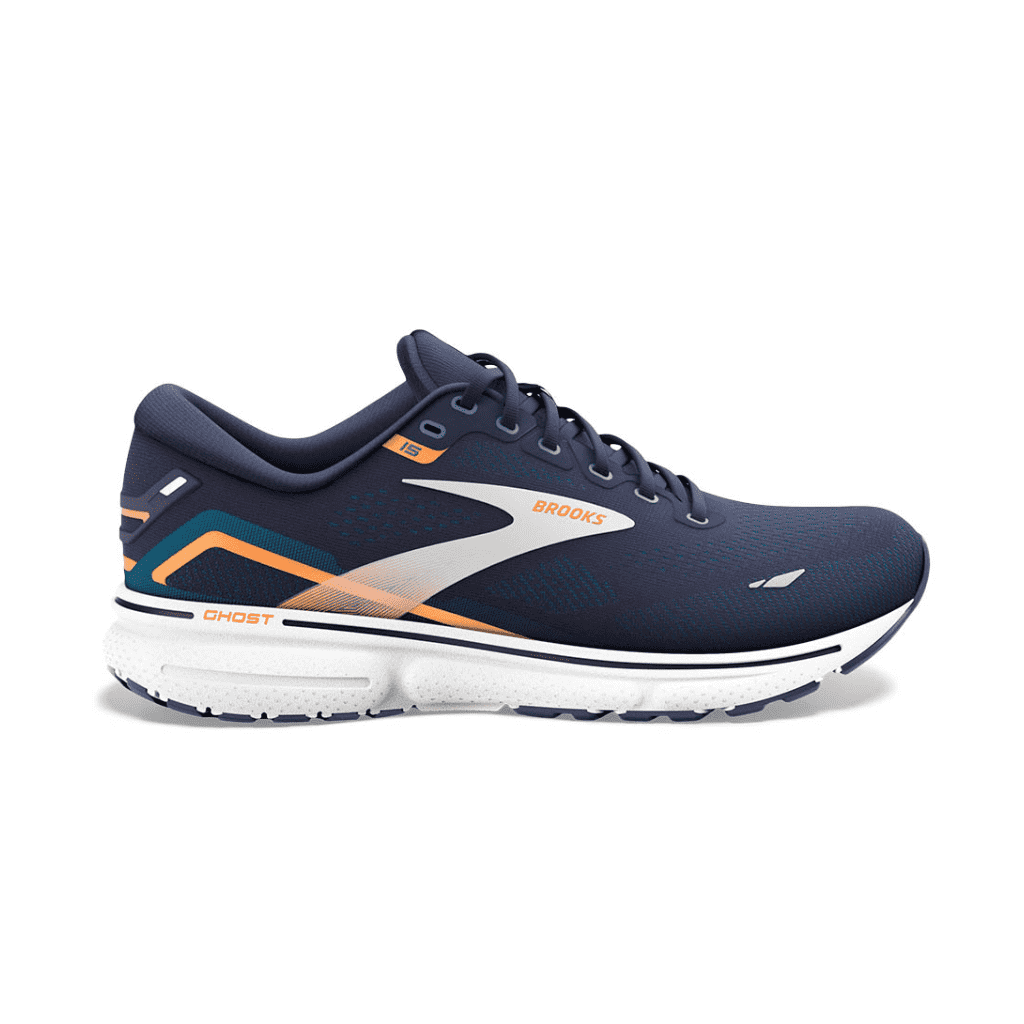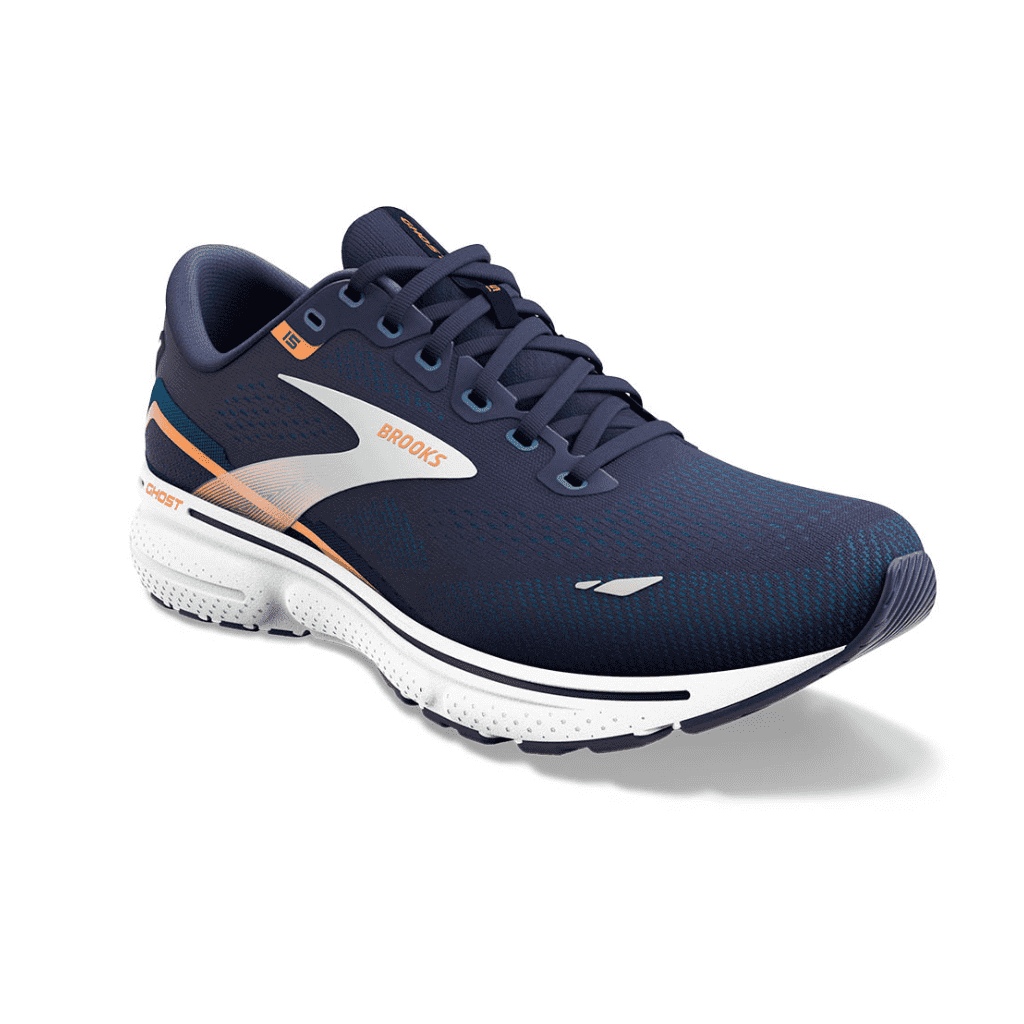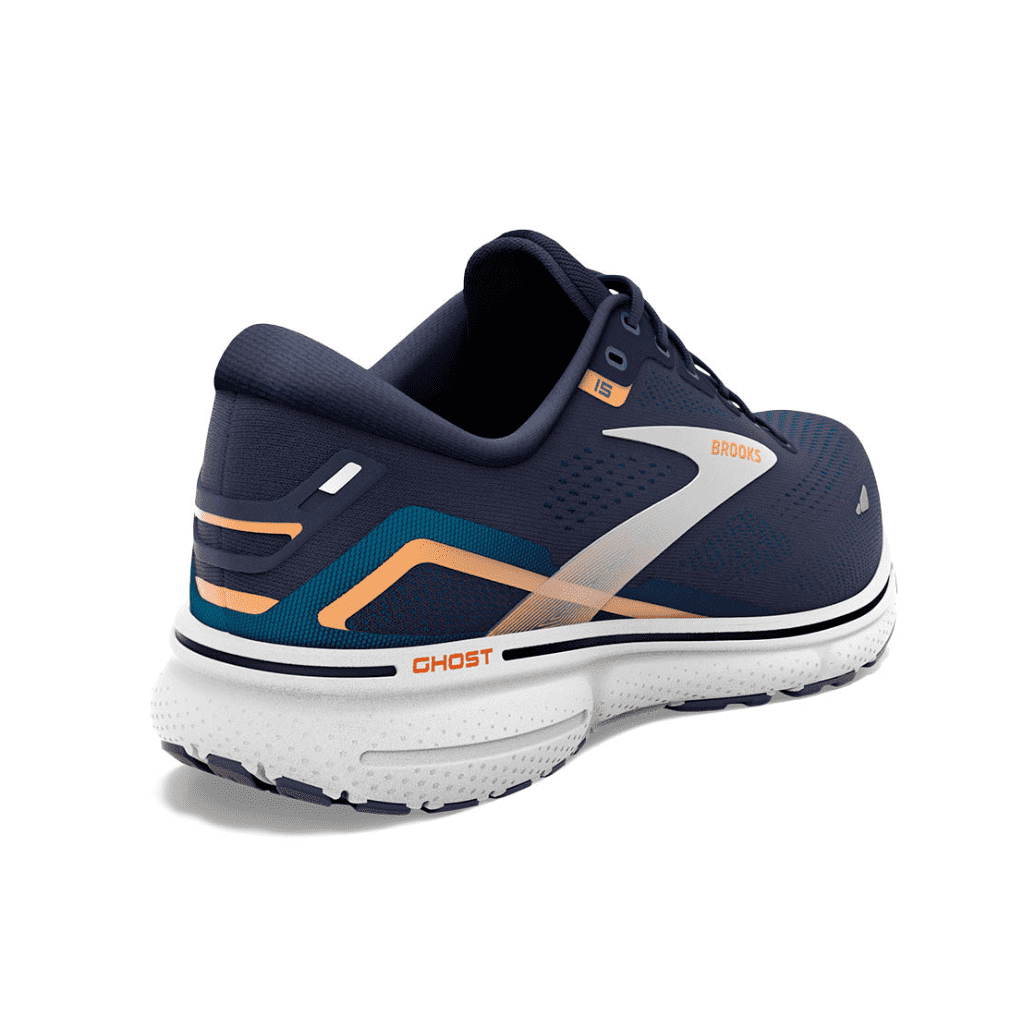 Description
Introducing the latest and greatest version of the beloved Brooks Ghost - the 15th iteration that's set to take the running world by storm. Perfect for runners and walkers alike, this daily trainer offers an unparalleled level of comfort and performance that will keep you going mile after mile.
Featuring the new and improved DNA LOFT v2 cushioning in the midsole, the Ghost 15 delivers an incredibly soft and lightweight landing that will make every step feel like you're running on clouds. The plush midsole and Segmented Crash Pad work together to provide a smooth and effortless transition, making your strides feel effortless and natural.
And that's not all - the Ghost 15 has also received a stylish update with a refined 3D Fit Print in the upper. This enhancement delivers a more secure and personalized lockdown of the foot, ensuring maximum comfort and support no matter where your feet take you.
Whether you're looking for a recovery day, easy run, or long run, the Ghost 15 is the ultimate workhorse that's ready to be a part of your weekly rotation. So why settle for anything less than the best? Experience the unparalleled comfort and performance of the Brooks Ghost 15 today and elevate your running game to the next level!
Specifications
MIDSOLE
DNA Loft v2 midsole provides plush cushioning in a lighter-weight package.
OUTSOLE
Segmented Crash Pad is a system of fully-integrated shock absorbers that accommodate any foot strike and works to provide cushion and create smooth heel-to-toe transitions.
UPPER
Refined 3D Fit Print mesh enhances secure fit and provides comfort and breathability.