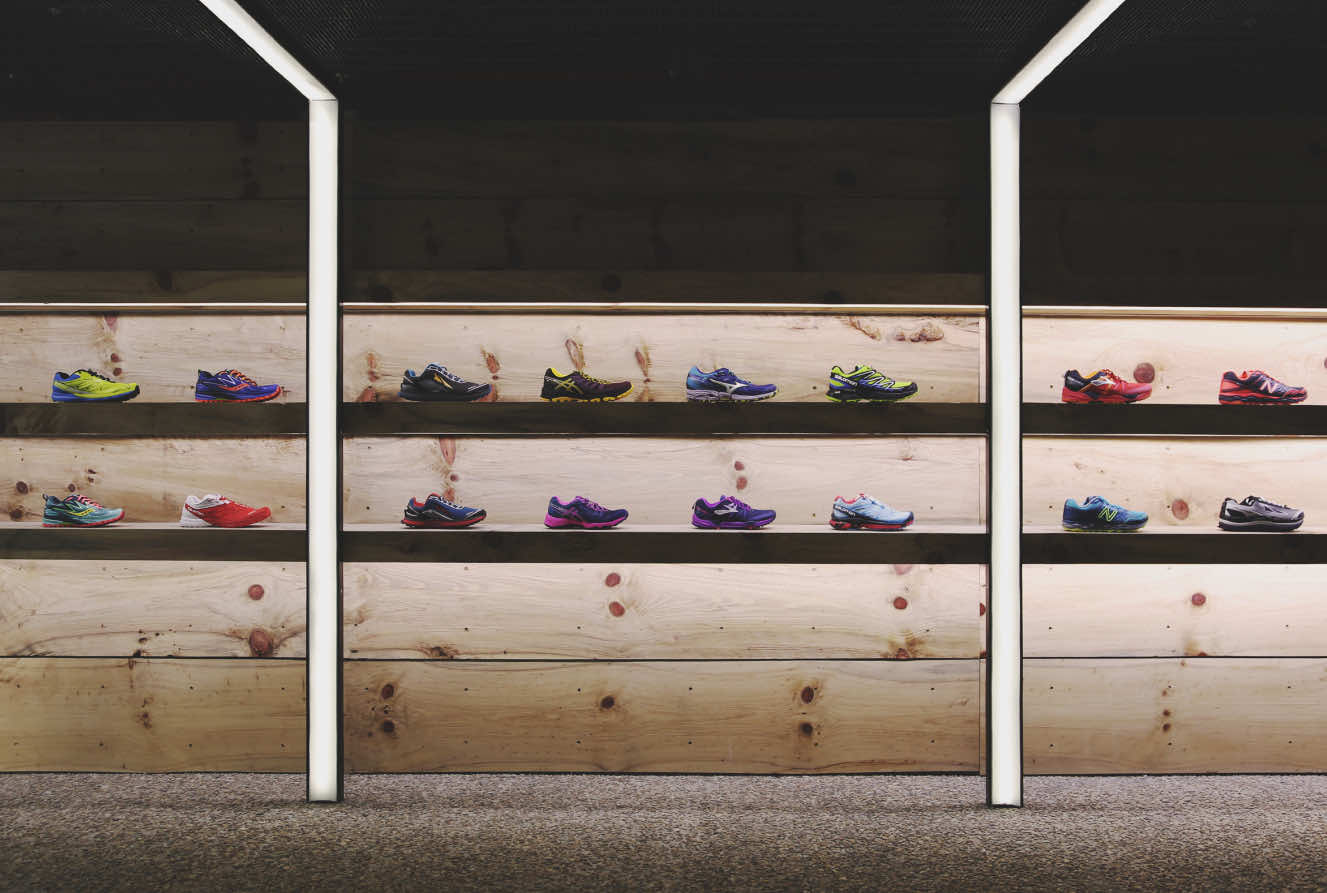 ABOUT US
RUN is an independent running specialist brand that was founded in 2015. We honor the spirit of the South African runner upon which the sport was founded and champion the Running Class – the non-professional yet competitive runners dedicated to the pursuit of personal excellence. We offer well-considered and authentic products for training, racing and rest days. From expert advice on footwear to injuries, to finding the perfect shoe to match your running style and elevate you performance. In everything we do, we aim to celebrate, support and add to running's distinct culture.
Rooted in Cape Town
RUN was founded in Cape Town South Africa. We live here, we work here and we run here. We have customers visiting us from all over the world which we are incredibly proud of/ We love our city and everything that running means to its people. Our city is blessed with distinct and iconic road and trail routes in abundance, that's why we're the only retailer that truly focusses on curating a road and trail offering that meets the needs of our cities runners.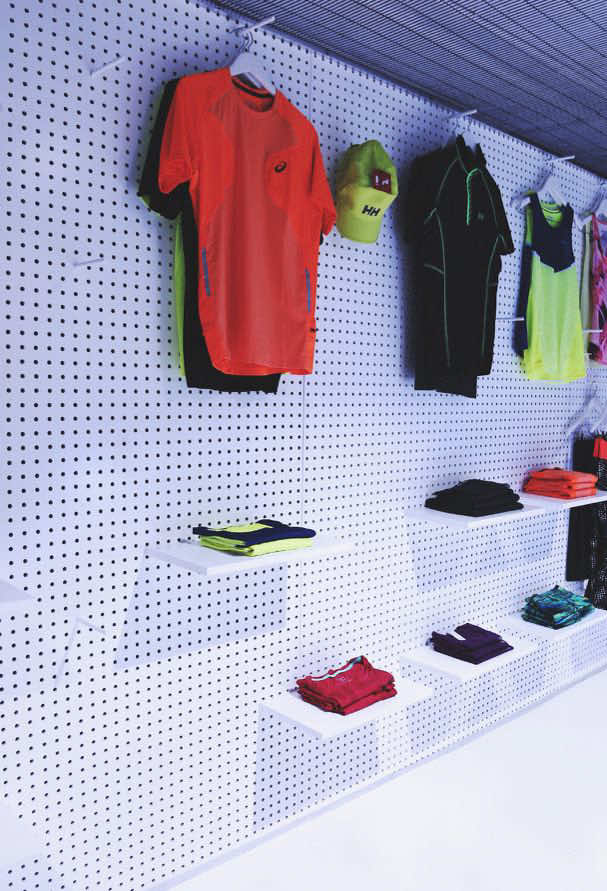 How We Work
 We are specialists in runners footwear and accessories that add you in your own definition of excellence. We work tirelessly to educate, learn and test the gear we sell, and we're always learning about how new technologies can aid your running and help reduce injuries. 
Our full running gait analysis's are legendary, and unrivalled in terms of visual and constructive feedback. We take our time in assessing you and your running gait, examining your old shoes and studying the wear patterns, before making a wide range of products available for you to test.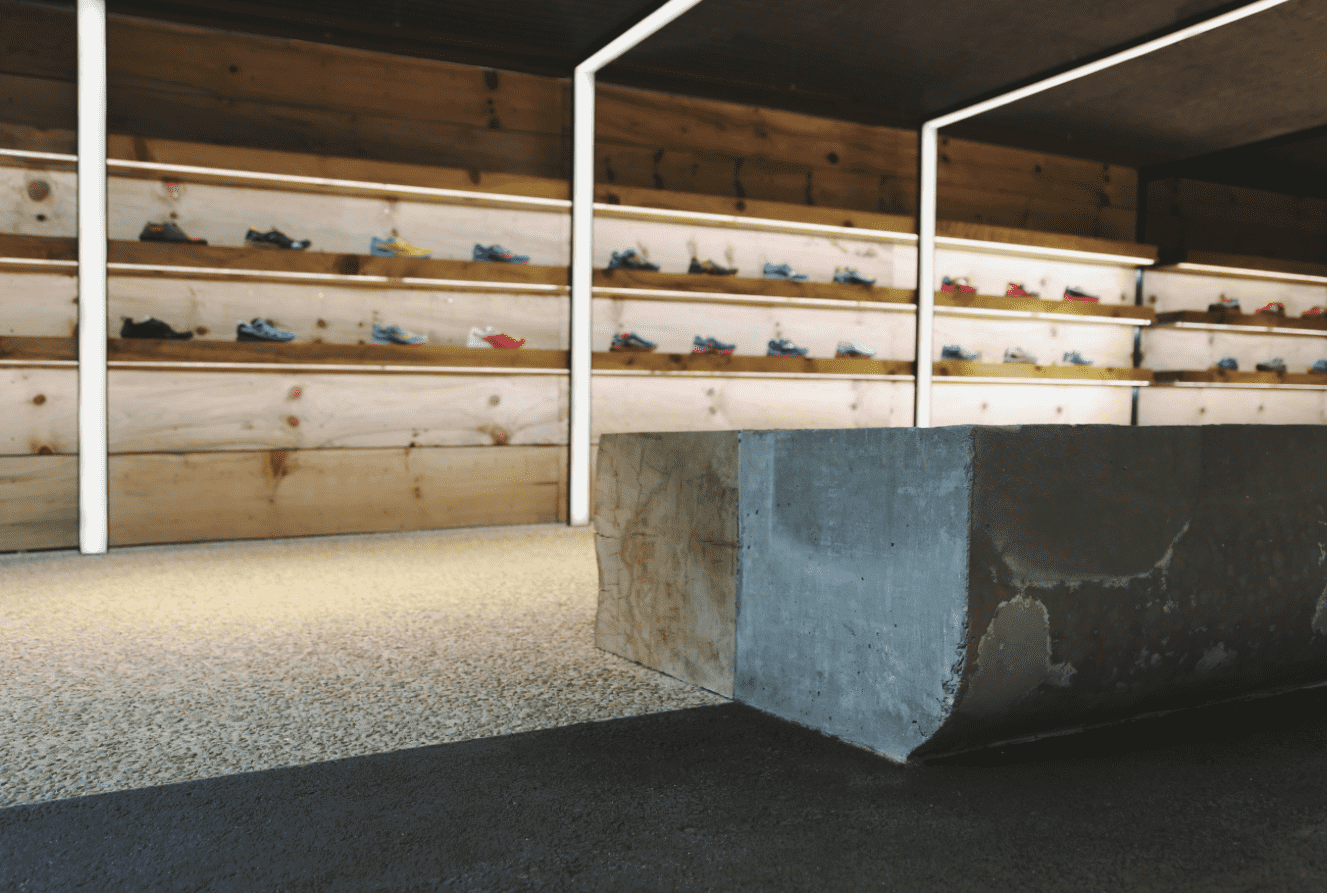 STORE PHILOSOPHY
We design our stores with idea of creating as much space as possible. You're going to be spending a lot of time in here, we want you to be comfortable. Make sure you're getting the product you run deserves. We utilise natural and earthly textures in our stores to honour the simplicity of running and to showcase the beauty of our land in both road and trail. 
We'd love to hear from you or, better yet, run with you. Visit our stores and chat with like minded runners.
Interested in working at RUN?

We love to hear from those who embody our passion for running and are driven by a competitive spirit. 
email hello@runstore.co.za