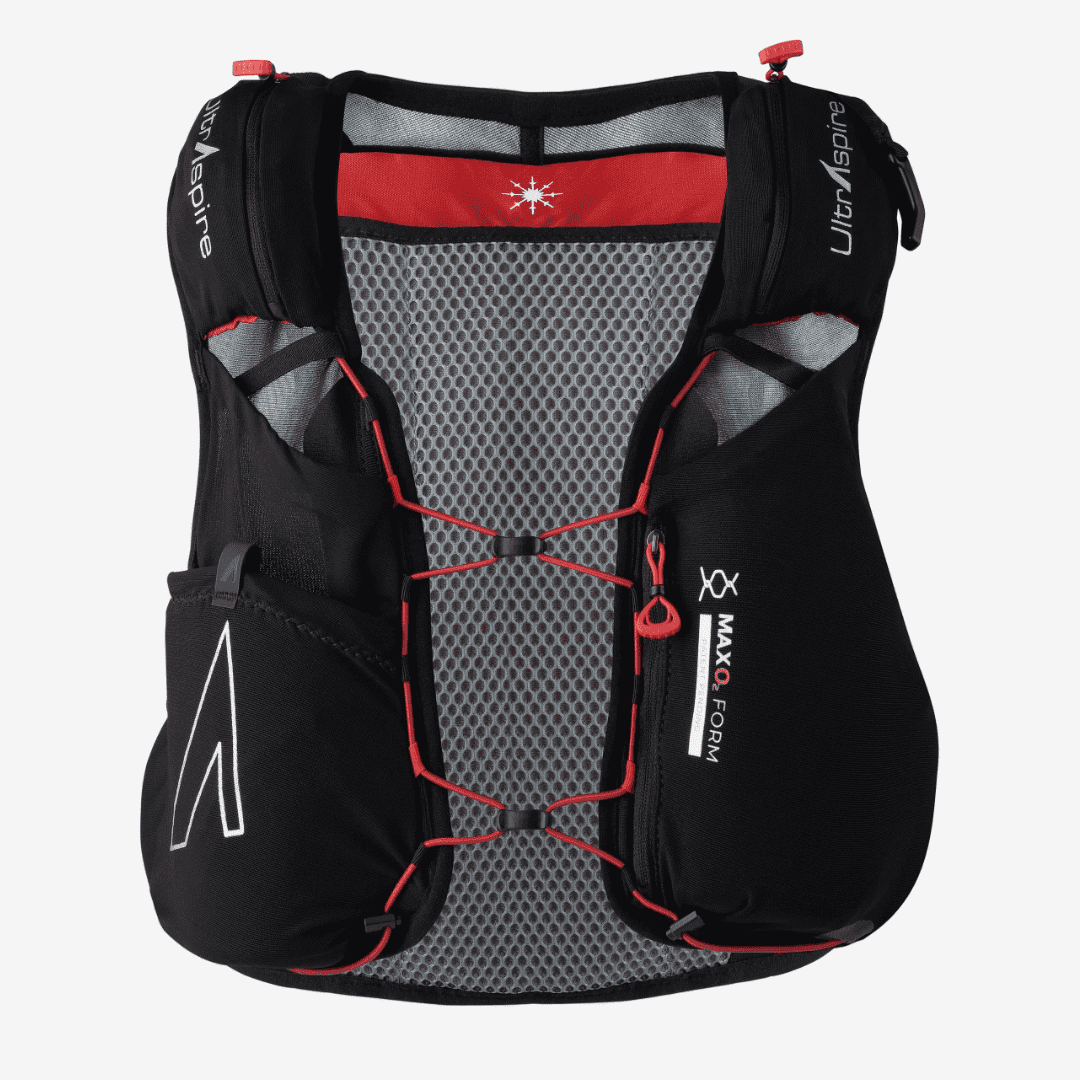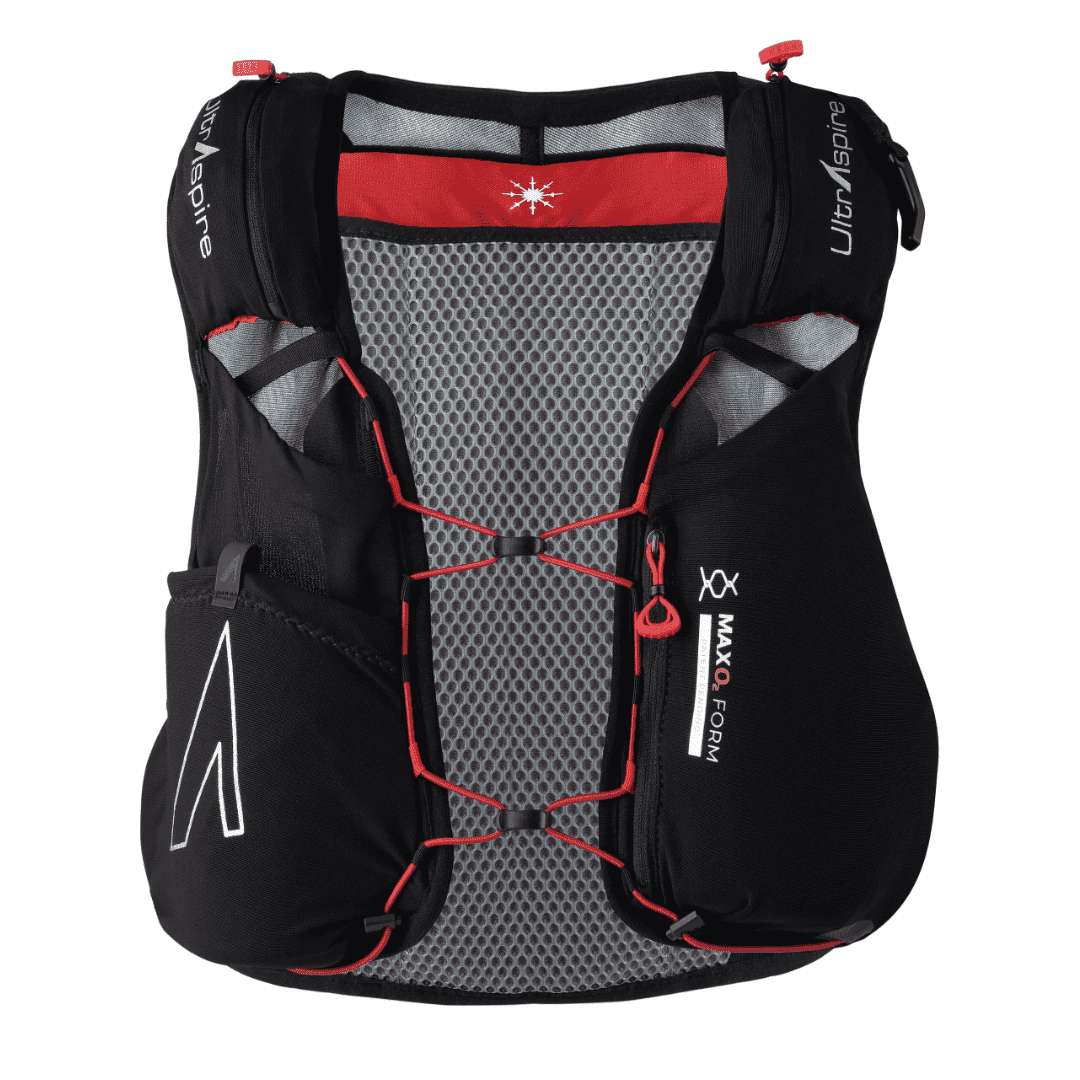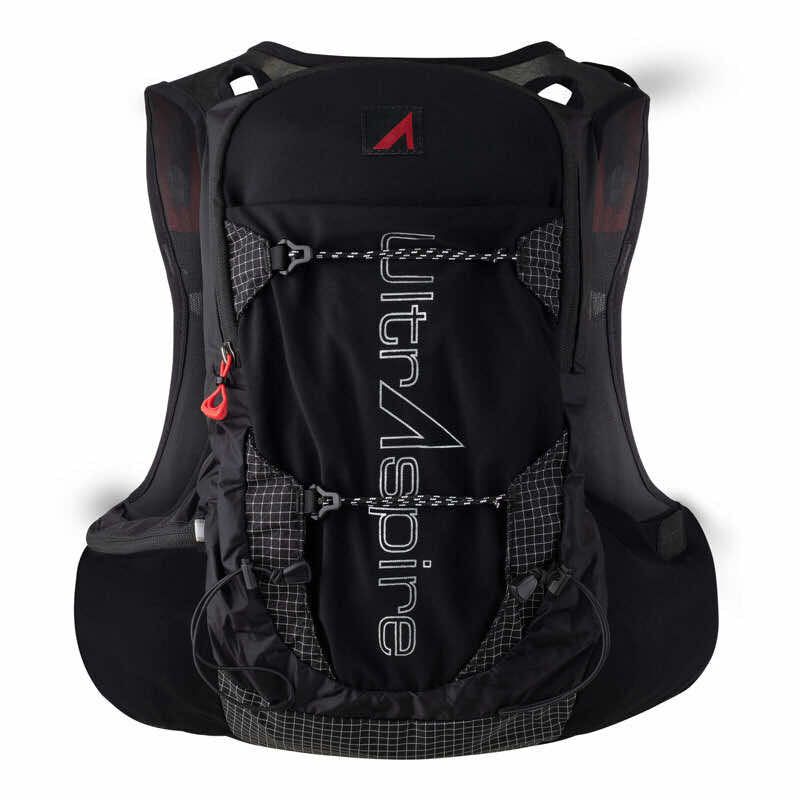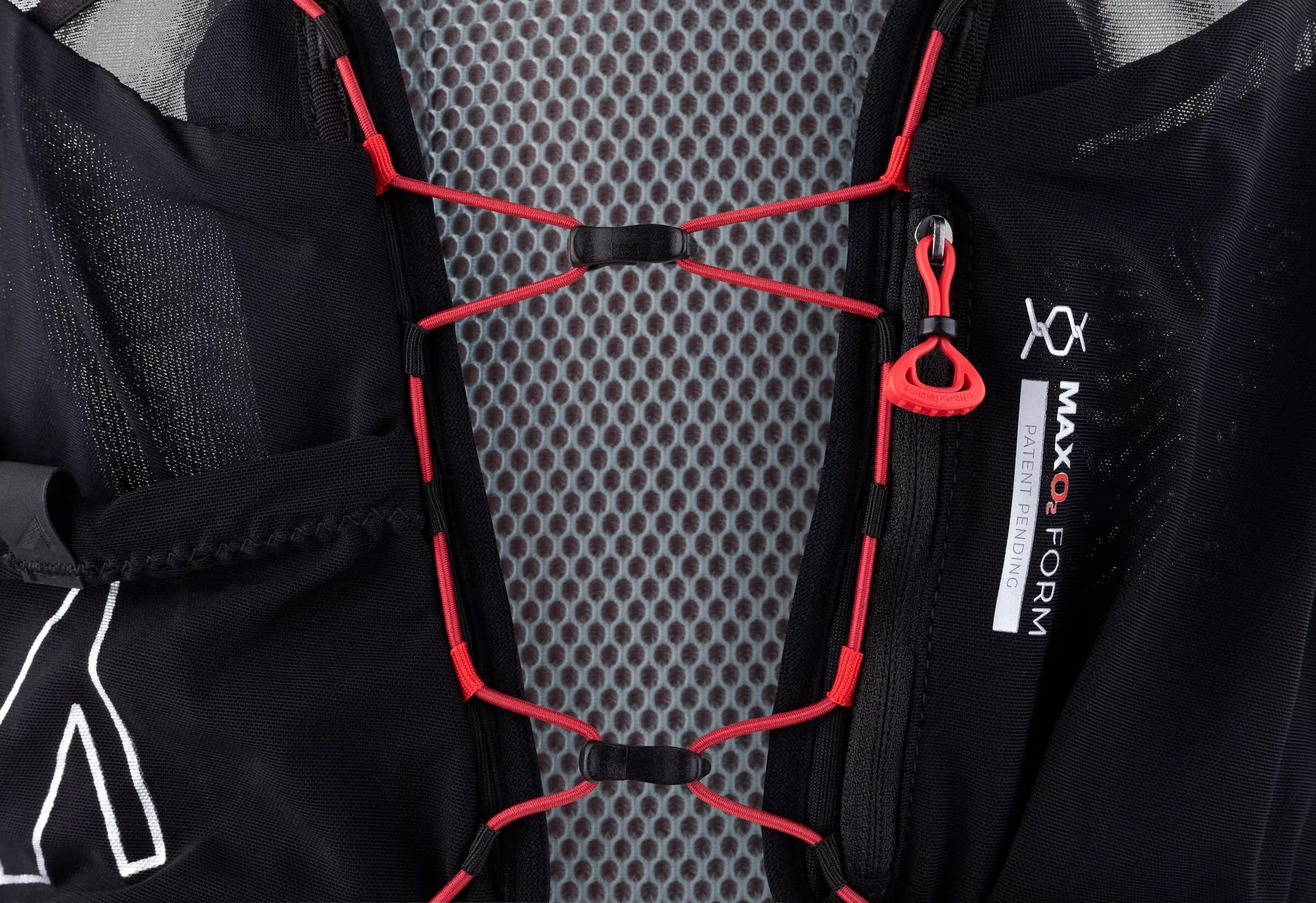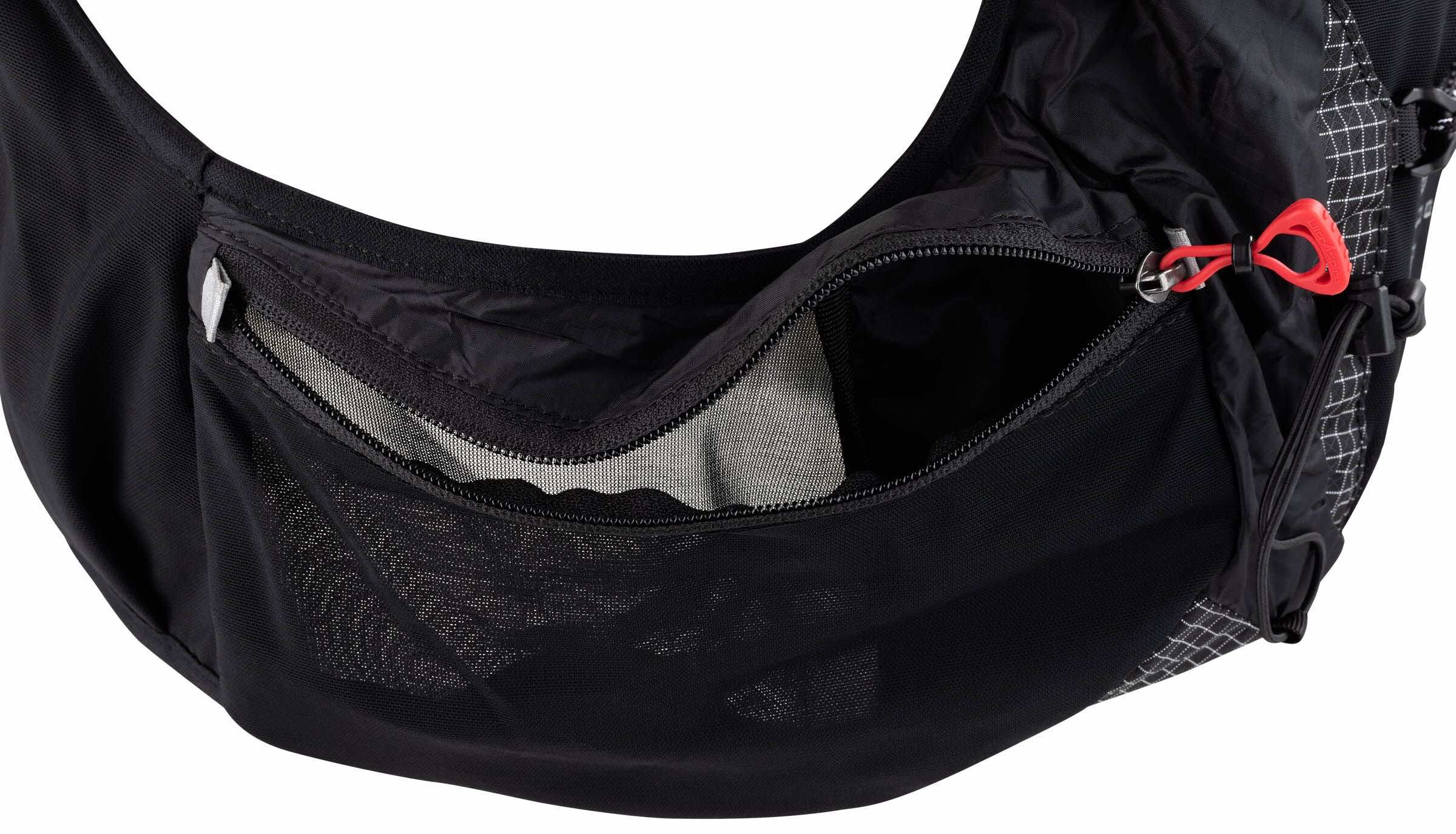 DESCRIPTION
Get ready for the trail like never before with the UltraSpire Zygos 5, your ultimate partner for those arduous long-distance trail runs. Redefining the essence of a high-capacity race vest, the Zygos 5 emerges from a proud lineage that has aided tens of thousands of runners across the globe.
Light as a feather yet boasting an impressive 14-liter capacity, this marvelously designed vest wraps around your body like a second skin. Thanks to its ErgoFit Harness, it guarantees stability, comfort, and freedom of movement like no other, so you can focus solely on crushing those miles ahead.
The Zygos 5's standout feature is the ingenious MaxO2 Form adjustable closure system. A single pull, and voila, it molds the pack to your body, adapting with fluid ease to your load. What's more, it mimics the finesse of the MaxO2 Sternum, securing the pack without hampering your natural breathing – a true game-changer!
And when we talk about storage – oh boy, does the Zygos 5 deliver! Eight easily accessible pockets grace this beauty, offering zippered shoulder pockets, a dynamic 4-way stretch mesh pocket, and even a pocket spacious enough to stash your large cell phone. You'll find a zippered side pocket and a magnetically closed side pocket – every detail designed with your convenience in mind.
No compromises on durability either. The main back compartment is reinforced with XT fabric, housing ripstop fibers stronger than steel at the stress points. This ensures your Zygos 5 is prepared to face the toughest of trails and weather any storm.
SPECIFICATIONS
Hydration (Not included):  2L Reservoir with mag-clip to secure hose
Bottle Compatible (Not included): Ultraflask, or most collapsible bottles
Lightweight, soft, breathable, but strong, large-holed mesh pulls moisture away from the body to keep skin dry and cool.
Silicone and PU coated feather-weight nylon fabrics resist water, abrasion and tears.
Max O2 Form™ for unrestricted breathing while maintaining a stable pack. Uses shock cord with good stretch for unrestricted breathing but also good rebound on the stretch for a stable ride. Patent Pending.
Plush feeling micro-fiber polyester edges, soft and non-abrasive against skin and clothing.
Sweat proof webbing—won't absorb water or get saturated and heavy.
Safety stitched bar tack on all stress points.
Quiet, bounce free, easy to see and use, zipper pulls.
Zig zagged stitching over elastic for ultra-durability, increased stretch and rebound.
Simple, fast, easy in and out bladder attachment.
Magnon pocket for sweat-free pills, with automatic magnetic closure for rapid access to pills and other essentials. Patent pending.
Other
Fit:  Unisex
Size(s): Small (30″-36″), Medium (32″-38″) or Large (34″-42″)