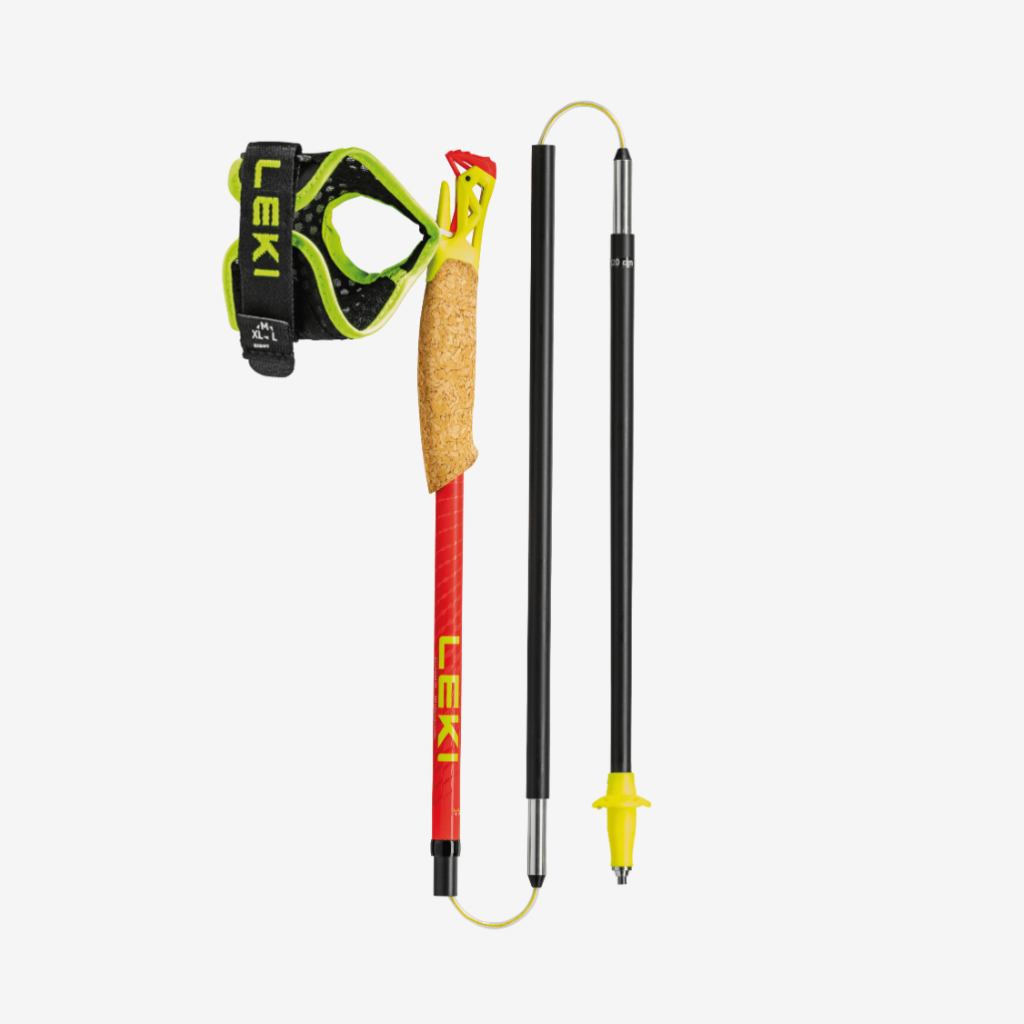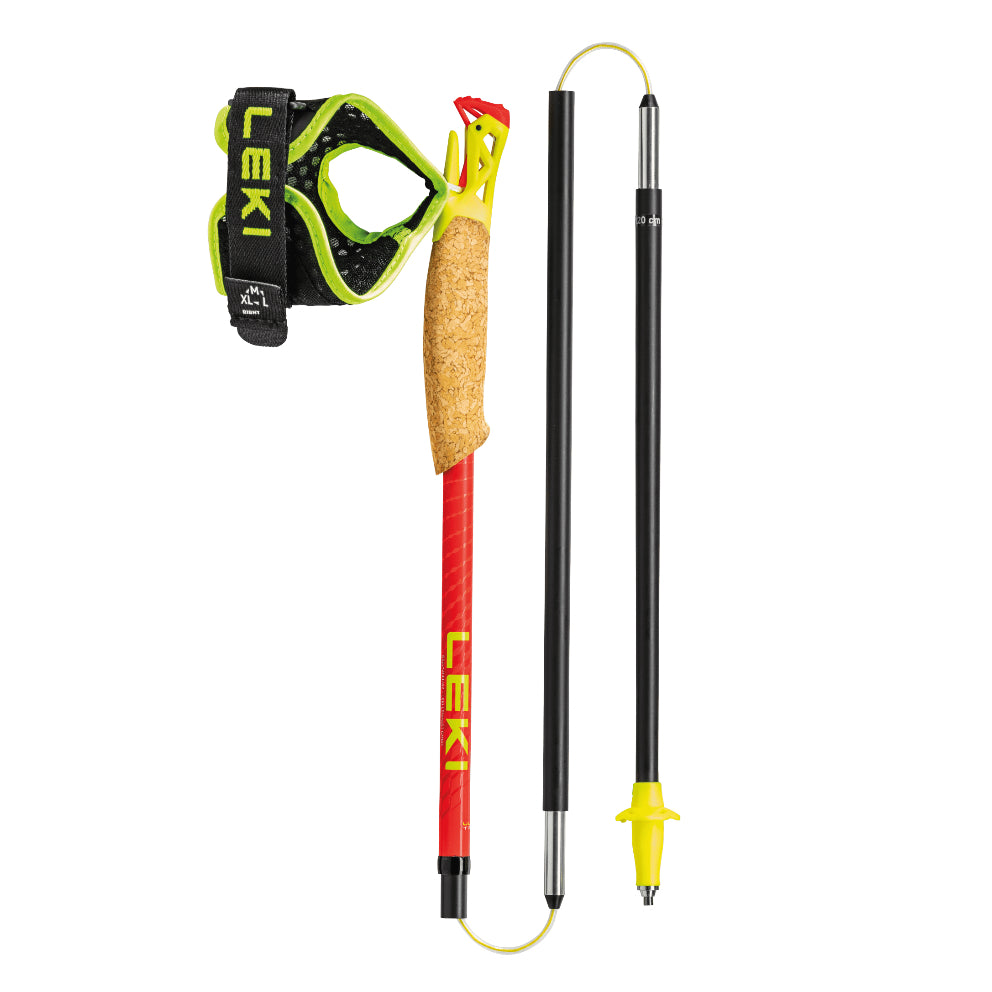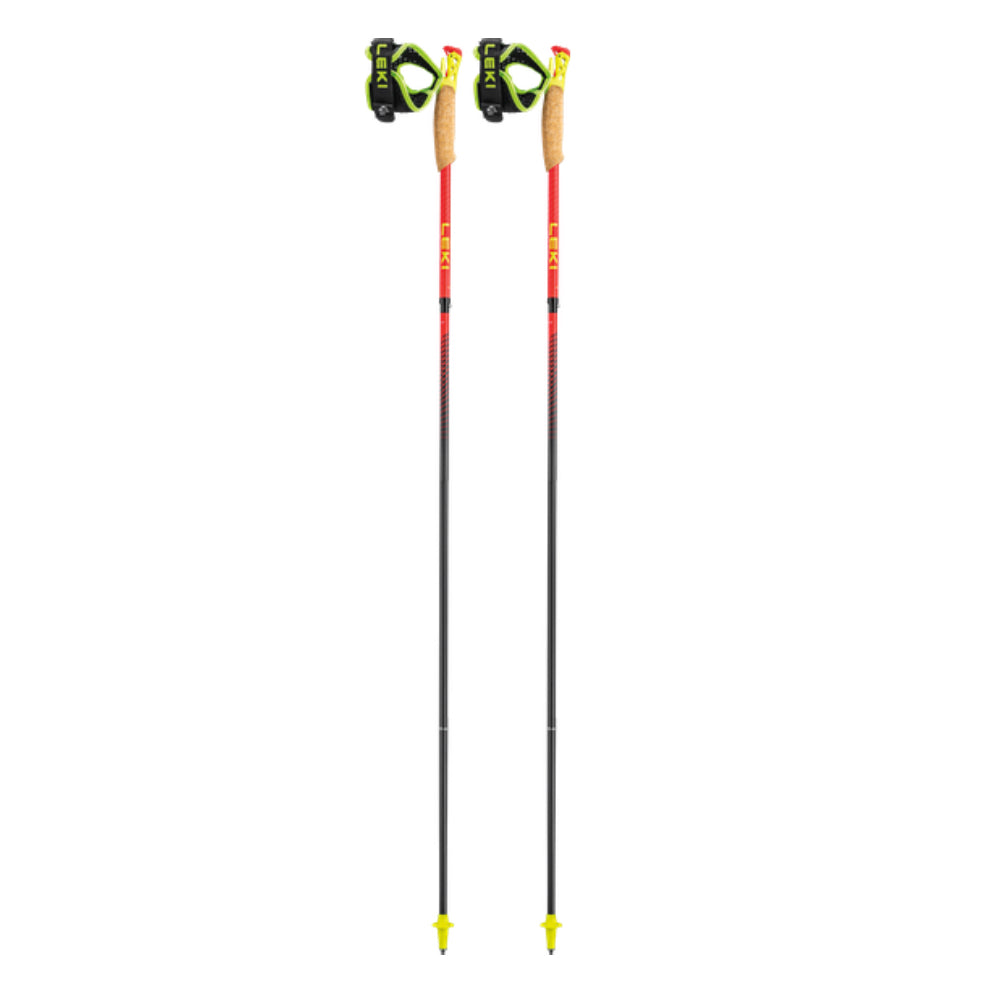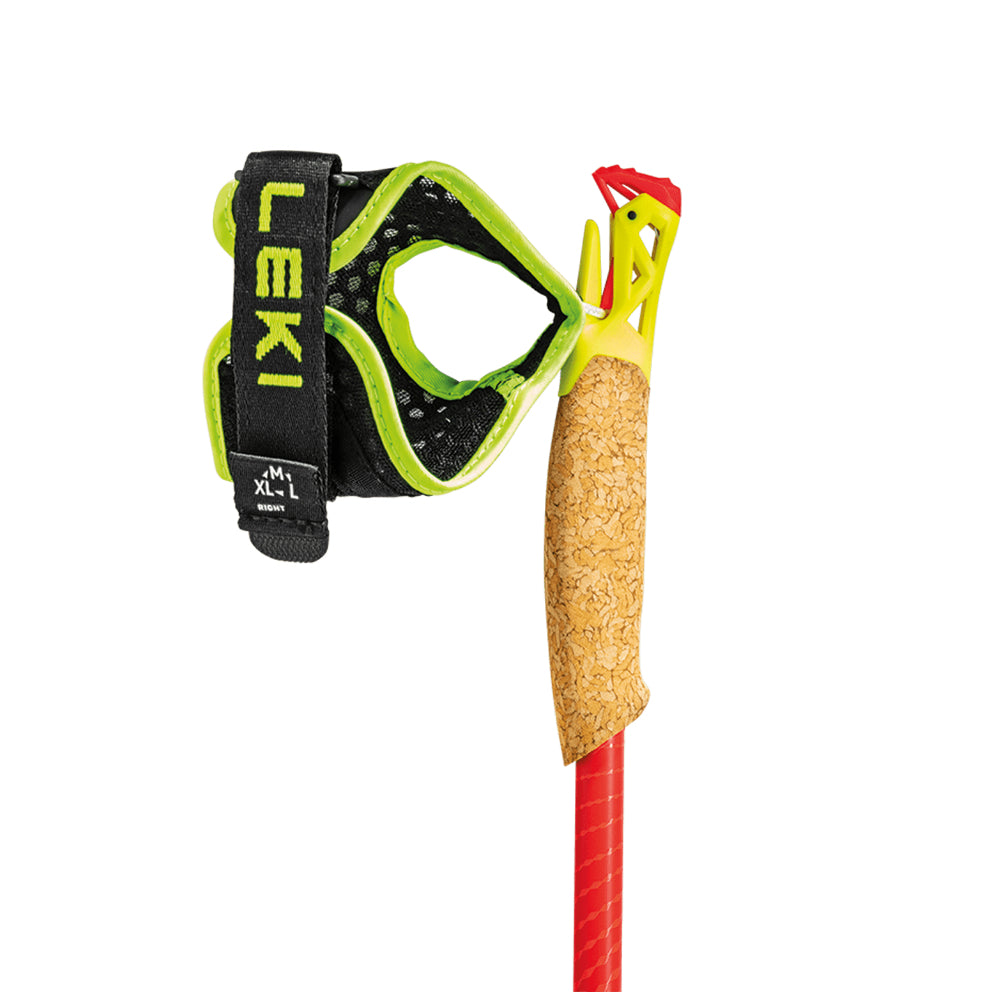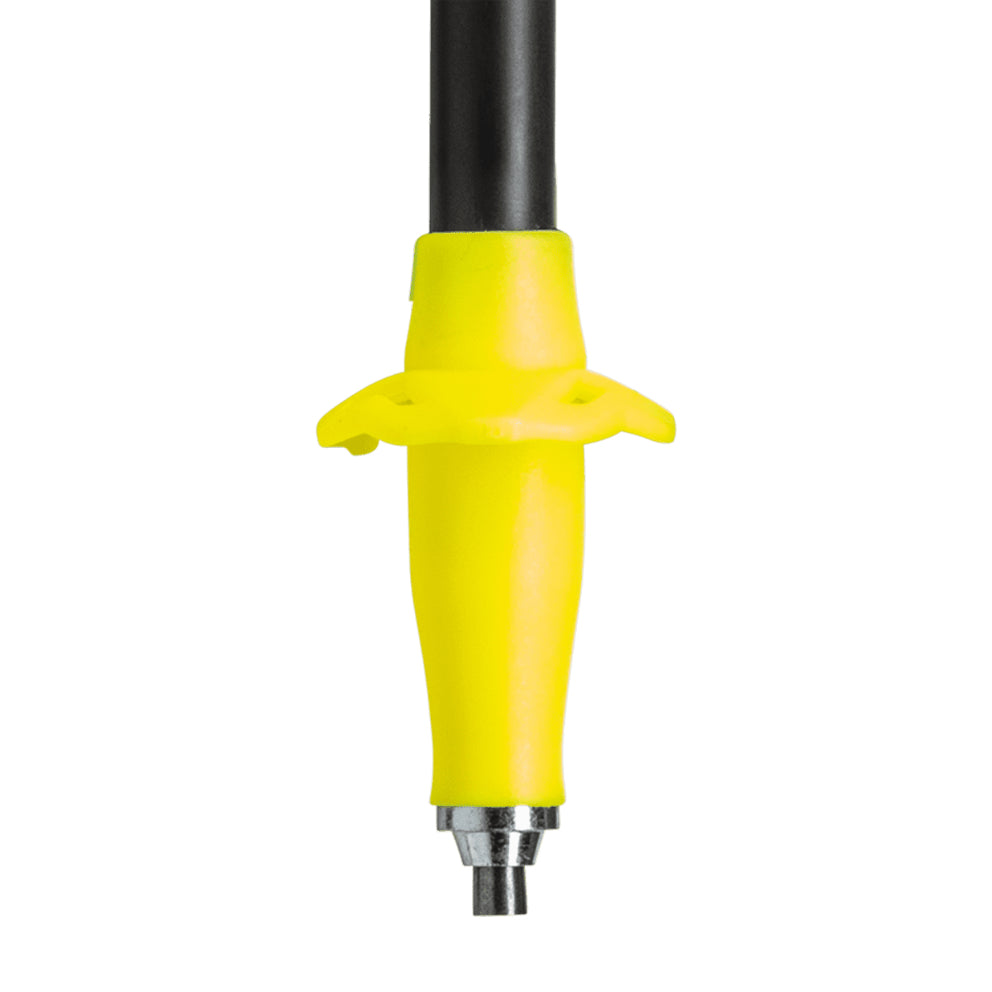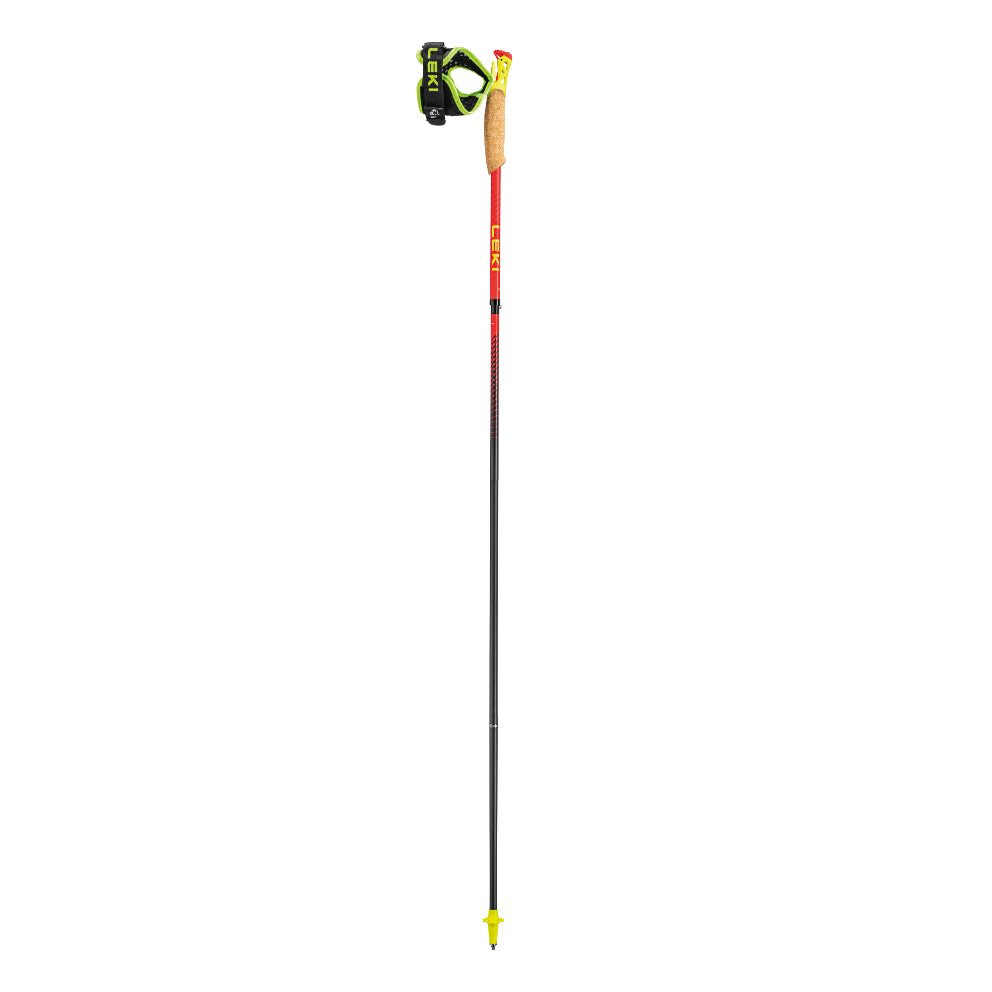 Leki UltraTrail FX.One Superlite
DESCRIPTION
Unleash superior performance with the Ultratrail FX.One Superlite, the trail running pole designed for the elite. This ultra-lightweight carbon shaft pole, featuring a slim 14mm design, ensures peak performance with minimum weight, perfect for high-intensity trails and competitive races. The innovative Trail Shark grip-strap system, tailored specifically for trail running, promises a 30% weight reduction compared to regular Shark systems. Our Shark Frame strap mesh guarantees a flawless fit, providing direct energy transfer for optimal control and momentum. The intuitive Shark spine design supports effortless attachment, and an added nose on the handle offers a secondary grip for superior precision. At a compact pack size of 35 cm and a featherlight 137 g at 120 cm length, the Ultratrail FX.One Superlite is the ultimate trail running necessity, ready to redefine your race experiences.
SPECIFICATIONS
GRIP SYSTEM: The Shark System offers you an optimal power transfer thanks to a direct connection between the hand and the pole. Rapid clicking in and out are no problem and a safety release can protect against injury. All Shark straps and gloves are compatible with all Shark poles.
GRIP: This grip, specially developed for trail running, offer minimum weight and maximum stability thanks to its Air Channel construction. The Shark System makes clicking in and out possible with just one finger.
SHARK FRAME STRAP MESH: Adjustable in a very few steps and individually customizable strap. It allows for rapid clicking in and out of the pole and is compatible with all Shark poles.
SHAFT MATERIAL: Carbon HRC (Highest Racing Carbon) max
FOLDING SYSTEM: The Push Button System makes it possible to open and close folding poles with the push of a button.
TRAIL RUNNING BASKET: Minimalist basket for maximum weight savings and optimal swing behavior.
TRAIL TIP: Light-weight basket/tip combination for an optimized vibration control and maximum grip on any surface.
FOLDING POLE BAG: Practical, ultra-light storage bag for the folding poles.
*Listed Price is for a pair of poles.