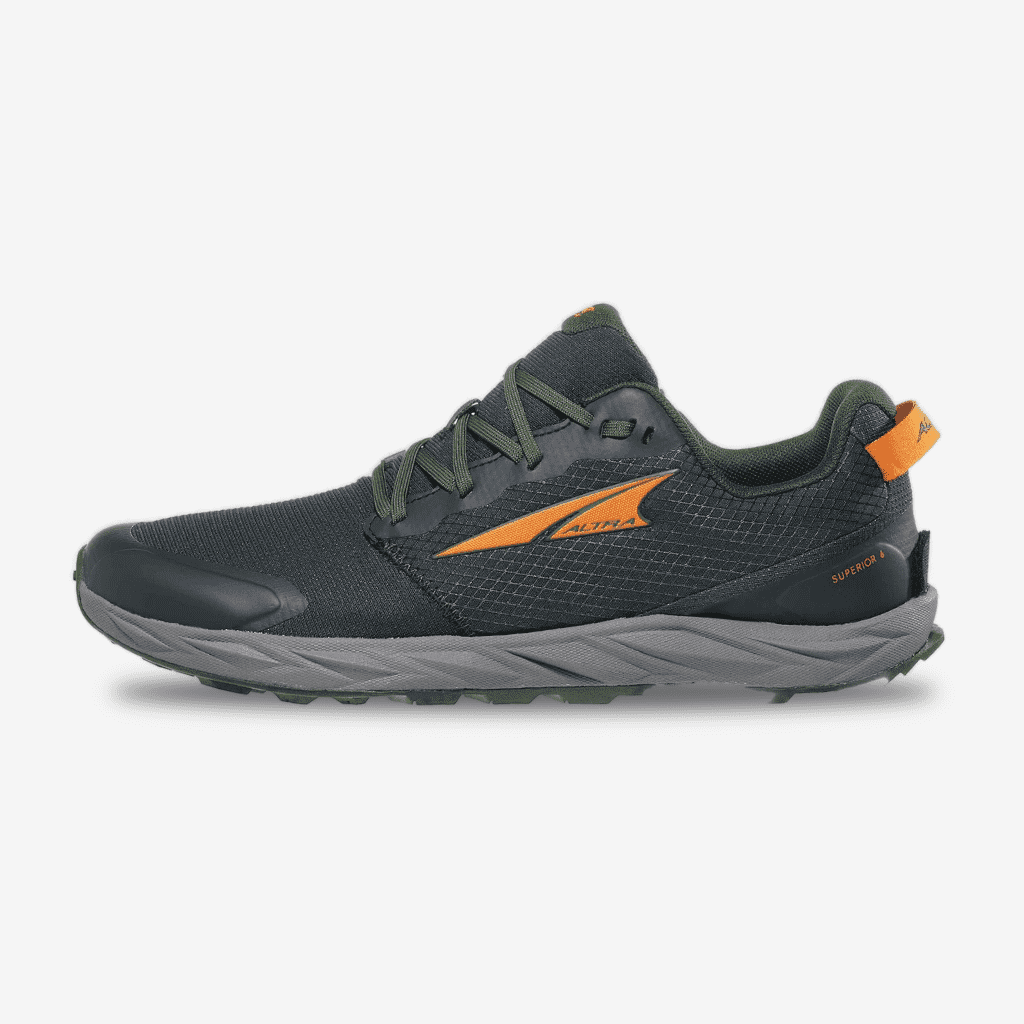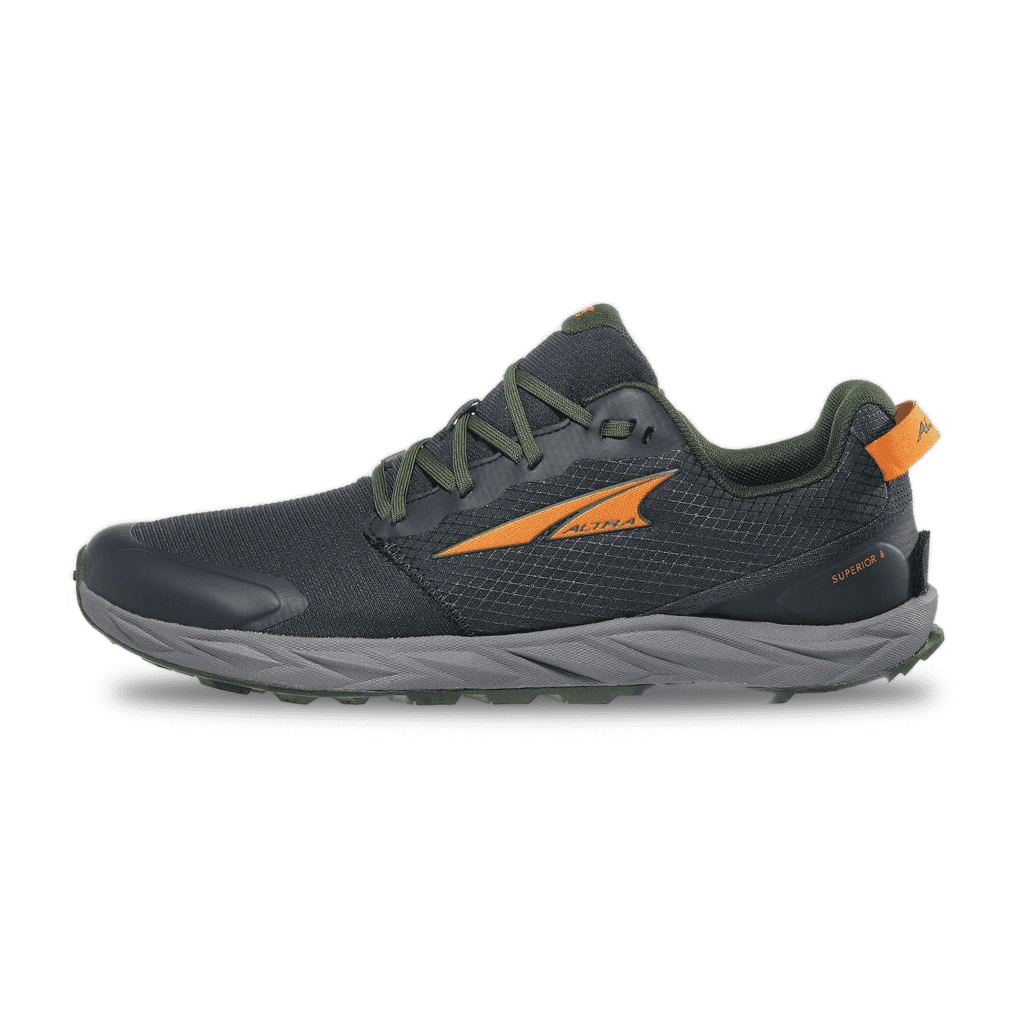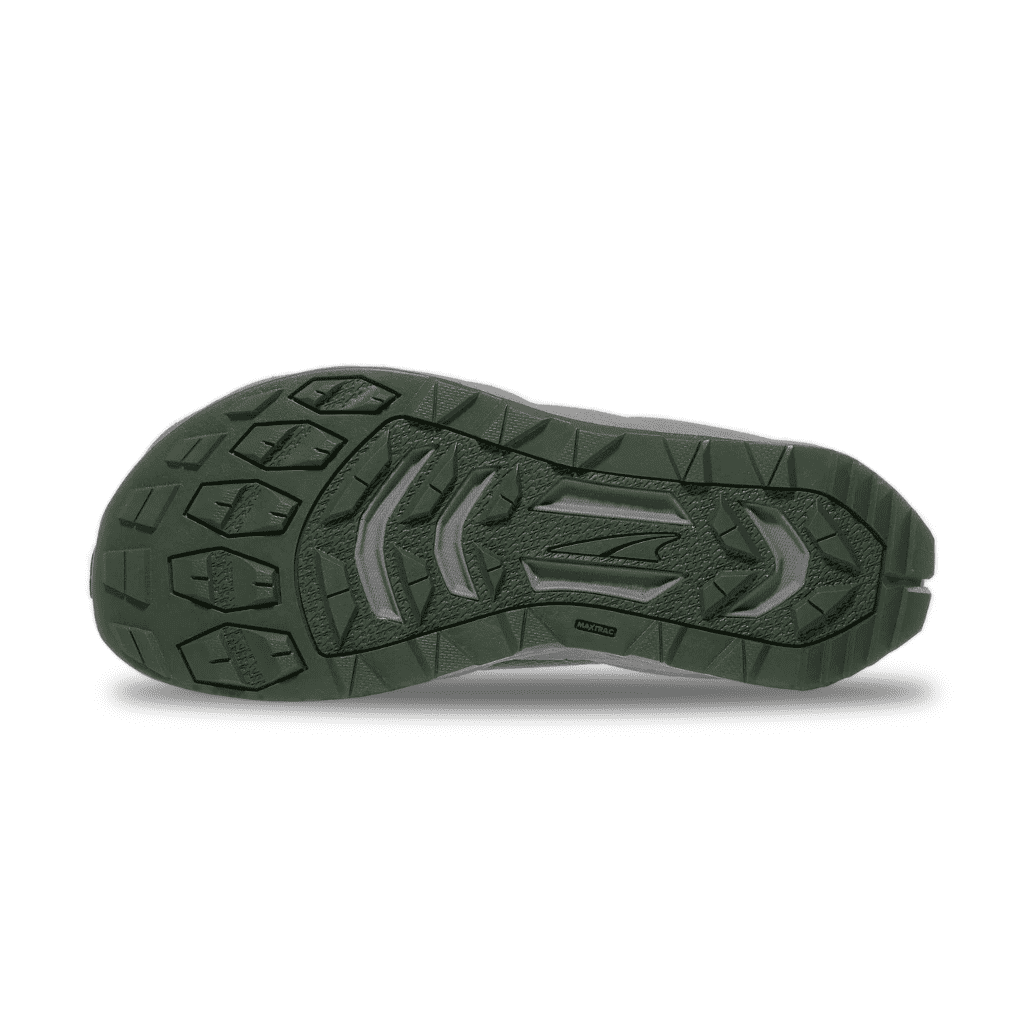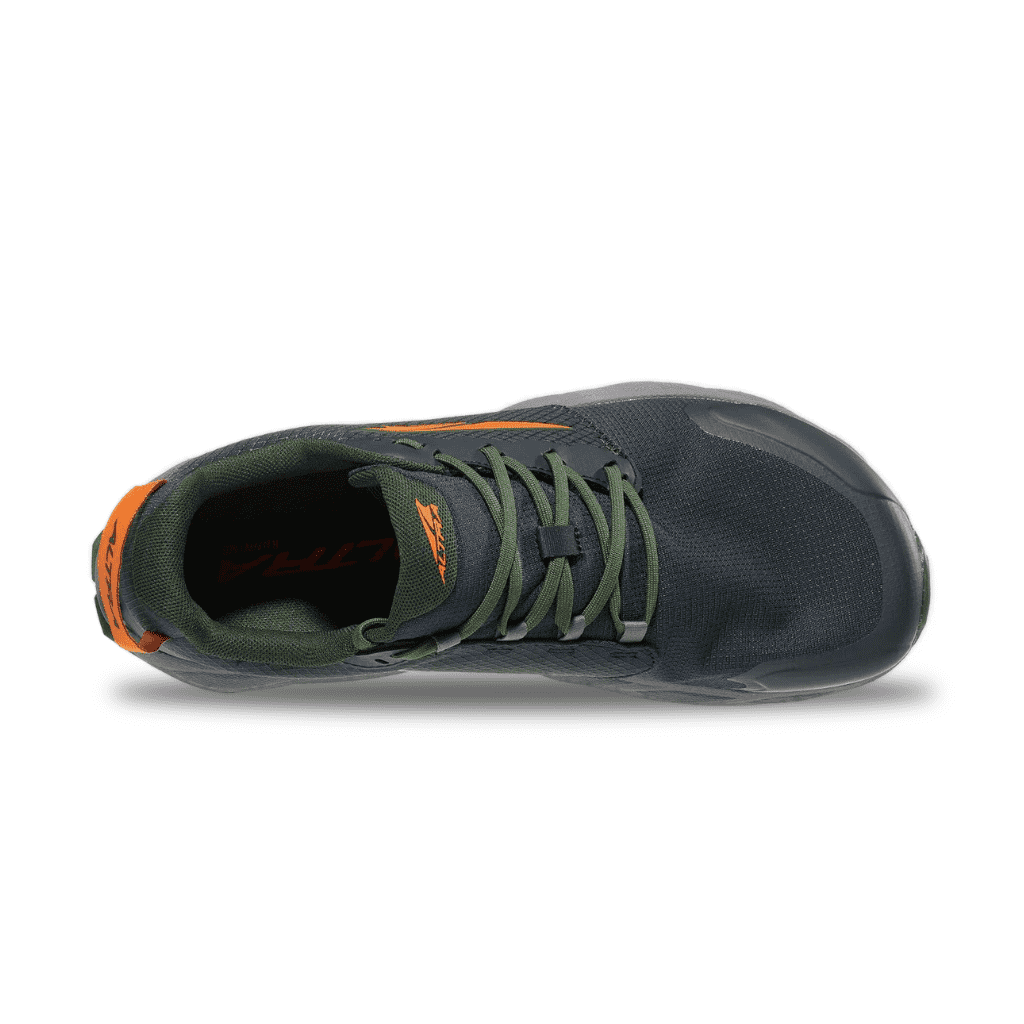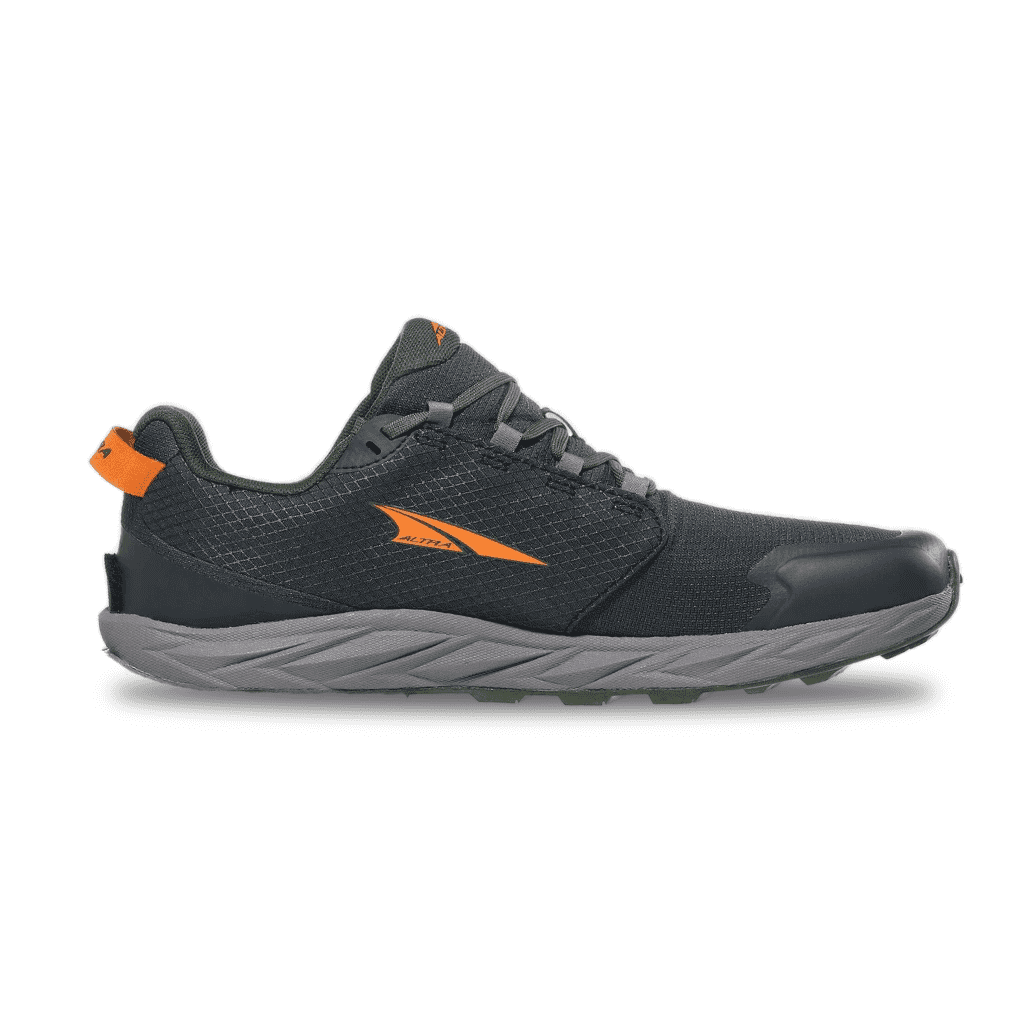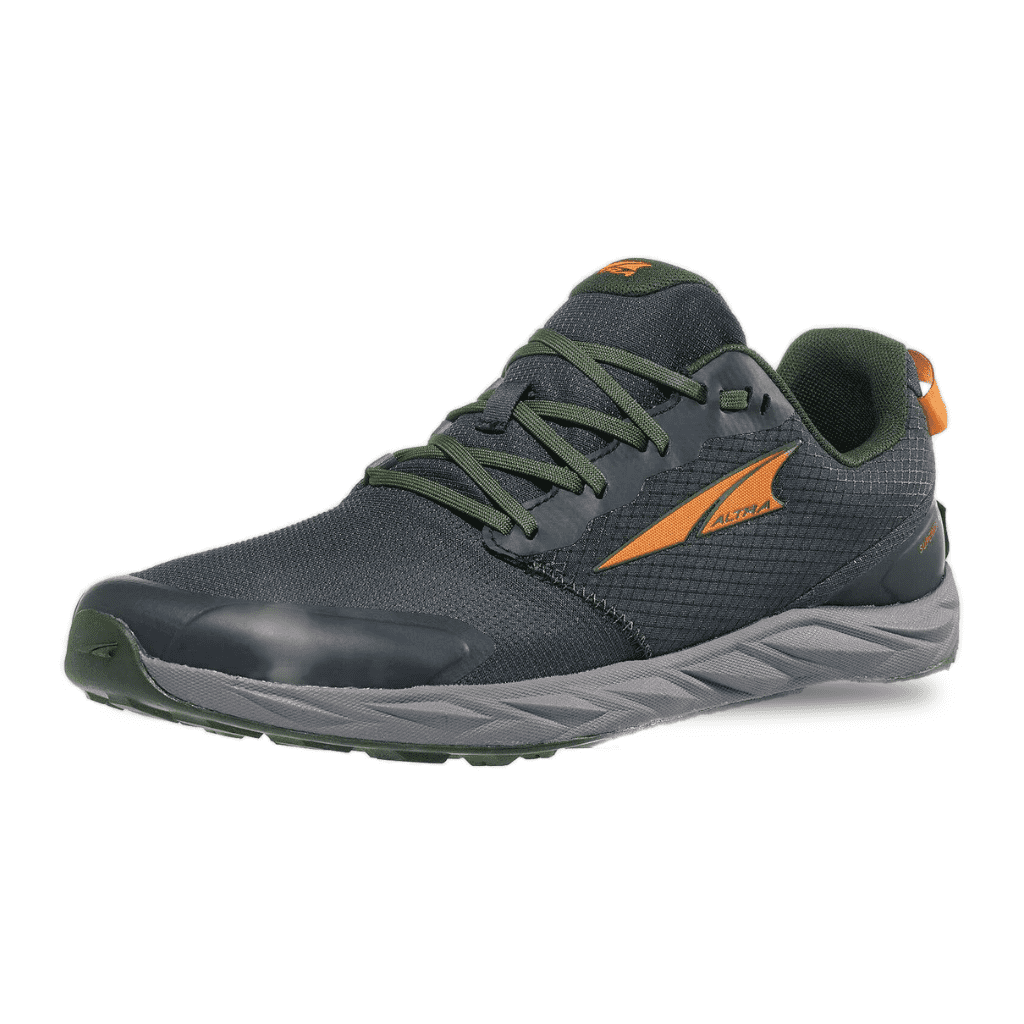 DESCRIPTION
Embrace the pulsating rhythm of the earth beneath your feet with the revamped Altra Superior 6! Tailored for the spirited trail adventurer, this shoe harmoniously marries an invigorating ground connection with Altra's signature FootShape toe box, inviting your toes to splay naturally during your vibrant trail escapades. Bask in the bliss of its lightweight and agile character, which promises to make each step a thrilling encounter with nature.
The shoe's core thrives on the exquisite Quantic Foam midsole, offering a cushioned yet responsive embrace against the varying nuances of the trail. Feel the earth whispering to you with enhanced clarity, thanks to a design that resonates with the barefoot running philosophy. This robust yet airy companion equips you with a breath-fresh upper, enhanced with ripstop quarter panels for a refreshing, lightweight embrace that keeps you fleet-footed and nimble on your journeys.
As your feet gracefully dance across wet or dry trails, the updated MaxTrac Rubber outsole ensures an unyielding grip, embracing the earth's textures with gusto and vitality. While this model forgoes the traditional StoneGuard rock plate, its essence remains rooted in providing a raw and exhilarating connection to the trails you traverse. Let the Altra Superior 6 become your trusted partner, offering a vivid and tactile dialogue with the earth that rejuvenates your spirit with every run!
SPECIFICATIONS
MIDSOLE
Altra Quantic midsole balances cushioning and responsiveness while remaining lightweight.
Inner Flex flex grooves system provides additional flexibility and cuts weight for increased performance.
Natural Ride System (NRS) design includes a more natural, foot-shaped last, zero millimeter heel to toe drop, and metatarsal-specific shapes in the outsole to assist in proper foot mechanics and allow for more natural foot movement.
Natural Foot Design follows the natural shape of the foot for ultimate comfort.
OUTSOLE
Trail Claw outsole design uses a sticky rubber multi-directional pattern, combined with updated lugs under the forefoot and claws under the toes to provide improved grip and stability on trails.
FootPod outsole design follows the natural construction of the human foot for maximum flexibility and a responsive ride.
MaxTrac Outsole uses anatomically-shaped sticky rubber that prioritizes grip and durability on uneven terrain.
UPPER
Vamp Mesh is updated for breathability while offering protection from rogue debris
Gaiter Trap is a velcro strap that secures trail running gaiters to the shoe, preventing debris from building up beneath the shoe (

matching gaiter

 sold separately).
Ripstop Quarter Panel offer additional protection to the upper while being lightweight
Standard Footshape is Altra's most common footshape that sits right in the middle of the Original and Slim fit options. This fit will be slightly slimmer than the Original roomier fit.