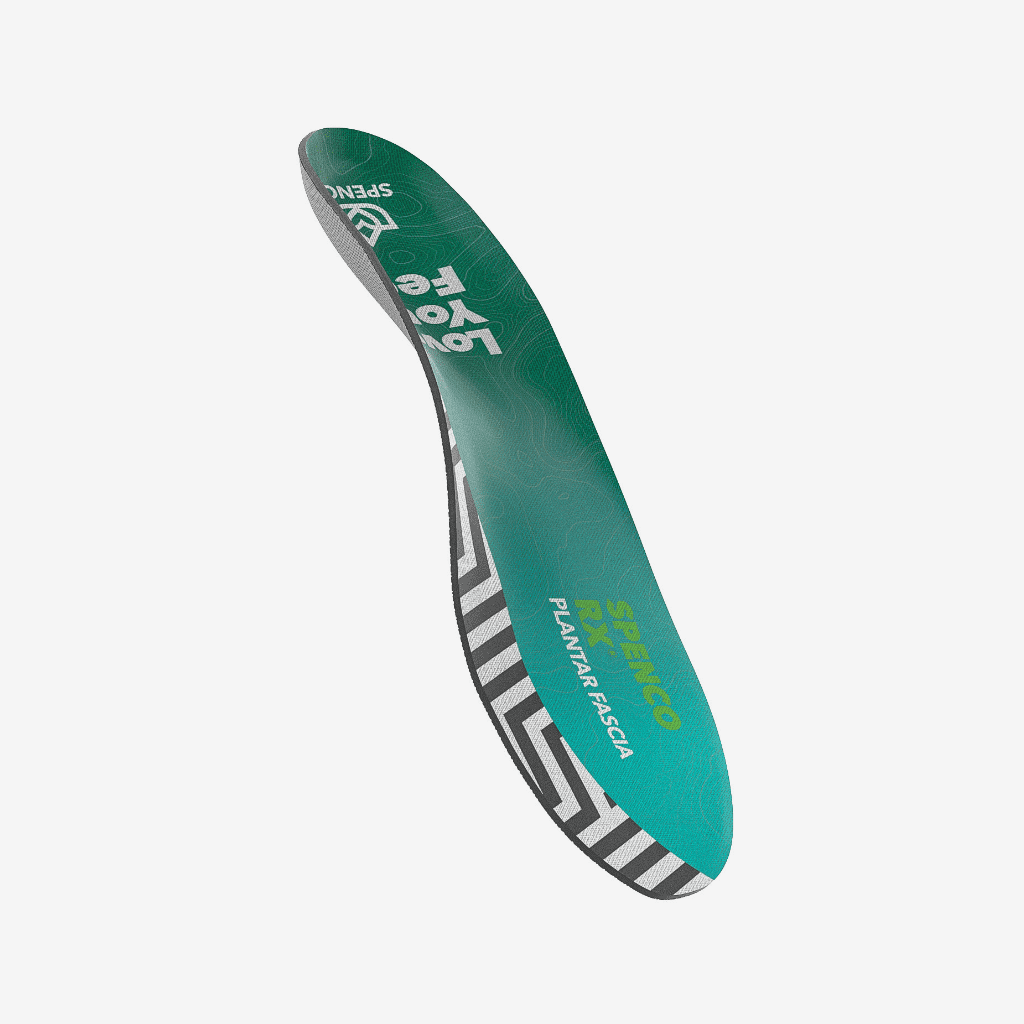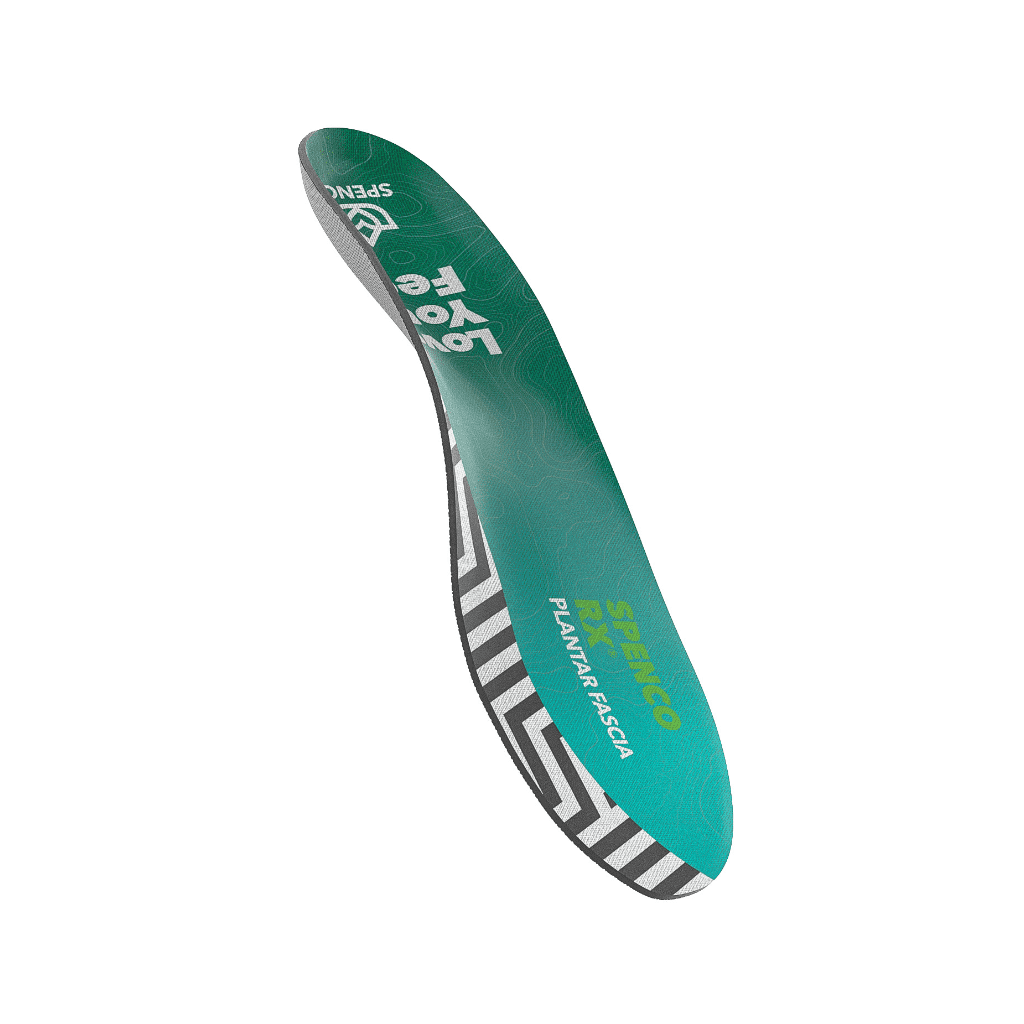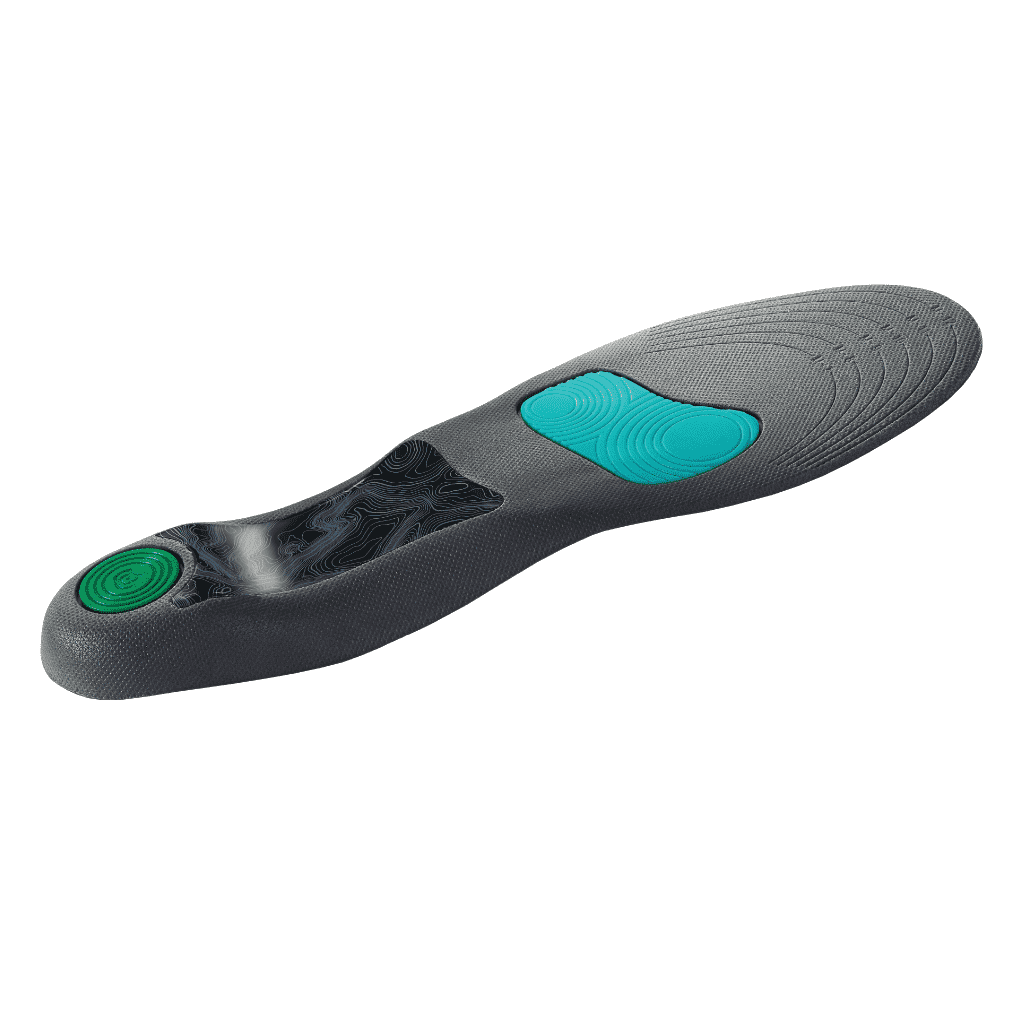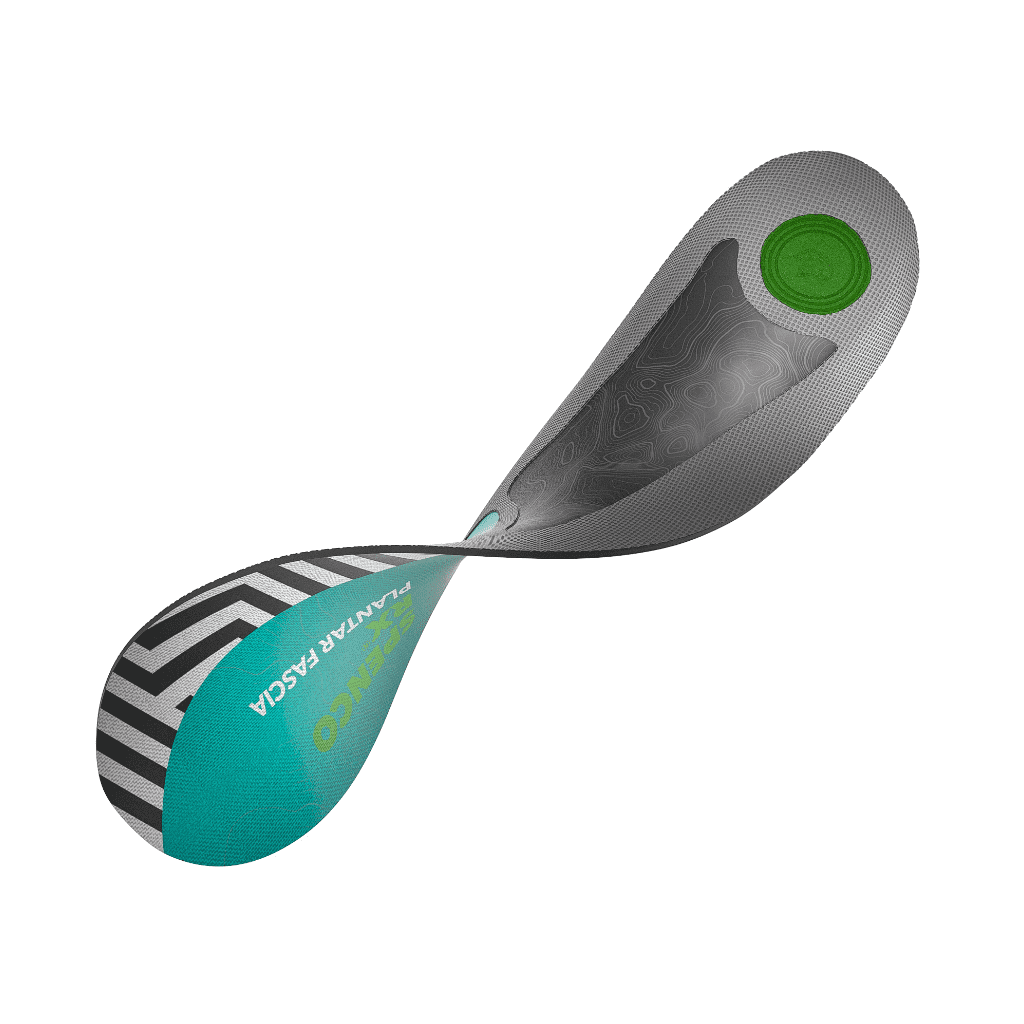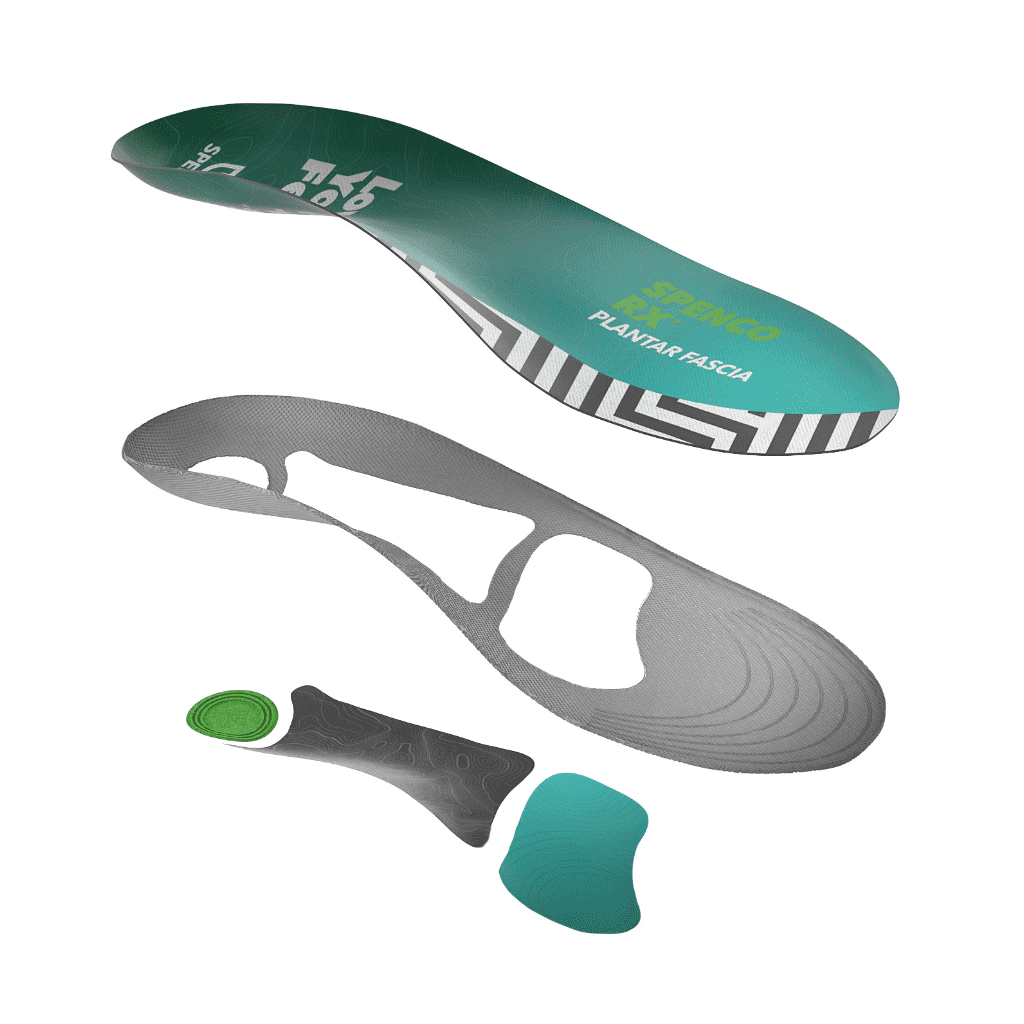 DESCRIPTION
Are you tired of battling with the discomfort of plantar fasciitis? Say goodbye to those painful steps and embrace a new level of relief with the Spenco RX Plantar Fascia Insole. Crafted with precision and care, this innovative insole is designed to provide you with unparalleled comfort throughout your daily activities.
Featuring a robust nylon arch support, the Spenco RX Plantar Fascia Insole works tirelessly to gently stretch your plantar fascia, ensuring a blissful experience with every stride. No more compromising on comfort while you conquer your daily routine. We understand the importance of finding that perfect balance between support and flexibility, and that's exactly what this insole delivers.
But that's not all – the engineers at Spenco have gone the extra mile to incorporate an intelligently engineered arch bridge. This remarkable feature lends unwavering support to your plantar fascia, preventing it from collapsing and helping you maintain a neutral position throughout the day. Bid farewell to those dreaded moments of discomfort and rediscover the joy of standing and moving with ease.
The Spenco RX Plantar Fascia Insole isn't just a quick fix – it's a long-term solution. Crafted with meticulous attention to detail and using only the finest materials, these insoles are built to withstand the test of time. Whether you're an avid runner, a fitness enthusiast, or simply seeking relief from plantar fasciitis, our insole is the perfect companion to help you stay on your feet and conquer your goals.
SPECIFICATIONS
The engineered plantar bridge provides study arch support
Gel heel absorbs impact
Deep heel cup provided stability
PU, Gel, Nylon
Odor resistant