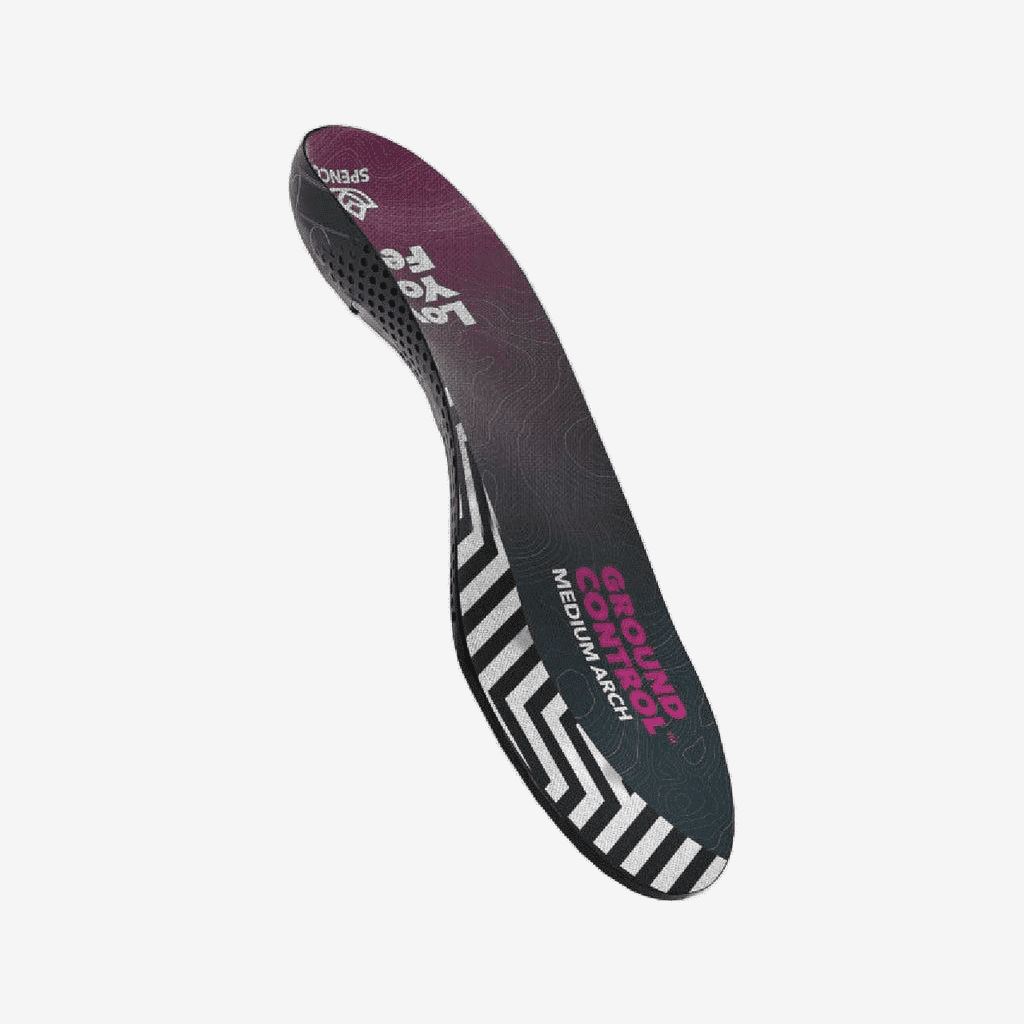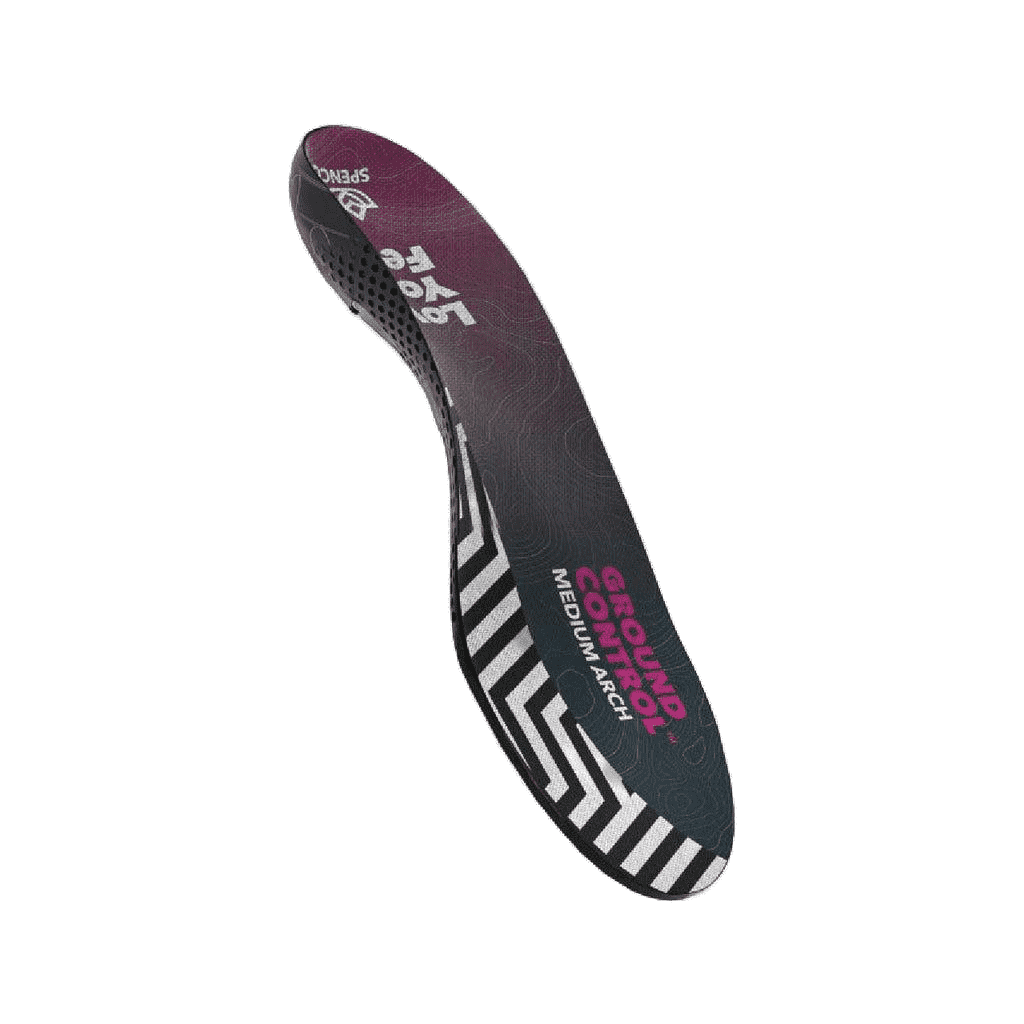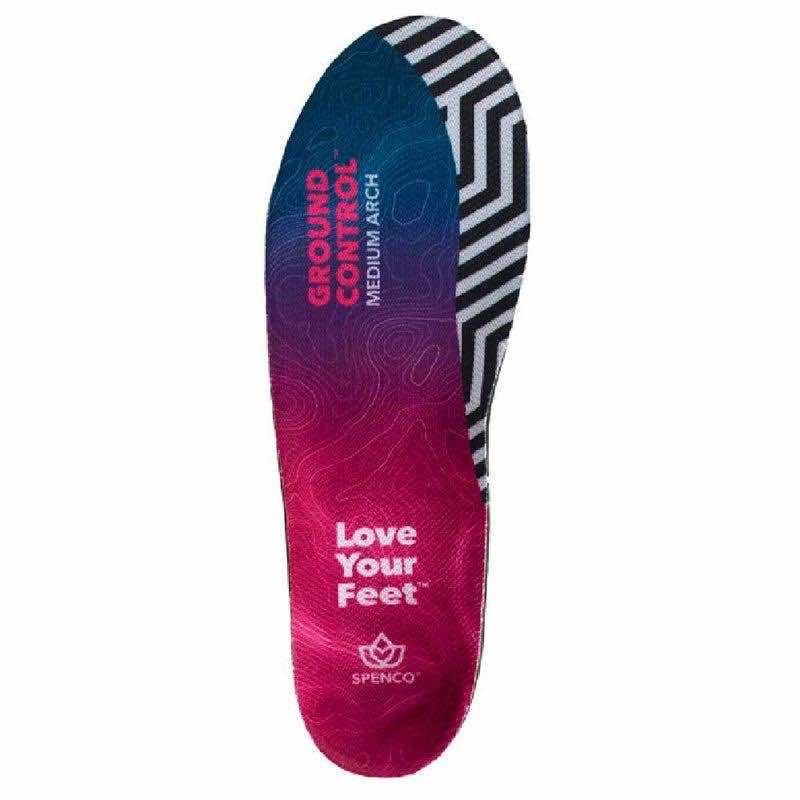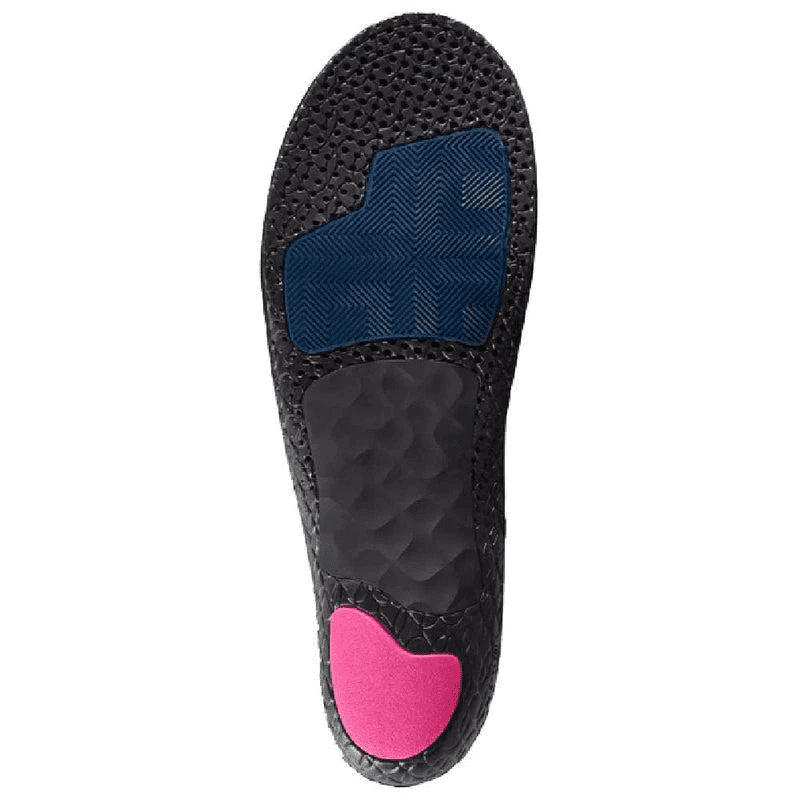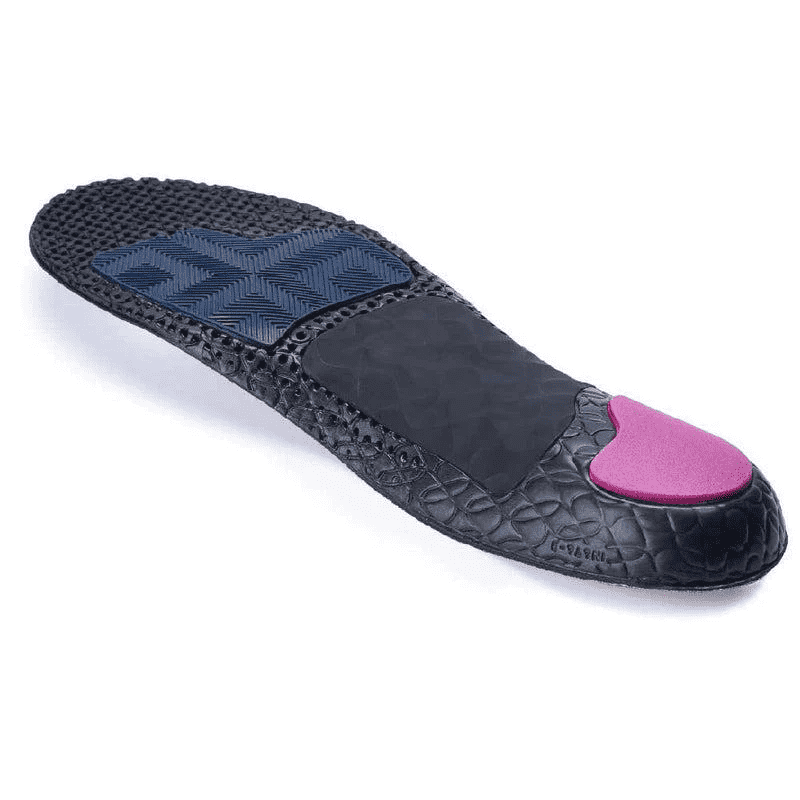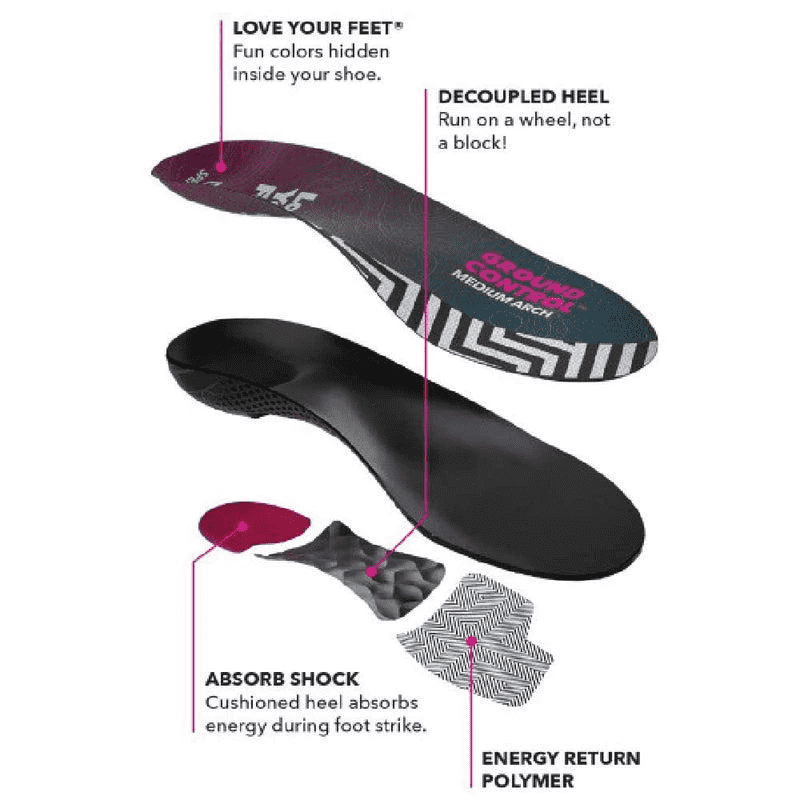 Spenco Ground Control Medium Arch
DESCRIPTION
Immerse yourself in the blissful comfort of the Spenco Ground Control insole, engineered with precision to enhance your strides like never before. Offering you an option of three arch heights, this insole seamlessly caters to a range of foot types, ensuring a tailored fit and impeccable comfort for everyone.
Designed with a meticulous eye for detail, the Spenco Ground Control insole strategically reduces excess material around the heel. This intentional design choice helps to iron out any unevenness in your foot-strike, promoting a more natural gait and reducing the chances of any foot fatigue or discomfort.
What sets Ground Control apart is its profound understanding of foot mechanics. This isn't an insole that battles against your foot's natural movement. Instead, it harmoniously works alongside your foot, augmenting its natural biomechanics and enabling a more efficient stride.
A key feature of the Spenco Ground Control insole is its neutrally positioned center-of-pressure design. This innovative approach aims to center the foot, in turn helping to minimize the forces of pronation. For those dealing with issues of overpronation, this could be the game-changer you've been waiting for.
SPECIFICATIONS
• Perforated EVA body
• Nylon arch support
• Polymer forefoot pad for energy return
• Polymer heel pad for energy absorption
• Anti-slip textured nylon fabric with Silpure Antimicrobial to reduce odor
• Decoupled heel