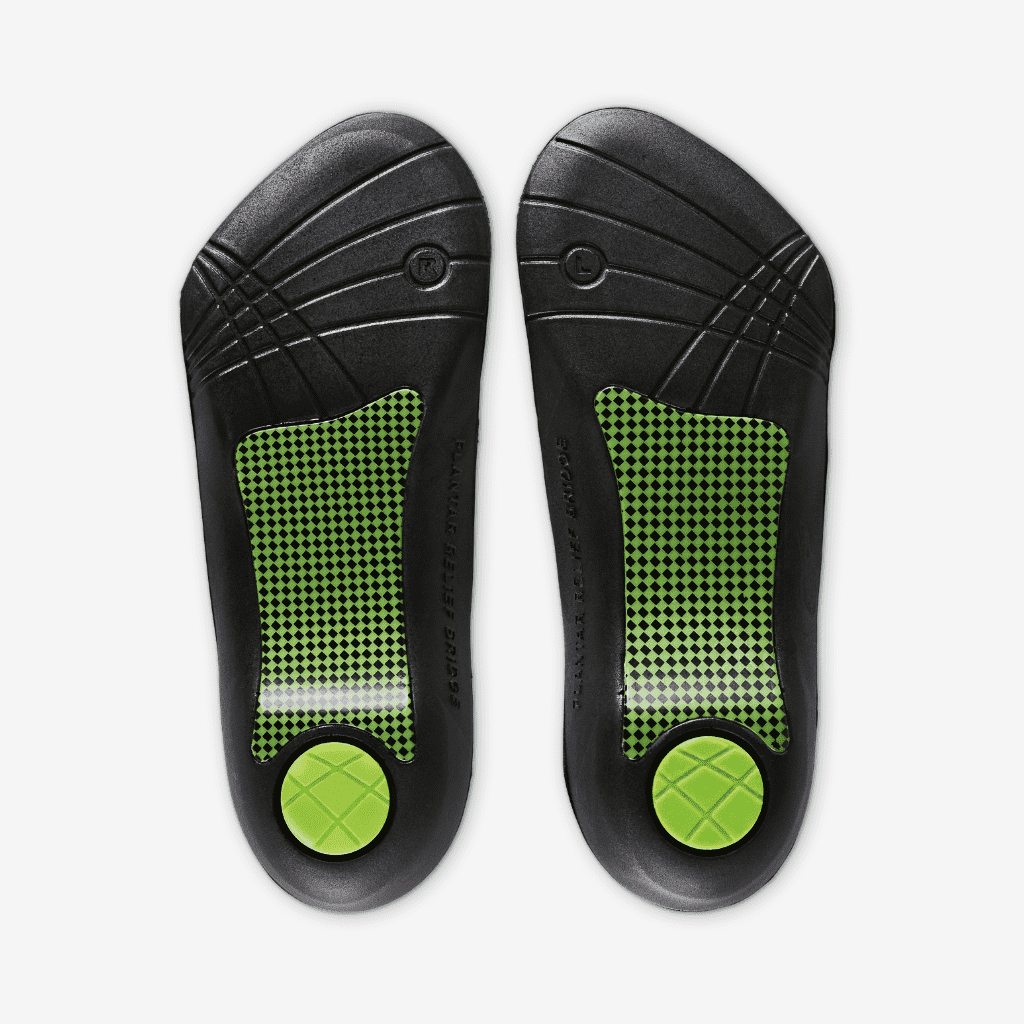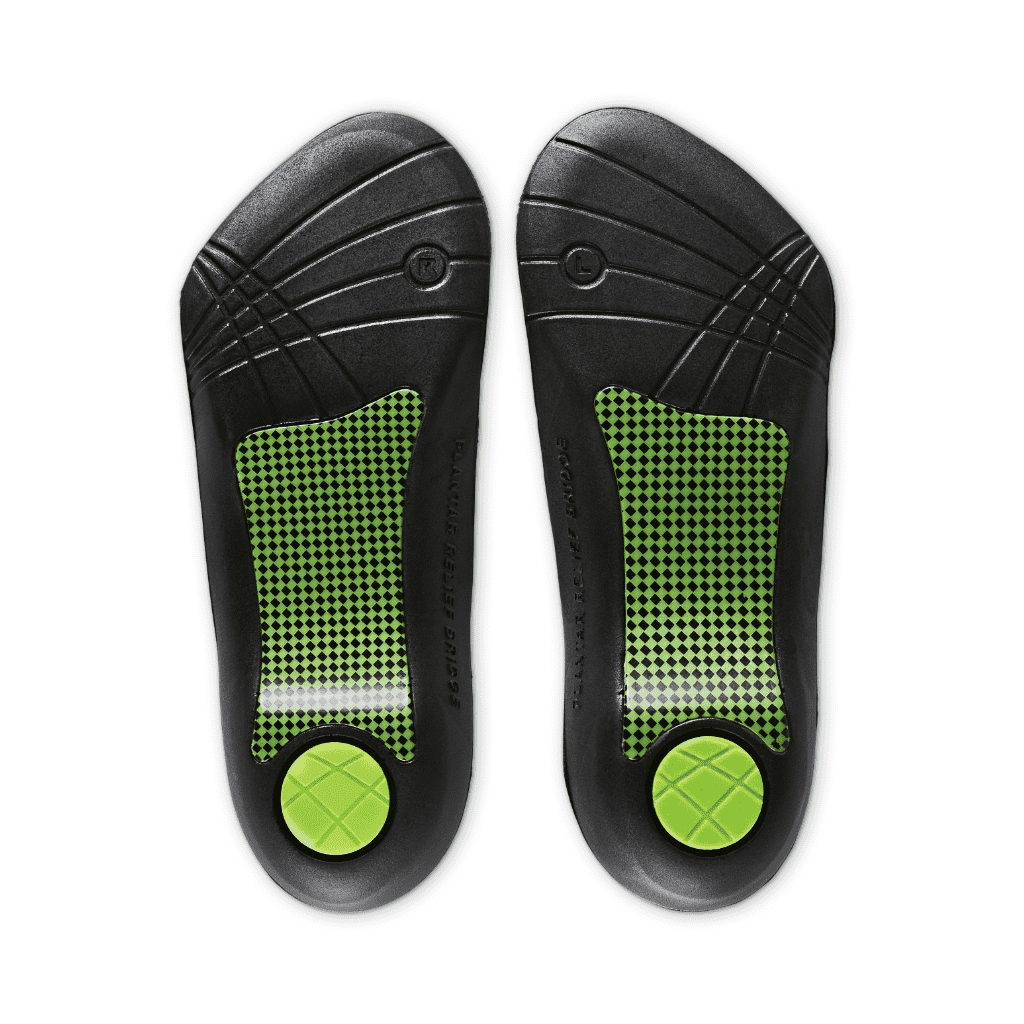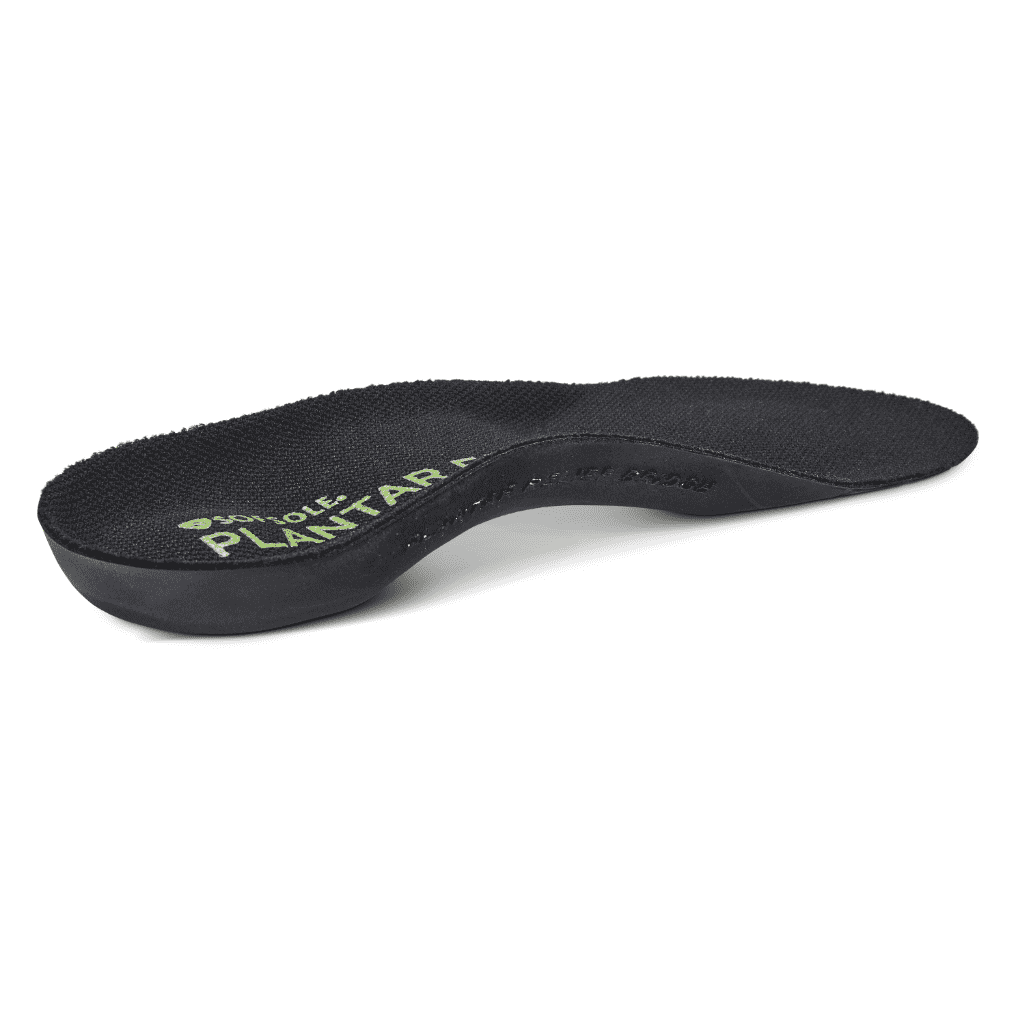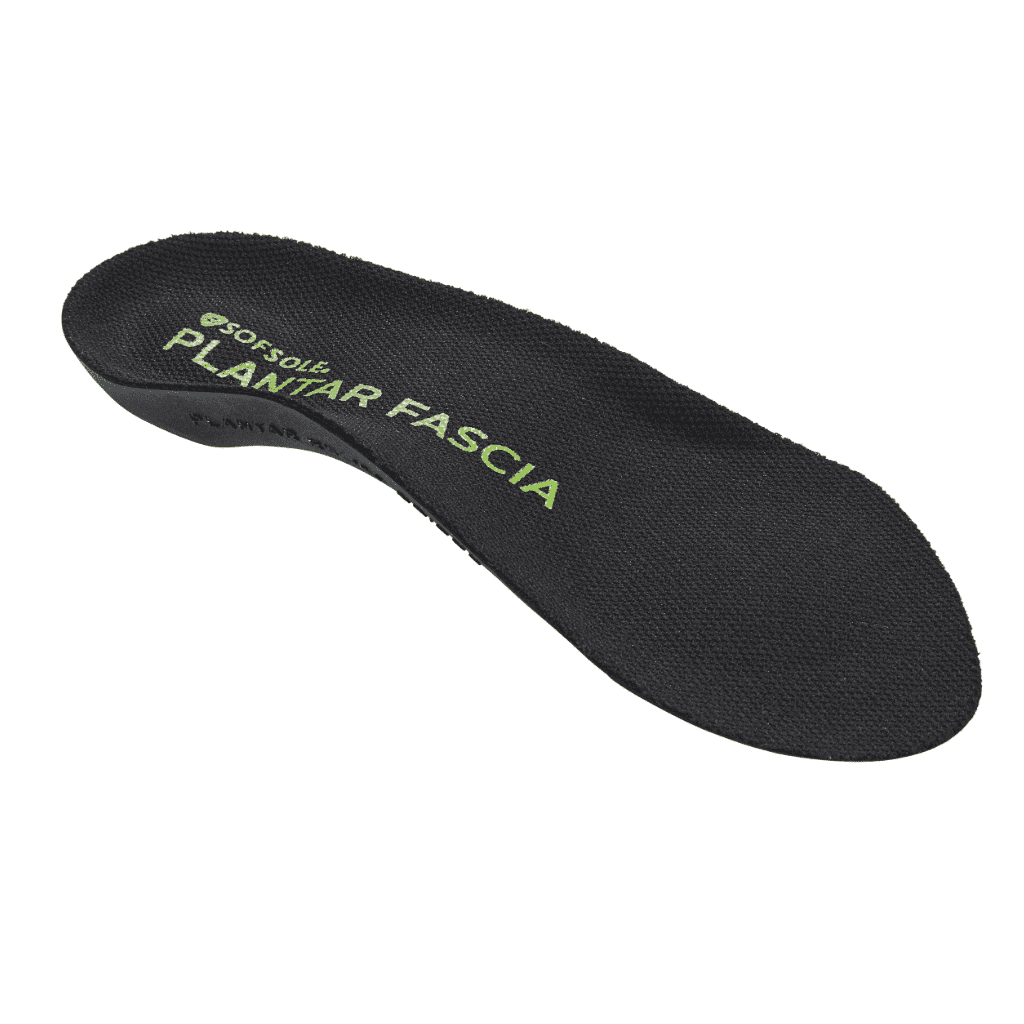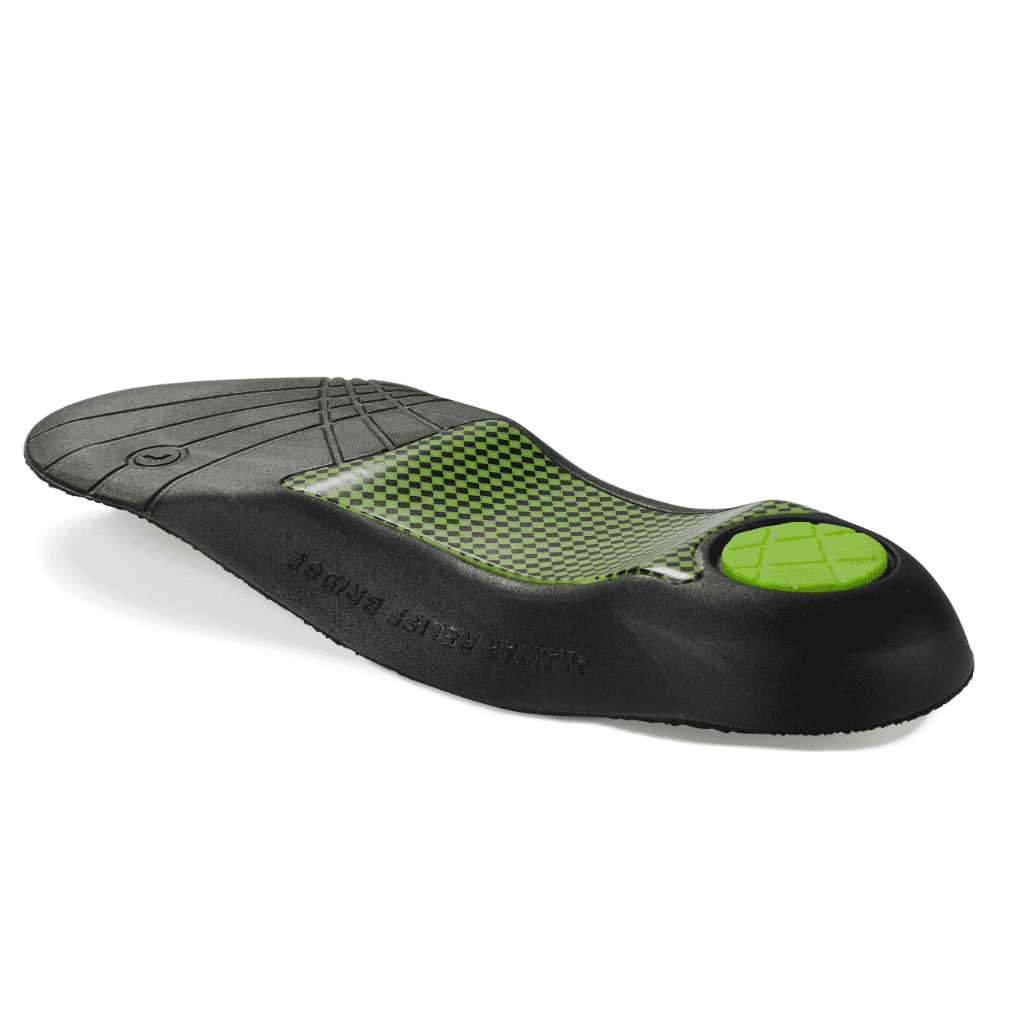 Sofsole Plantar Fascia 3Qtr
The Plantar Fascia insole is designed to provide advanced support for troubled arches and heels. The 3/4 length profile allows for a better fit in slimmer footwear.
DESCRIPTION
Unleash the power of stability and bid farewell to the throbbing discomfort that hampers your every step. The Sof Sole® Plantar Fascia 3Qtr Insole employs advanced technology to cradle your feet in heavenly comfort. With each stride, it works diligently to alleviate the stress on your plantar fascia, allowing you to reclaim your freedom and move with confidence.
SPECIFICATIONS
Sof Sole insoles featuring a Plantar Relief Bridge to provide sturdy support to arches

Gel in heel disperses heel strike and soothes heel spurs

3/4 length fits most types of footwear

Perfect for athletic and casual shoes

Ideal for walking, work, casual