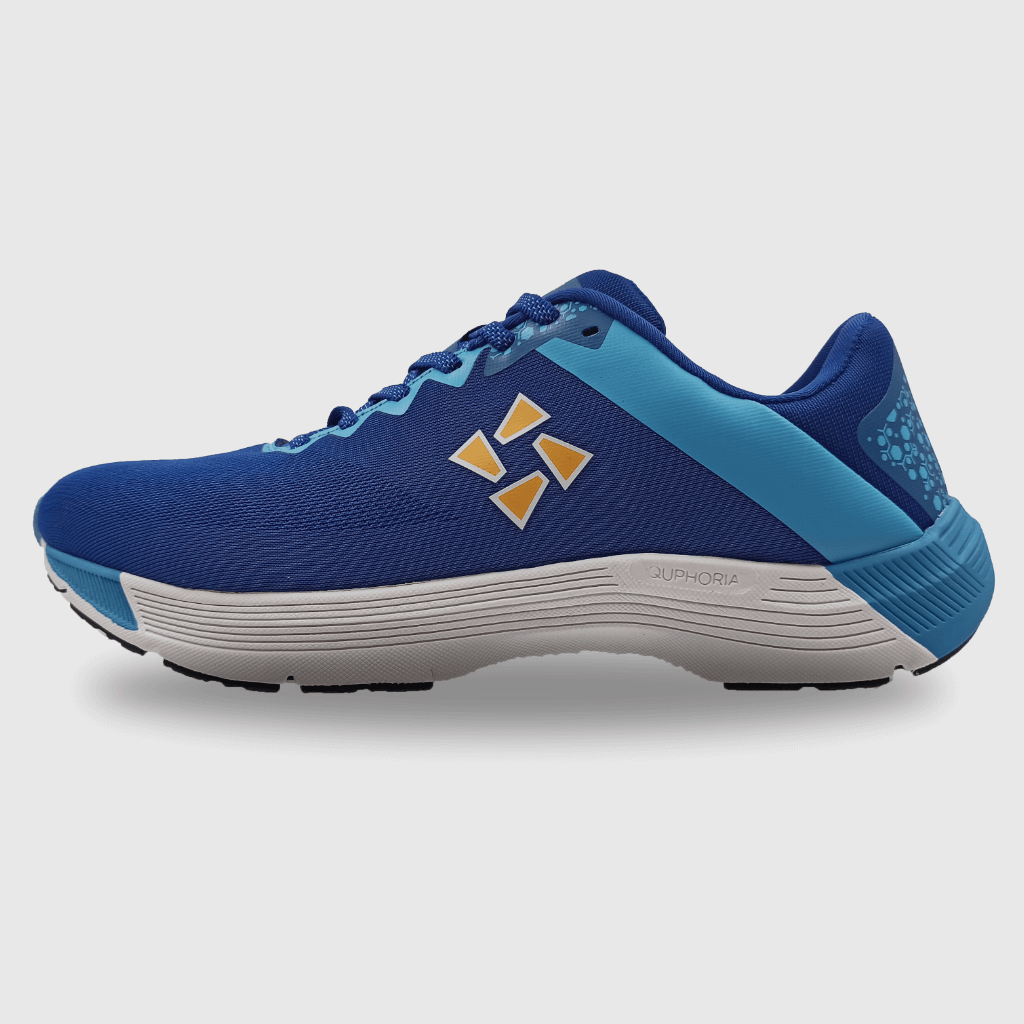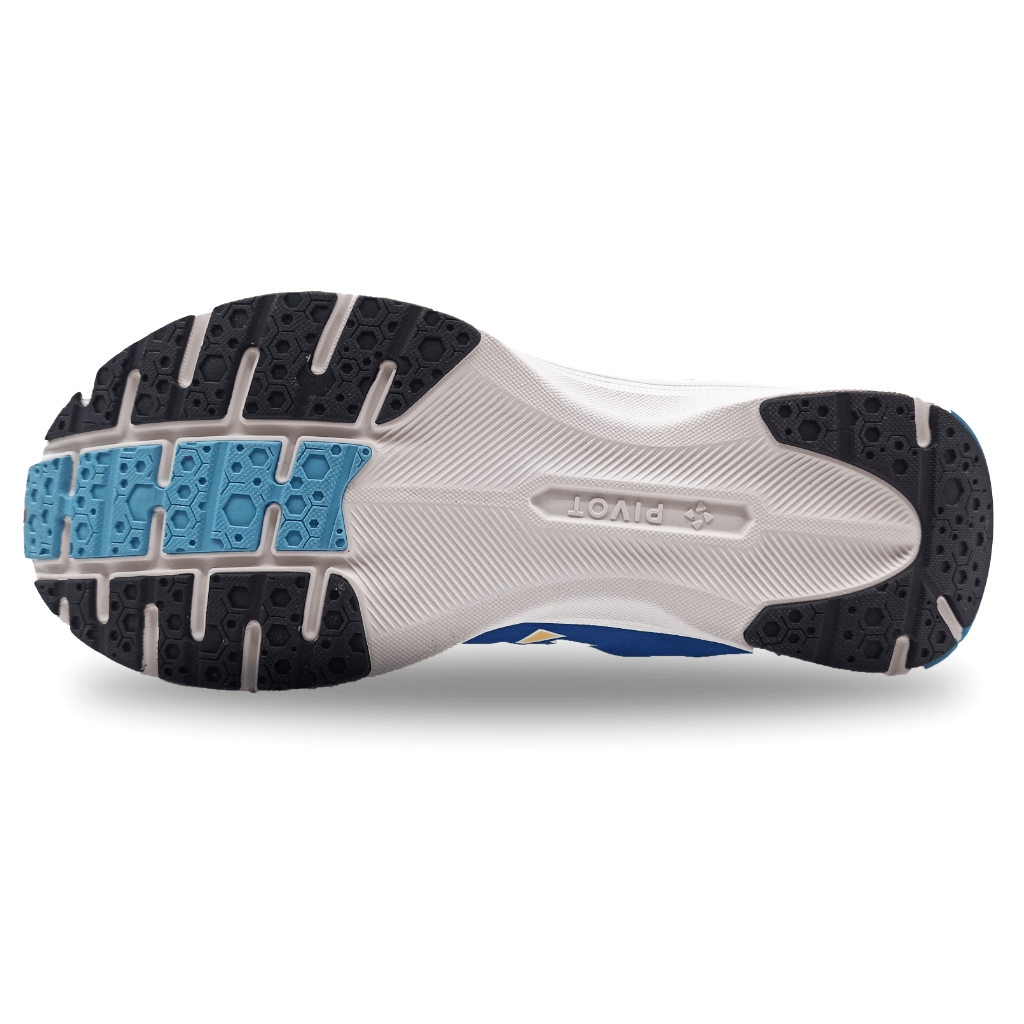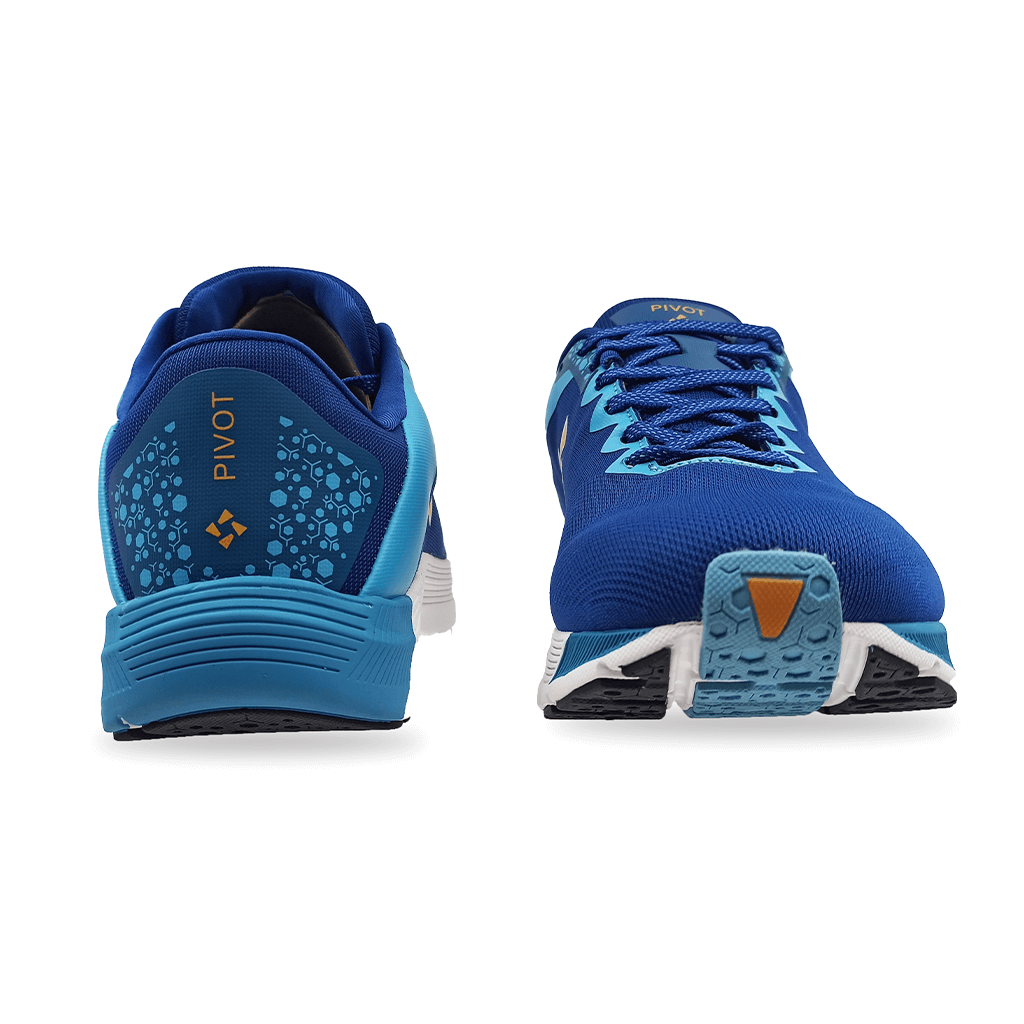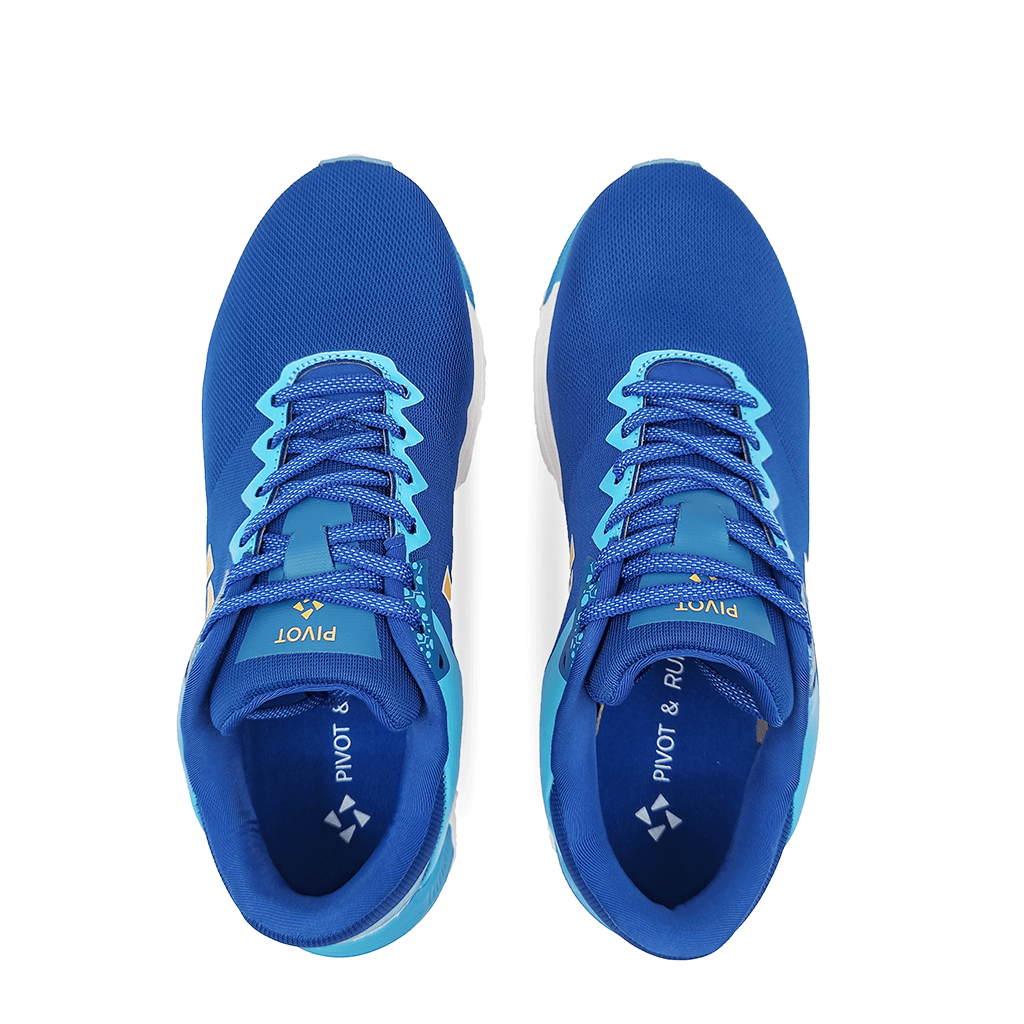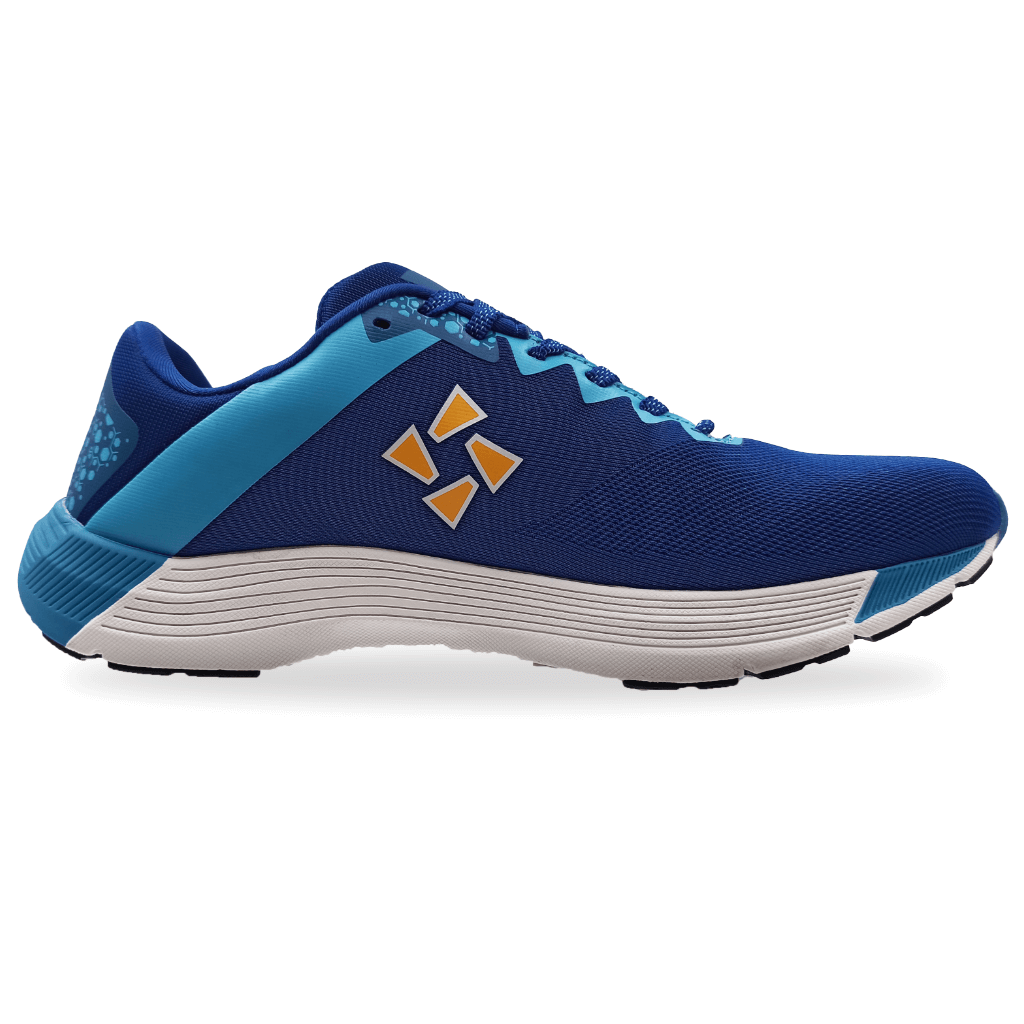 Pivot & Run Quphoria
WOMENS
Description
Meet Quphoria. The latest innovation from South African running company Pivot & Run, who have developed a neutral, fast paced shoe for competitive runners looking for an up-tempo shoe for race days, track work, or marathon distance running.
Featuring a full length PEBAX midsole, the shoe is built on this worldwide industry leading foam to provide high levels of energy return in conjunction with a carefully crafted 5mm drop to propel you forward through a mild rocker construction.
The shoe itself is feather light. The upper is stripped down with minimal overlays to reduce weight, whilst the heel construction maintains a s seamless and padded collar line to maintain comfort for longer distance runners.
The Quphoria merges the worlds of racing and marathon running to deliver on a product that offers you all the speed, but doesn't take away any of the essentials in comfort when you're legs are tiring when you're reaching you're 30th km on race day.
The ride of the shoe will impress anyone who is looking for easy, lightweight, and efficient shoe for triathlons, marathons, track work, and every day running.
Midsole
• MegaBoom Full Layer PEBAX midsole
• Dynamic loading compression pods for shock absorption.
Upper
• CocoonFIT construction provides moisture wicking lining to reduce friction and hotspots.
• Internal Pivot Axis - strategically placed flex grooves to encourage natural forefoot flexion and propulsion.
Outsole
• Carbon rubber outsole on medial, lateral, and heel areas of foot to enhance durability, traction and stability.