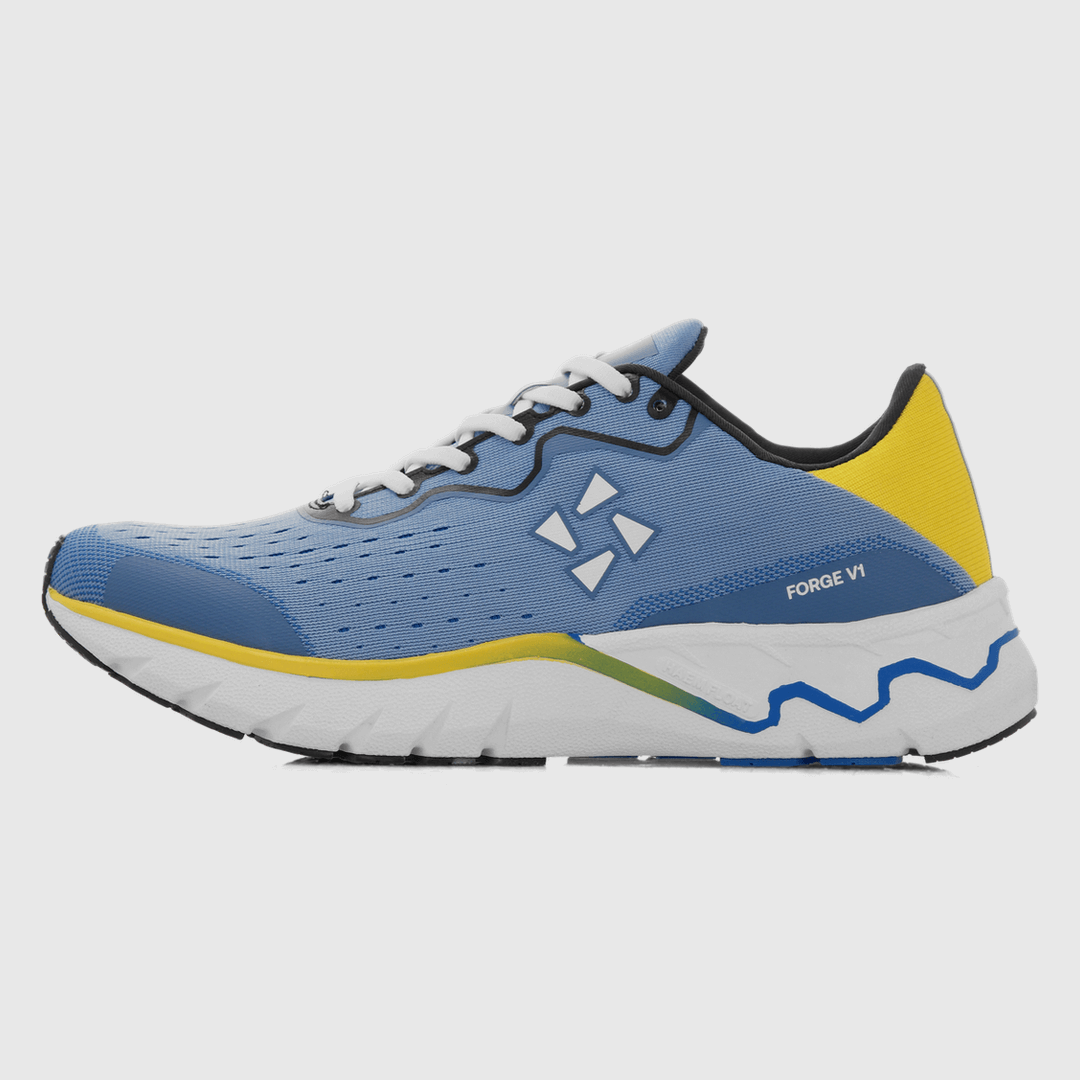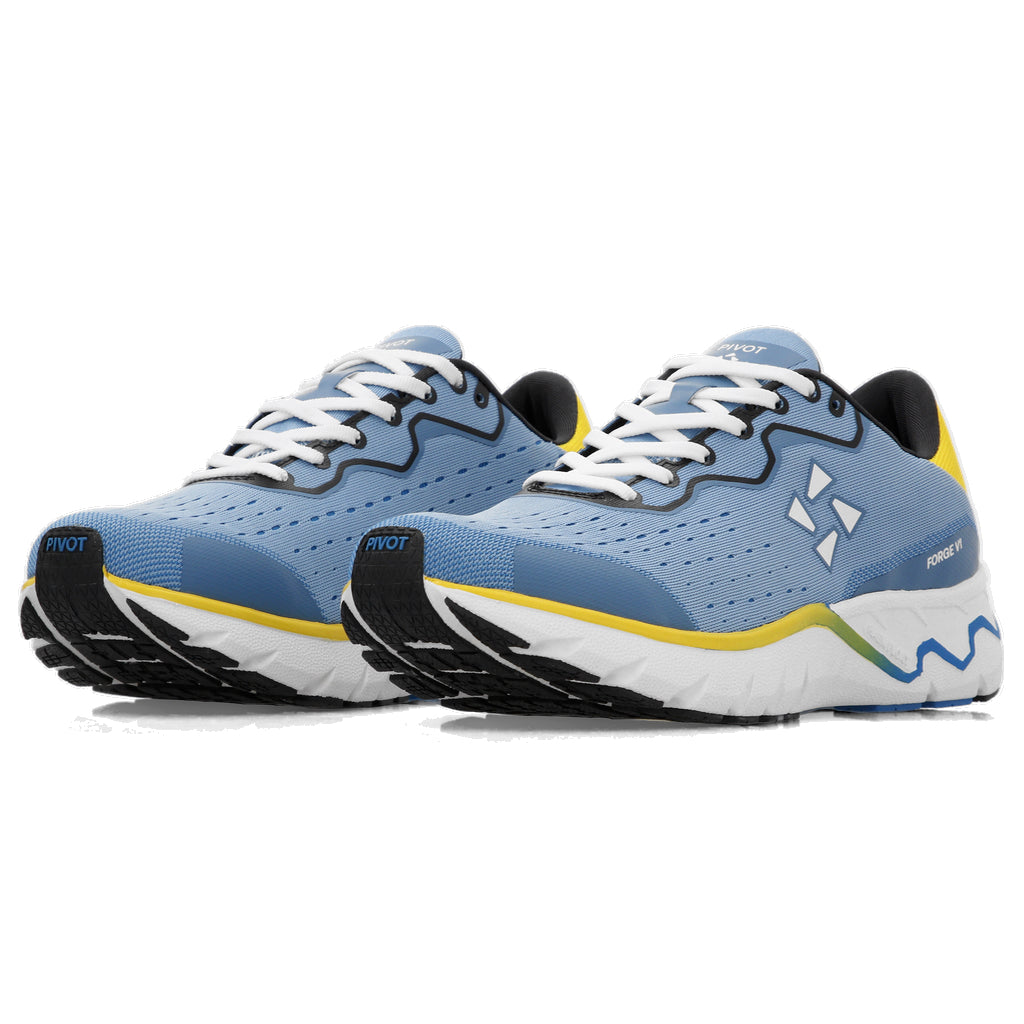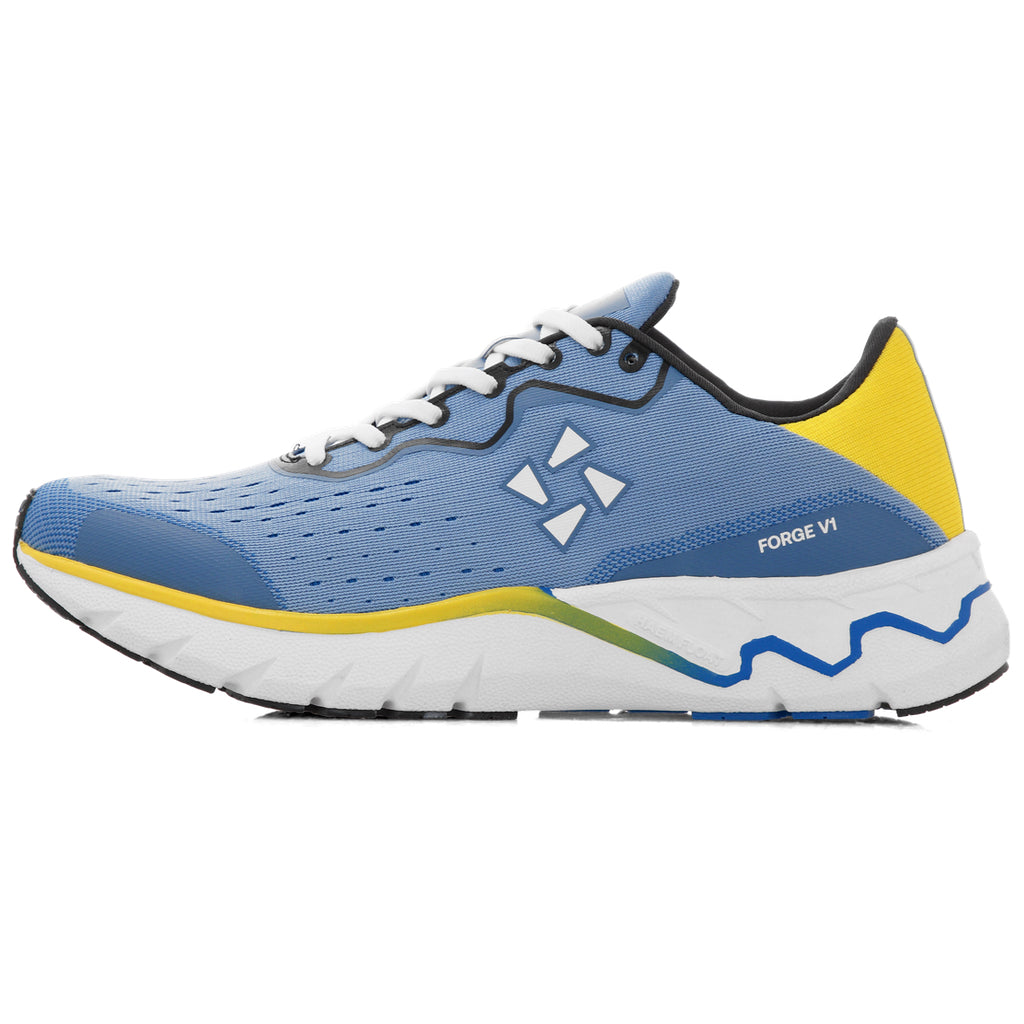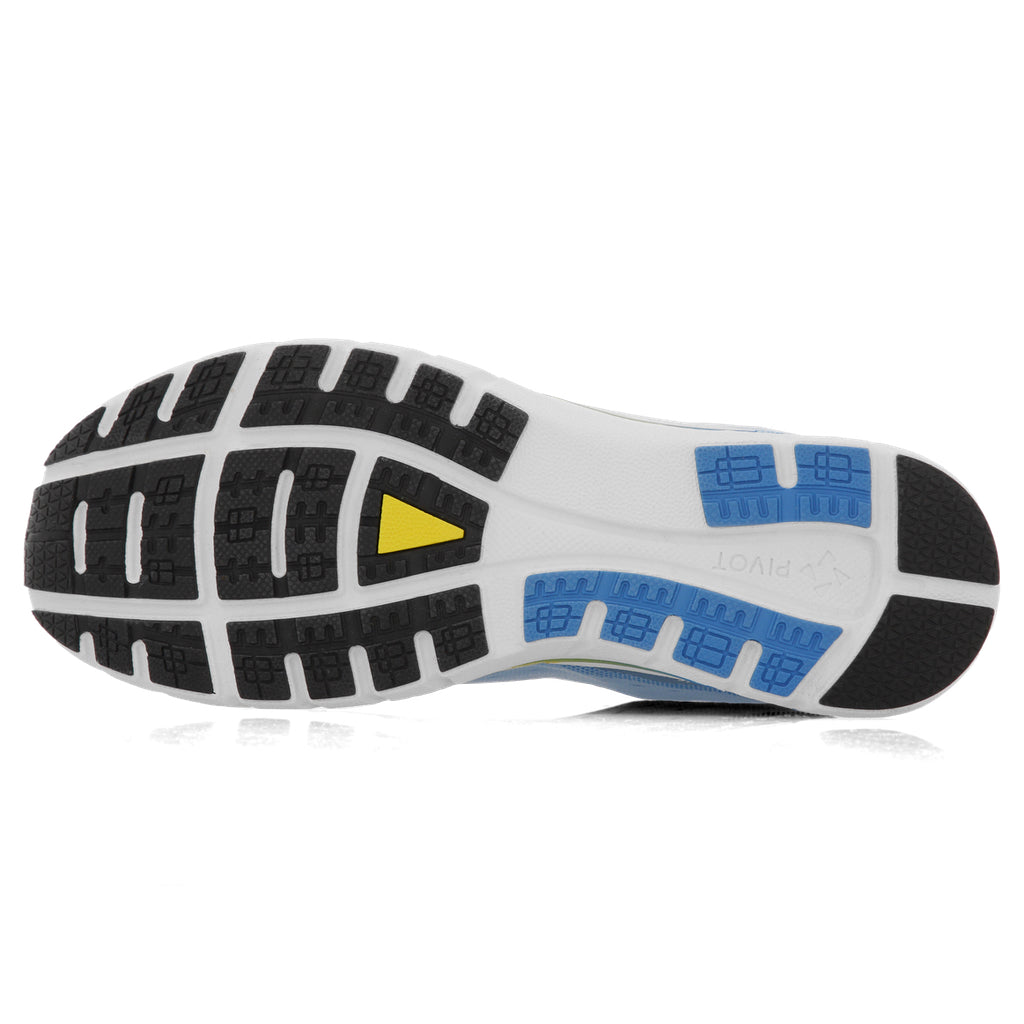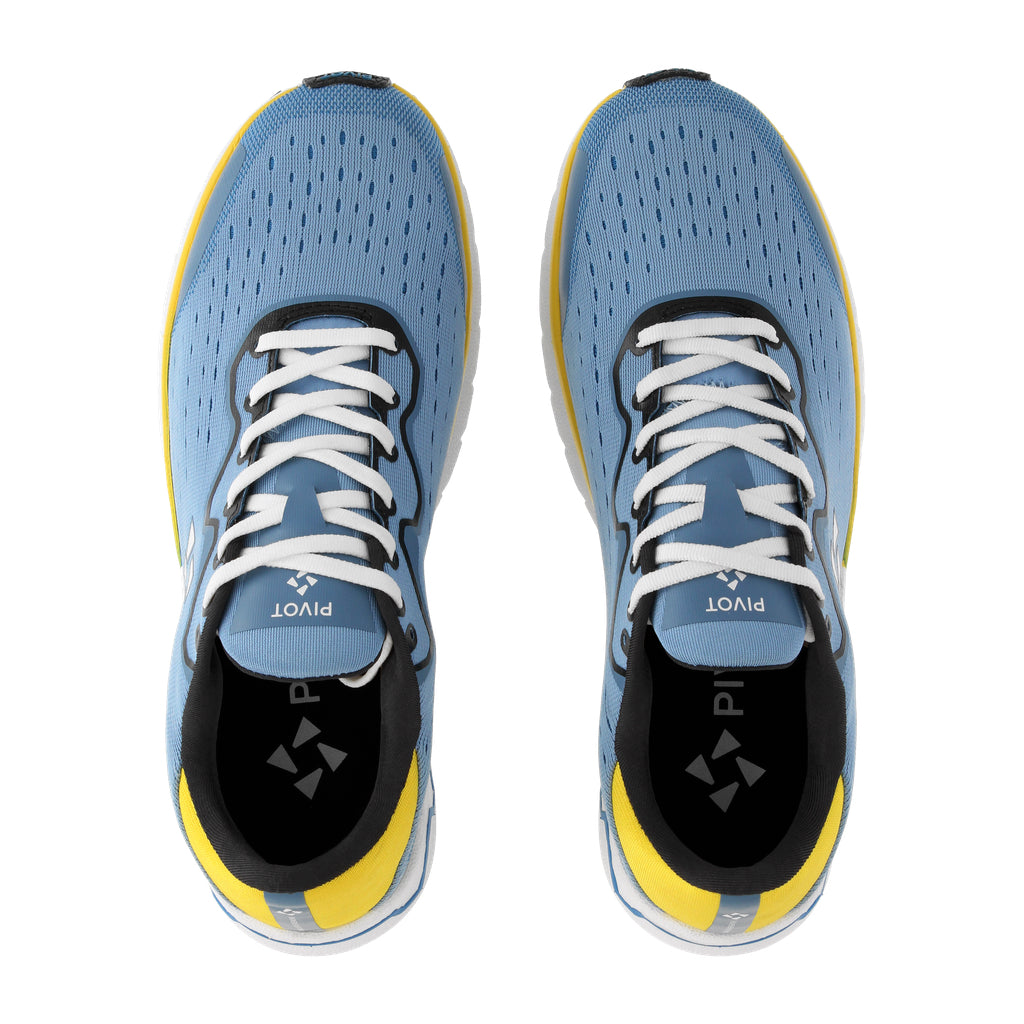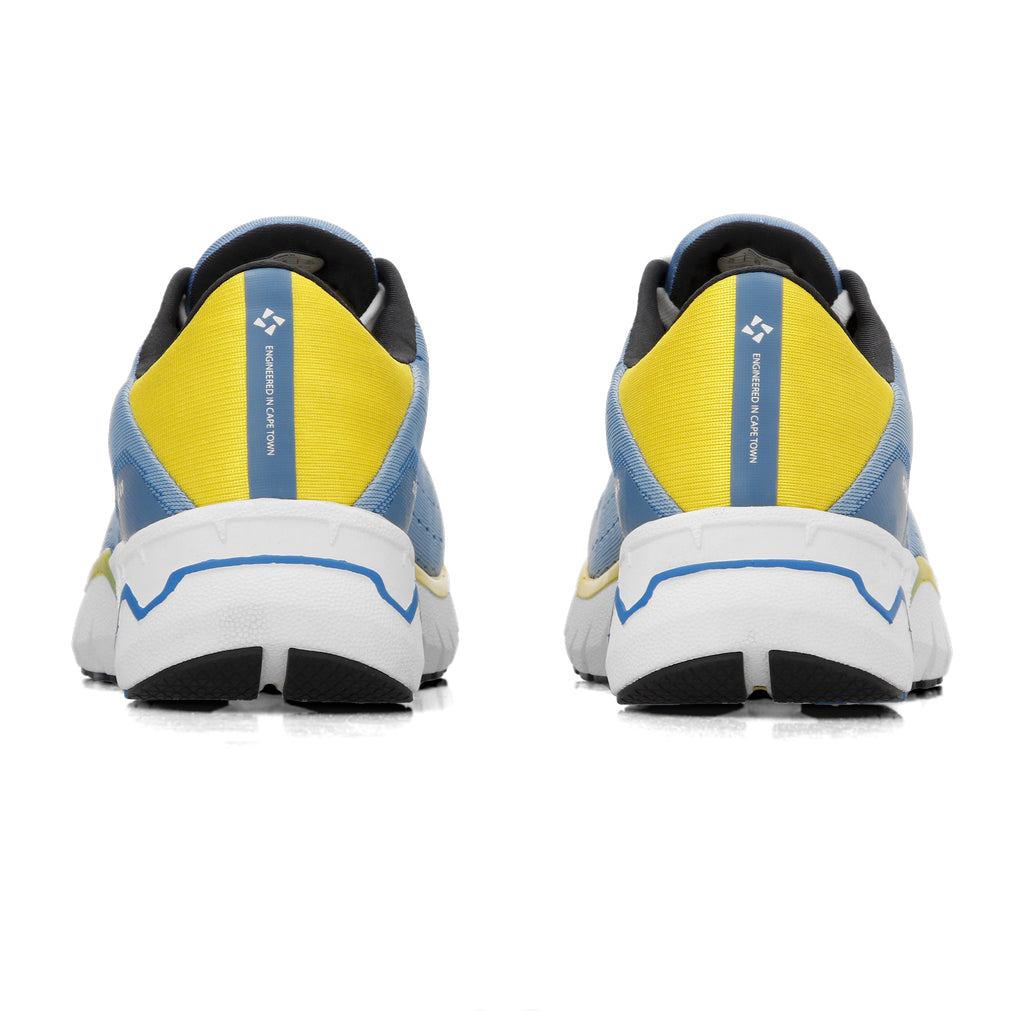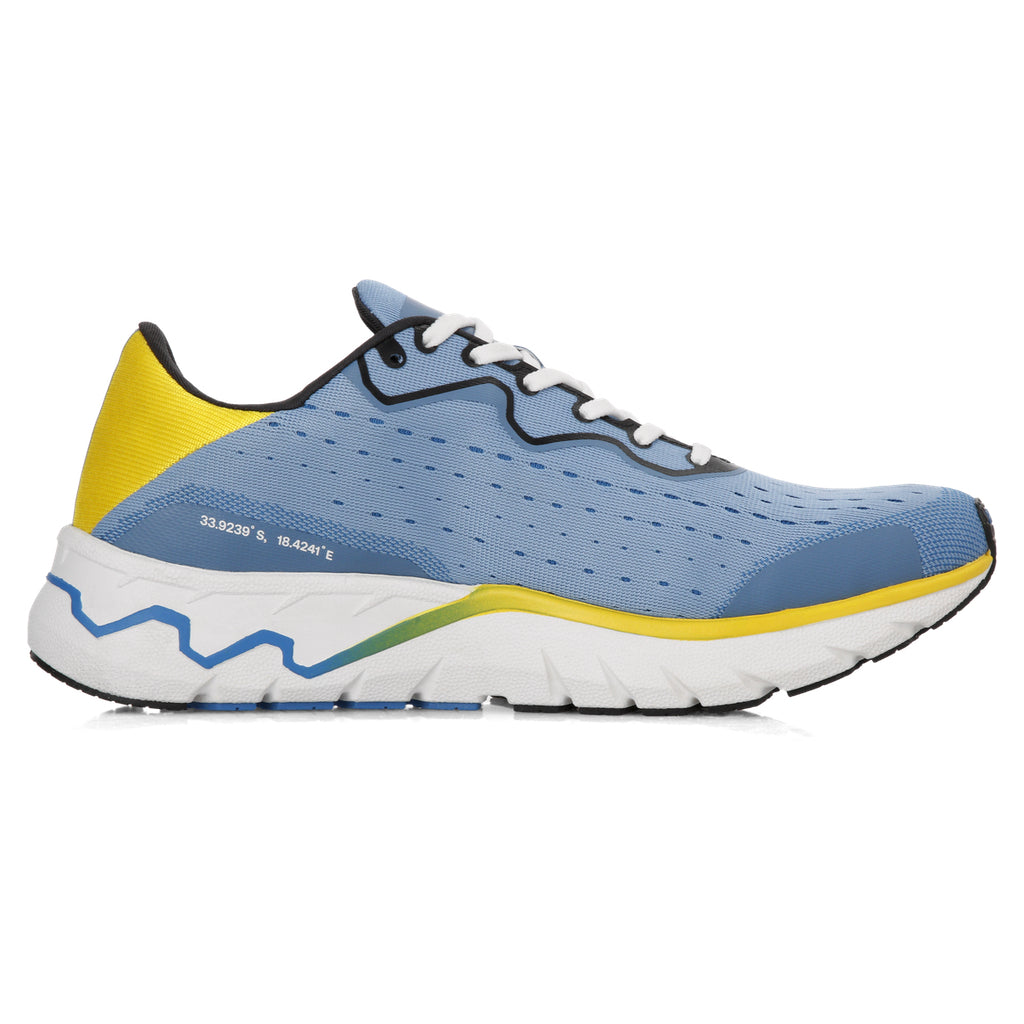 Pivot & Run Forge V1
MENS
Description
New to the running game, and hitting it right out of the park is this exceptional local running shoe brand Pivot&Run.
This shoe is ideal for runners of all levels looking for a strong cushioned shoe for your short to ultra distance running distances.
Their first model is the Forge V1, named because it was literally Forged under level 5 lockdown 2020 (how cool is that?) and symbolises something we all need to do in life when at a cross roads -> Forge Ahead. As the first shoe in their footwear line up, the Forge V1 provides a phenomenal underfoot feel and bounce to it, thanks to their proprietary compression moulded EVA (HaemFloat) which offers a truly unique and bouncy ride, built into an incredibly lightweight package. The mid-forefoot area locks down the foot nicely, whilst opening up to provide an above average toe box area to accommodate foot swelling on your longer runs. The double woven upper, is durable and well ventilated whilst also providing a moisture wicking lining above the foot for comfort and reduction of blisters and hotspots. The shoe is built on a 8mm drop platform with an "Internal Pivot Axis" to enhance forward motion.
Midsole
• Haem Float single density, highly responsive EVA blend with above average energy return properties.
• Dynamic loading compression pods for shock absorbtion.
Upper
• Double Woven upper for structure and durability .
• CocoonFIT construction provides moisture wicking lining to reduce friction and hotspots.
• Phantom Heel - Discreet heel collar for a less invasive heel fit for the reduction of slippage.
• Internal Pivot Axis - strategically placed flex grooves to encourage natural forefoot flexion and propulsion.
Outsole
• Blown rubber mid and forefoot placement to increase road feel for a more natural and softer landing.
• Strategically placed MegaTAR carbon rubber to enhance durability.
• Decoupled Heel absorbs shock and provides a smooth transition when making contact with the ground.
• Full ground contact outsole for stability and a smooth transition from heel to forefoot.