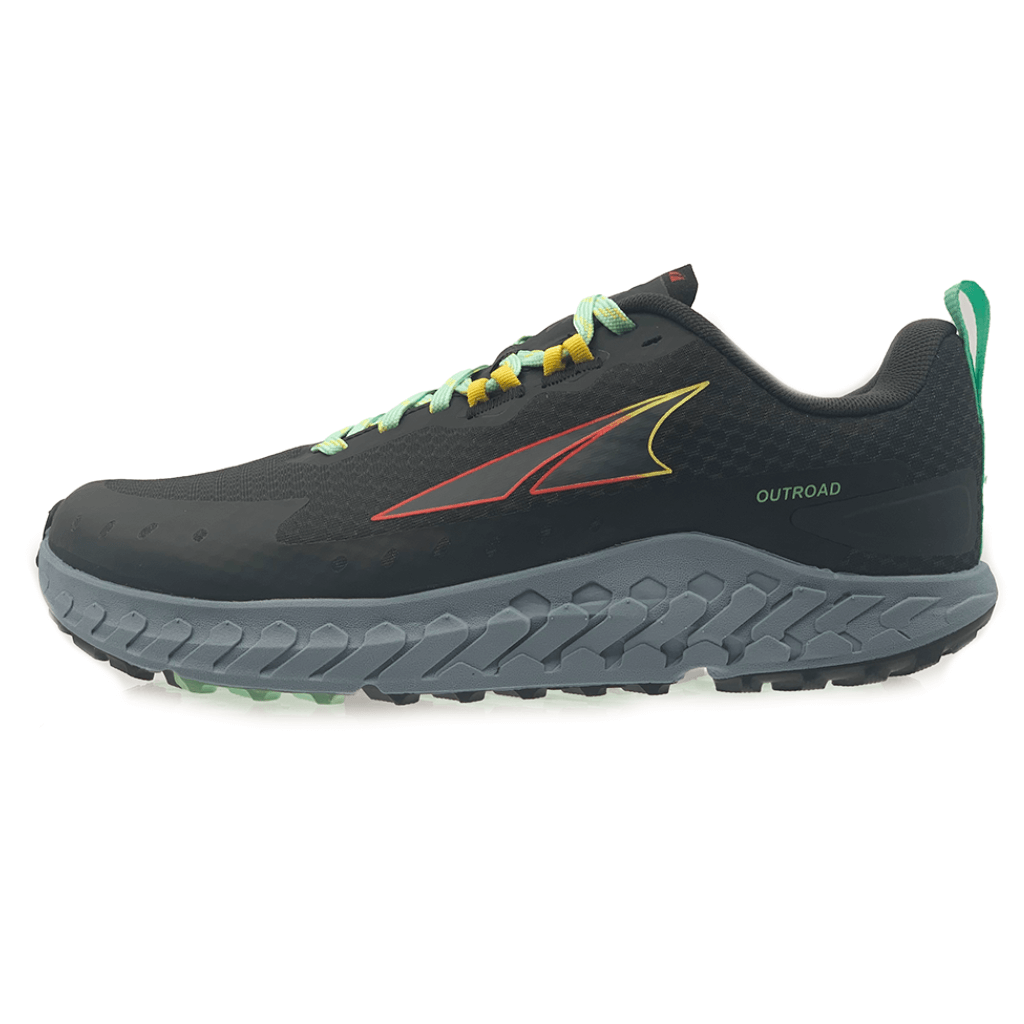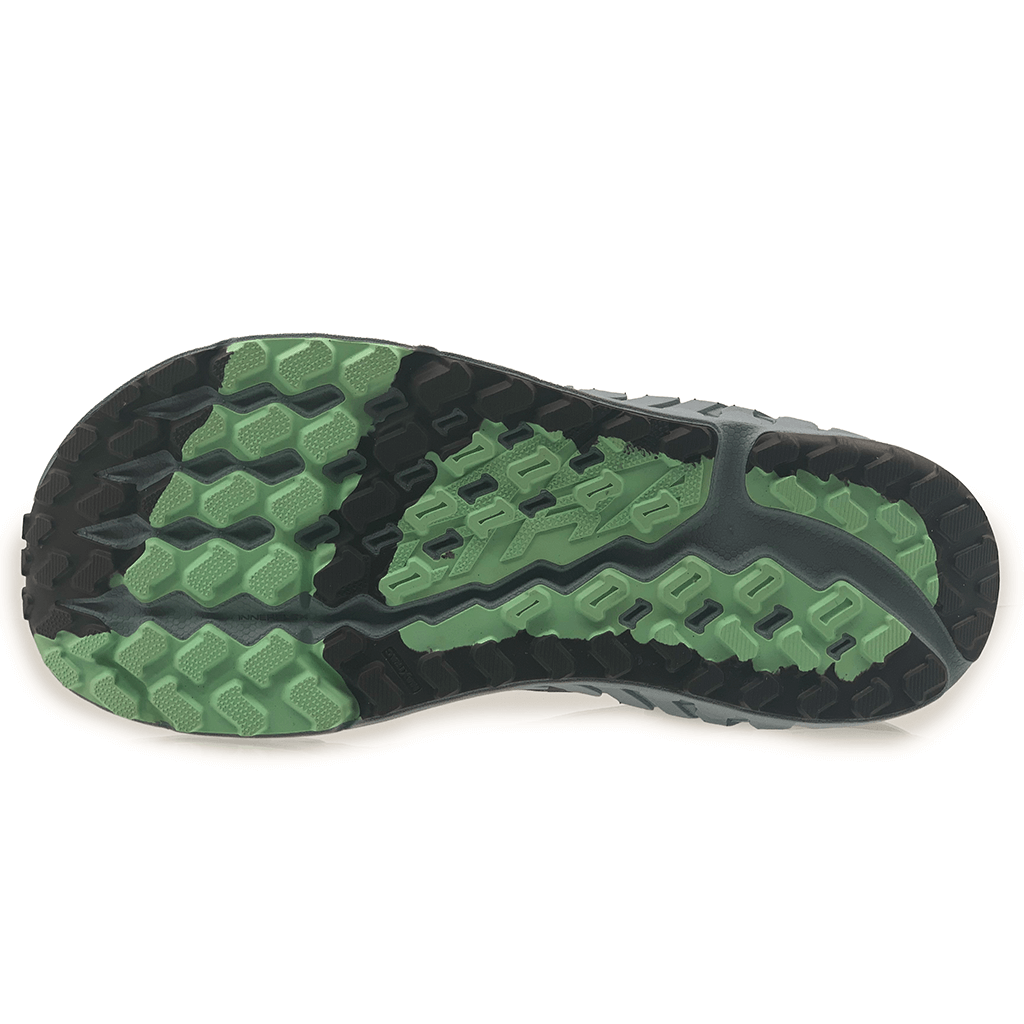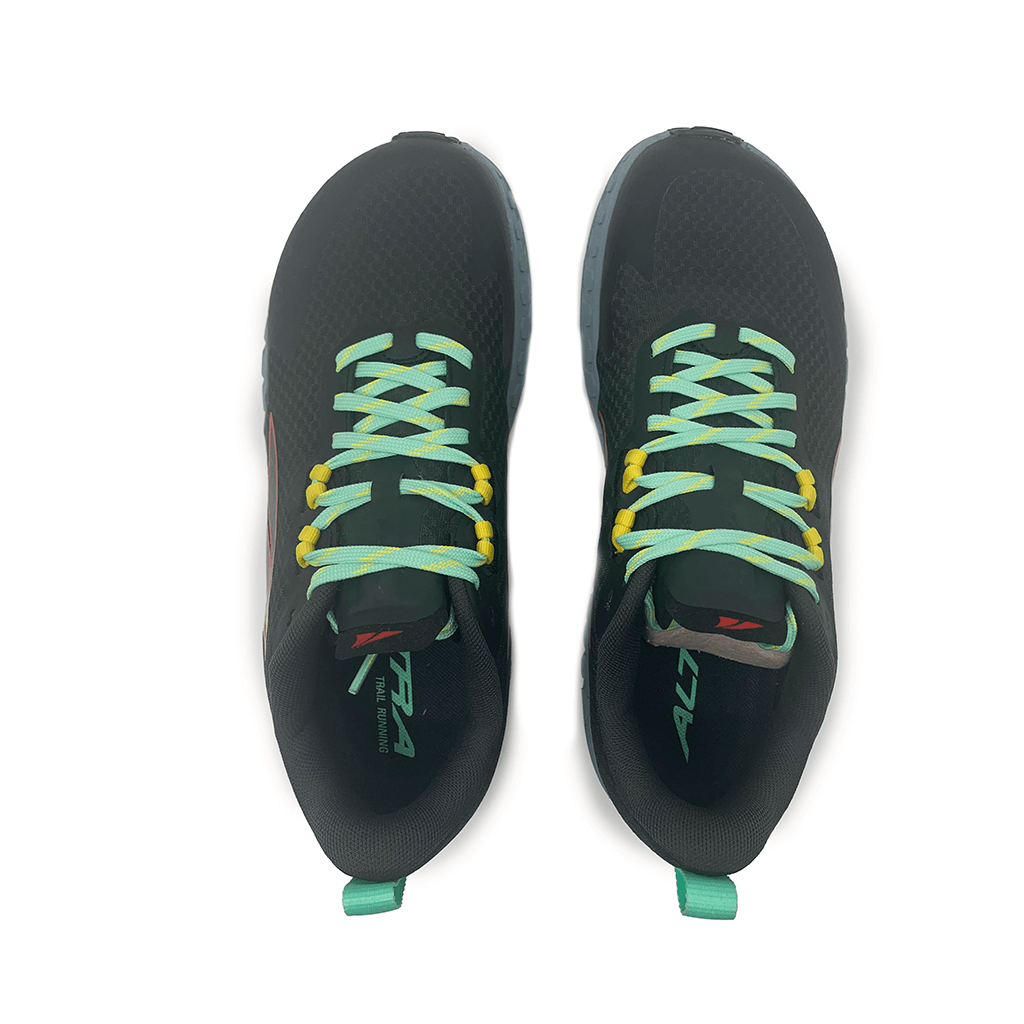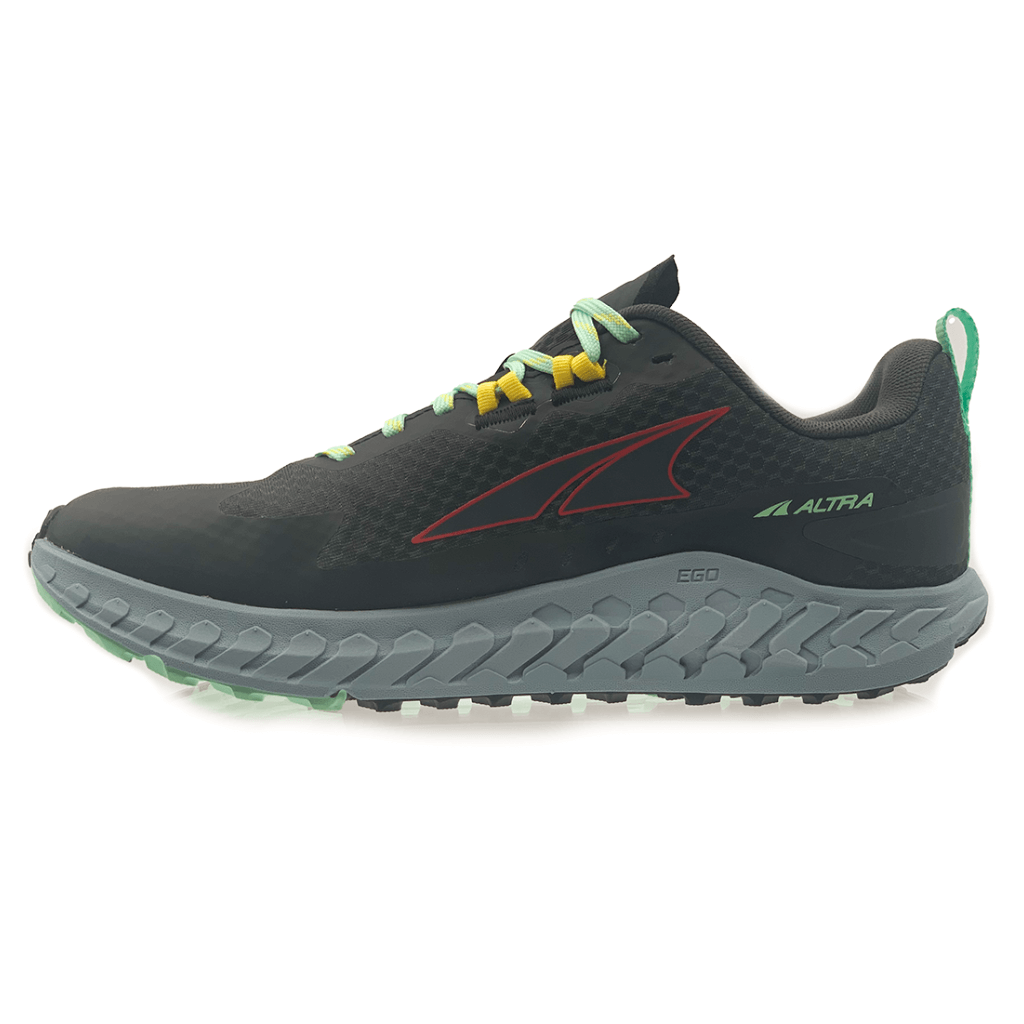 DESCRIPTION
The Altra Outroad is the latest in road to trail running footwear, designed for those who want to a seamless transition on all terrains. The outsole is designed to provide excellent grip on trails, whilst still maintaining a smooth running experience when you hit the harder road surface.
Built on a responsive EGO midsole, it offers a soft underfoot feel whilst providing plenty of underfoot protection. It features a slimmer profile to what most Altra runners would be used to, but still offers a more generous toe box than most other running brands.
This is a versatile shoe, that ticks a lot of boxes!
TECHNOLOGIES
MIDSOLE
AltraEGO cushioning is responsive and resilient.
Balanced Cushioning places the heel and forefoot at the same level.
Natural Foot Design follows the natural shape of the foot for ultimate comfort.
OUTSOLE
MaxTrac outsole with moderate lugs for traction and durability.
UPPER
Simple Engineered mesh keeps the upper light.
Slim Footshapeis Altra's slimmest fitting option. While this fit does allow for a natural toe splay, it feels sleek and more fast-paced or race-ready.
We recommend runners go a half size up on their normal running shoe size, when purchasing this model.