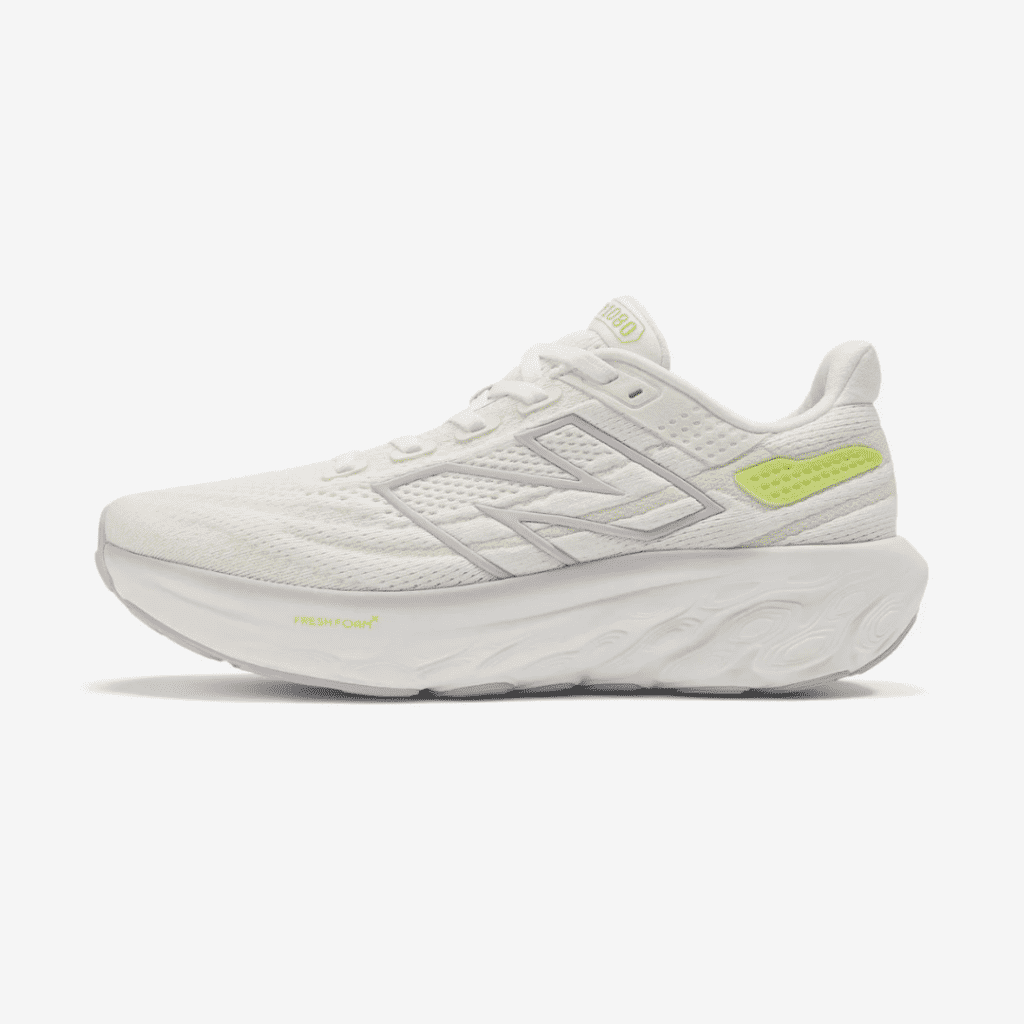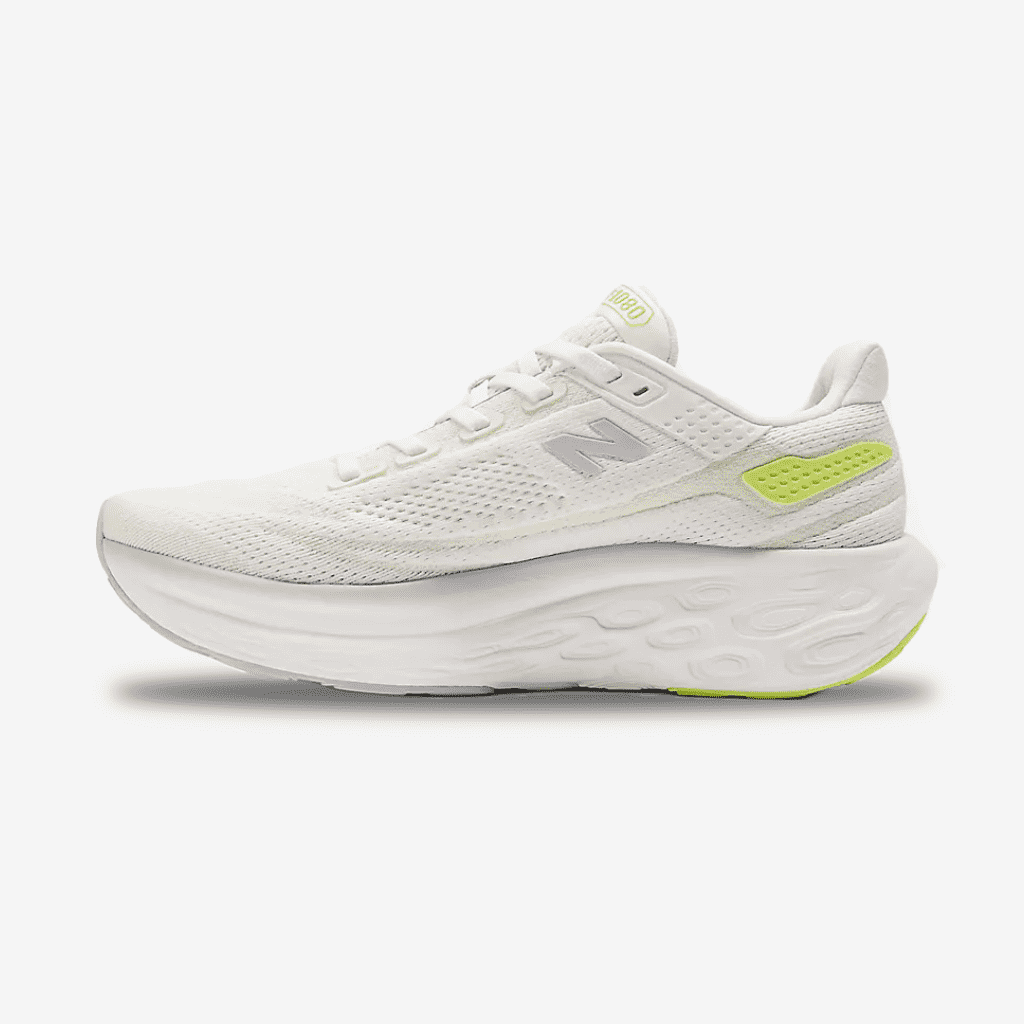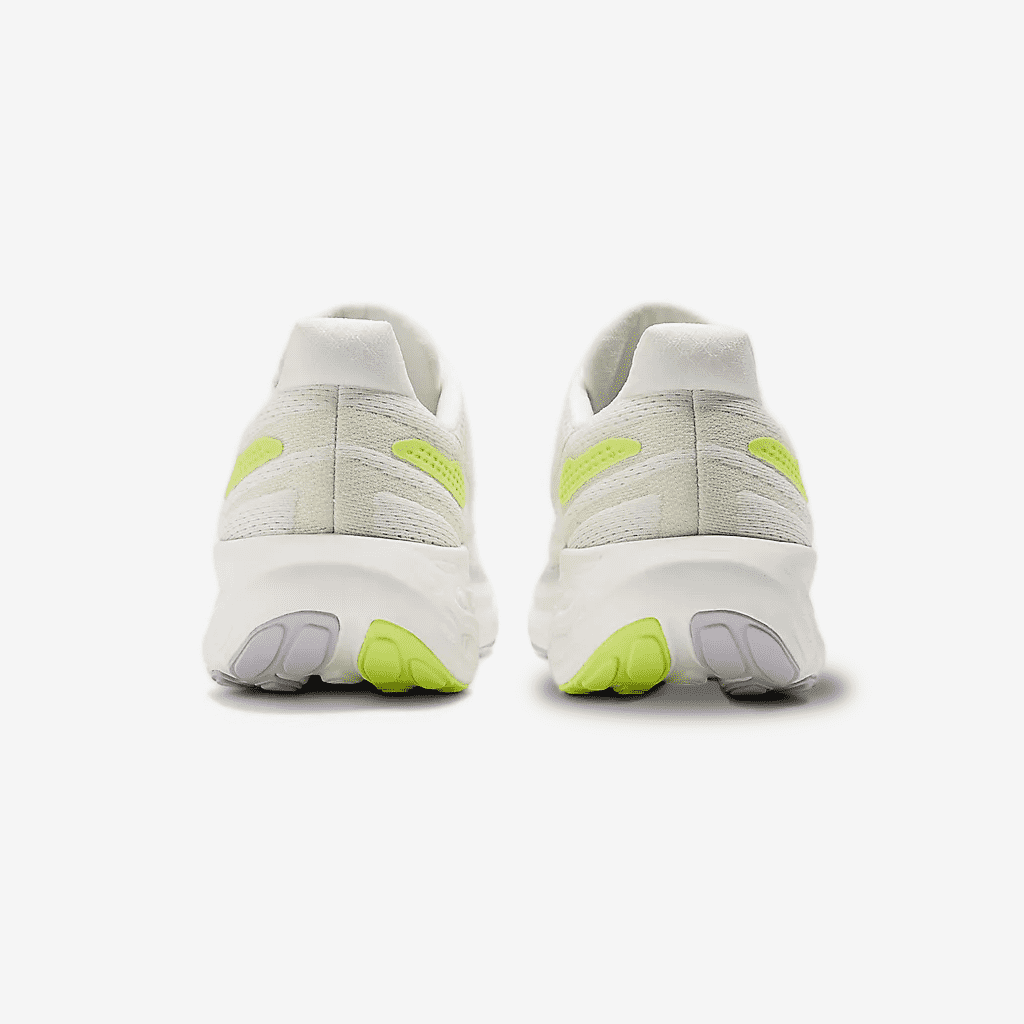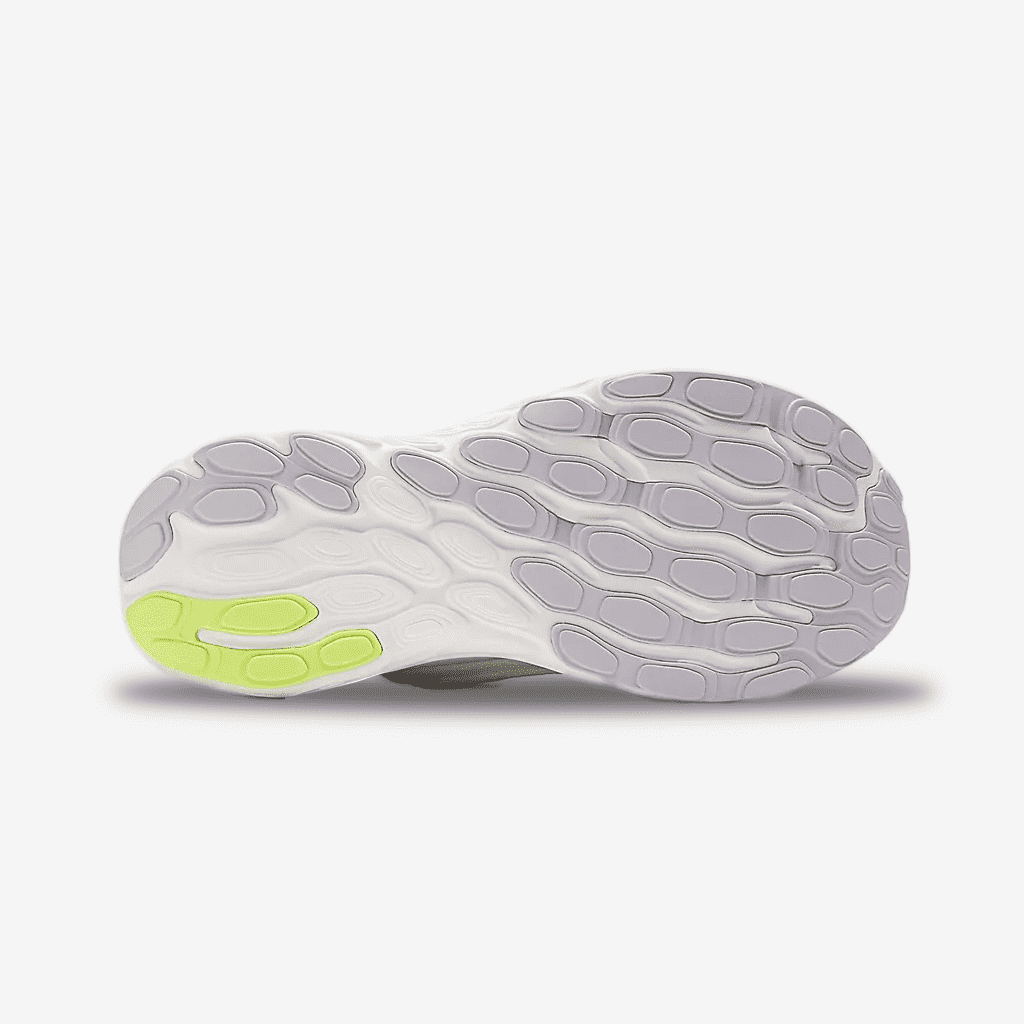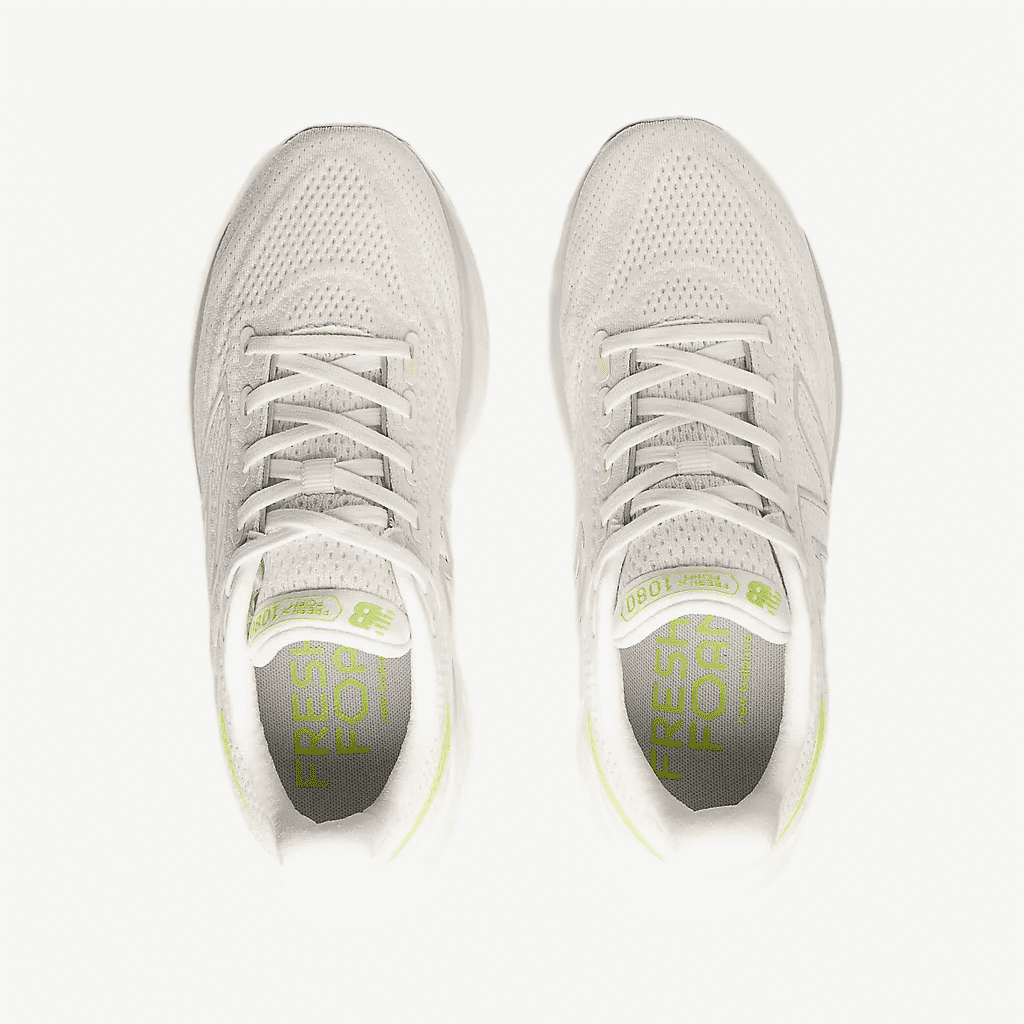 New Balance 1080 v13
WOMENS
Pronation: NEUTRAL
Width: WIDE
Drop: 6mm
Weight(g): 241 - 270
Cushioning: HIGH
Shoe Type: Everyday, Road Running
DESCRIPTION

The New Balance Fresh Foam X 1080 v13 – a runner's dream come true. Crafted for those who demand the utmost in comfort and style, this latest edition redefines the running experience.
Step into the future with a revamped midsole that elevates your every stride. We've taken the already acclaimed Fresh Foam X cushioning and made it even more sumptuous, ensuring that every footfall is met with a responsive embrace. Say goodbye to discomfort and hello to an unparalleled underfoot sensation.
But that's not all; we've also enhanced your forward momentum. The 1080 v13 introduces a more pronounced rocker and augmented forefoot stiffness, making heel-to-toe transitions a breeze. It's all about propelling you further, faster.
When it comes to conquering various road conditions, the updated outsole design provides unbeatable traction without weighing you down. And let's talk about luxury – our upper is meticulously crafted from soft knit materials, eliminating sewn overlays and delivering a premium, indulgent feel with every step.
The New Balance Fresh Foam X 1080 v13 is not just a running shoe; it's a daily trainer designed for those who seek the highest levels of comfort during their walks or runs. Experience the ultimate in cushioning, style, and performance. It's time to elevate your run, in every way.
Discover the features you'll love:
Unmatched underfoot cushioning
Luxurious, premium upper materials
Exceptional durability and traction, no matter the terrain.
SPECIFICATIONS
MIDSOLE
Fresh Foam X delivers plush cushioning for those who want a soft underfoot feel, updated for additional compliance and cushioning.
OUTSOLE
Lightweight Rubber Outsole provides a durable grip and superior rebound without additional weight.
UPPER
Knit Mesh upper made with soft materials are engineered for support and stretch in specified areas for a secure and comfortable fit.
No Sew Overlays help to secure the foot while eliminating hot spots and discomfort. 
Pronation: NEUTRAL
Width: WIDE
Drop: 6mm
Weight(g): 241 - 270
Cushioning: HIGH
Shoe Type: Everyday, Road Running