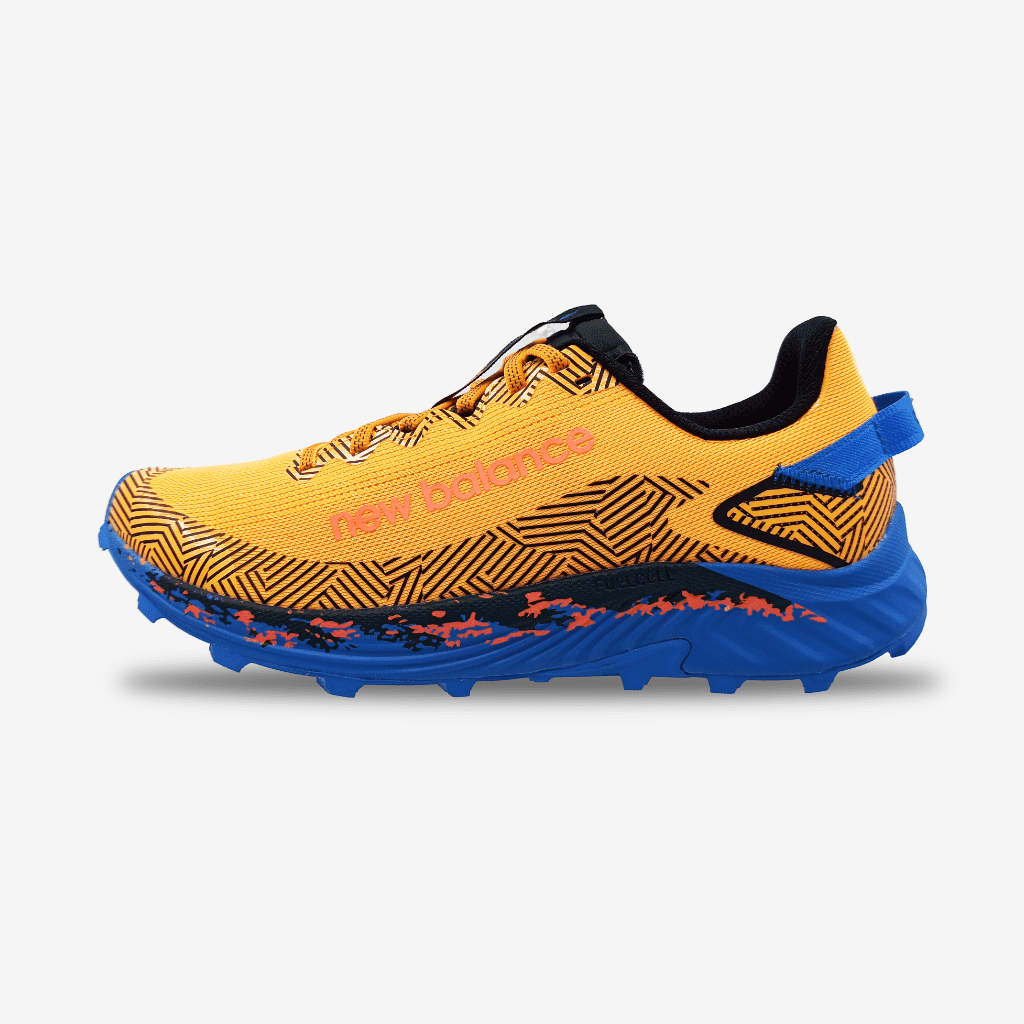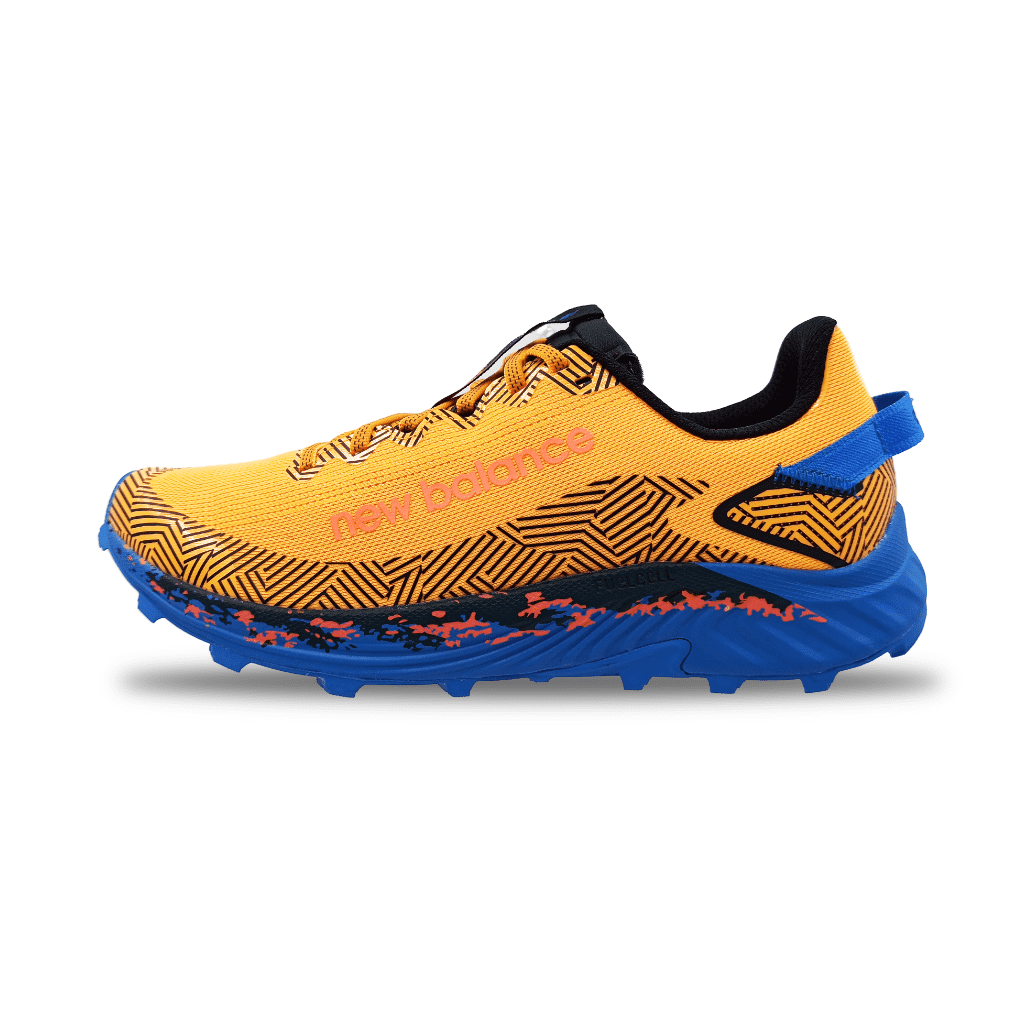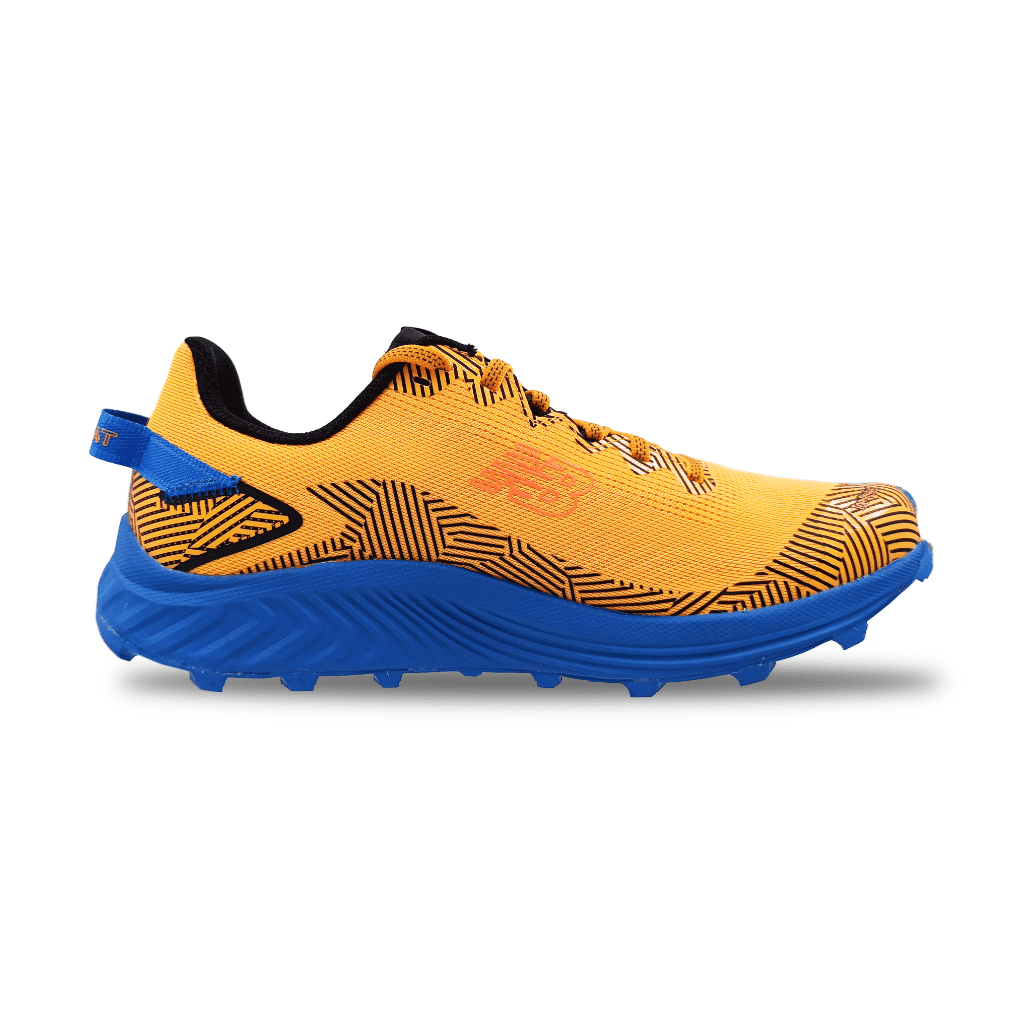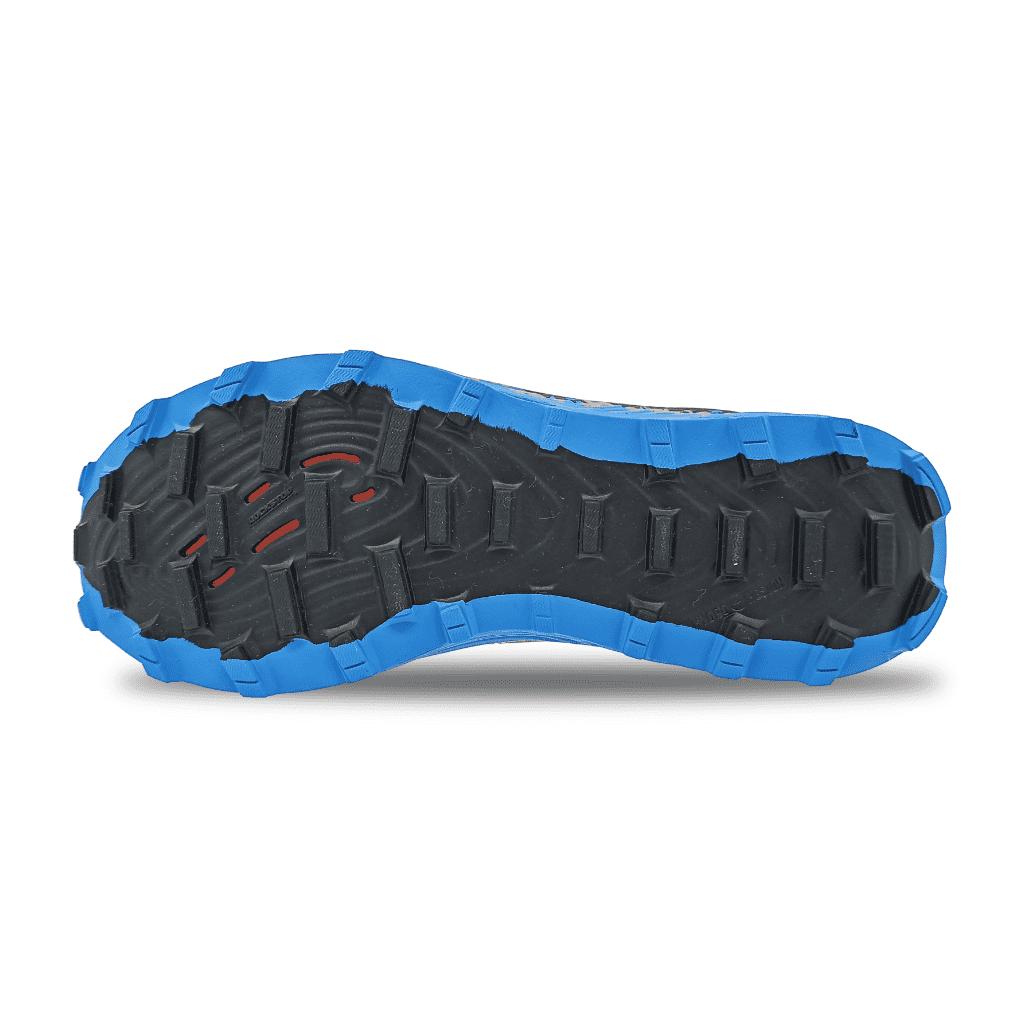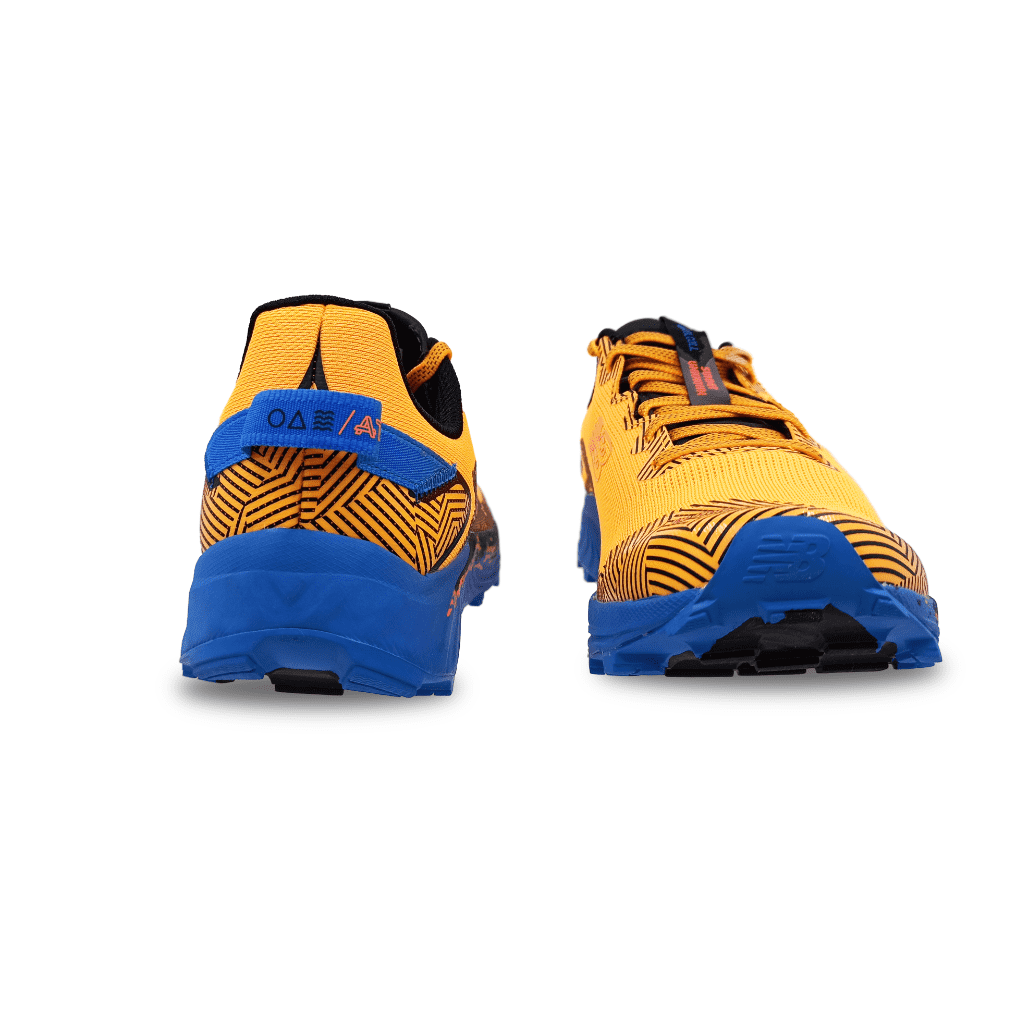 New Balance Fuelcell Summit Unknown V4
MENS
Description
Ready to take on any trail, the New Balance Summit Unknown V4 will inspire you to push your limits and explore the great outdoors. With its innovative design and advanced technology, this shoe is the perfect companion for your next adventure.
Featuring FuelCell technology with BIO EVA foam, this shoe delivers a bouncy and energetic feel with every step. Made of 30% bio-based renewable materials, the shoe is not only high-performance but also environmentally friendly.
The Hydrohesion Rubber construction on the outsole ensures excellent traction and grip on both dry and wet surfaces, making it well-suited for any terrain. Whether you're running up a rocky incline or splashing through a stream, the Summit Unknown V4 will keep you firmly planted on your feet.
The Rock Stop Plate adds extra protection against sharp rocks and roots underfoot, ensuring that you can focus on your run without worrying about discomfort or injury.
Designed for serious trail runners, the Summit Unknown V4 is built to withstand even the toughest conditions. With its rugged construction and advanced technology, this shoe is the perfect choice for anyone who loves the great outdoors.
So why wait? Grab a pair of New Balance Summit Unknown V4 shoes today and get ready to explore the world around you!
Specifications
MIDSOLE
FuelCell w/ BIO EVA is a bouncy and energetic foam to deliver a propulsive feel while being made of 30% bio-based renewable materials.
OUTSOLE
Hydrohesion rubber offers a high level of traction and grip in wet conditions.
Aggressive Lugs are multidirectional and deeper for improved traction in a variety of terrains.
Rock Stop Plate assists in pressure dispersion and protection from sharp debris underfoot.
UPPER
Synthetic Mesh Upper offer a highly breathable construction with a secure lockdown.
Bootie Construction delivers a soft, irritant-free wrap.
Toe Protect is a thin layer of rubber printed to the upper that provides additional protection and durability for toes.