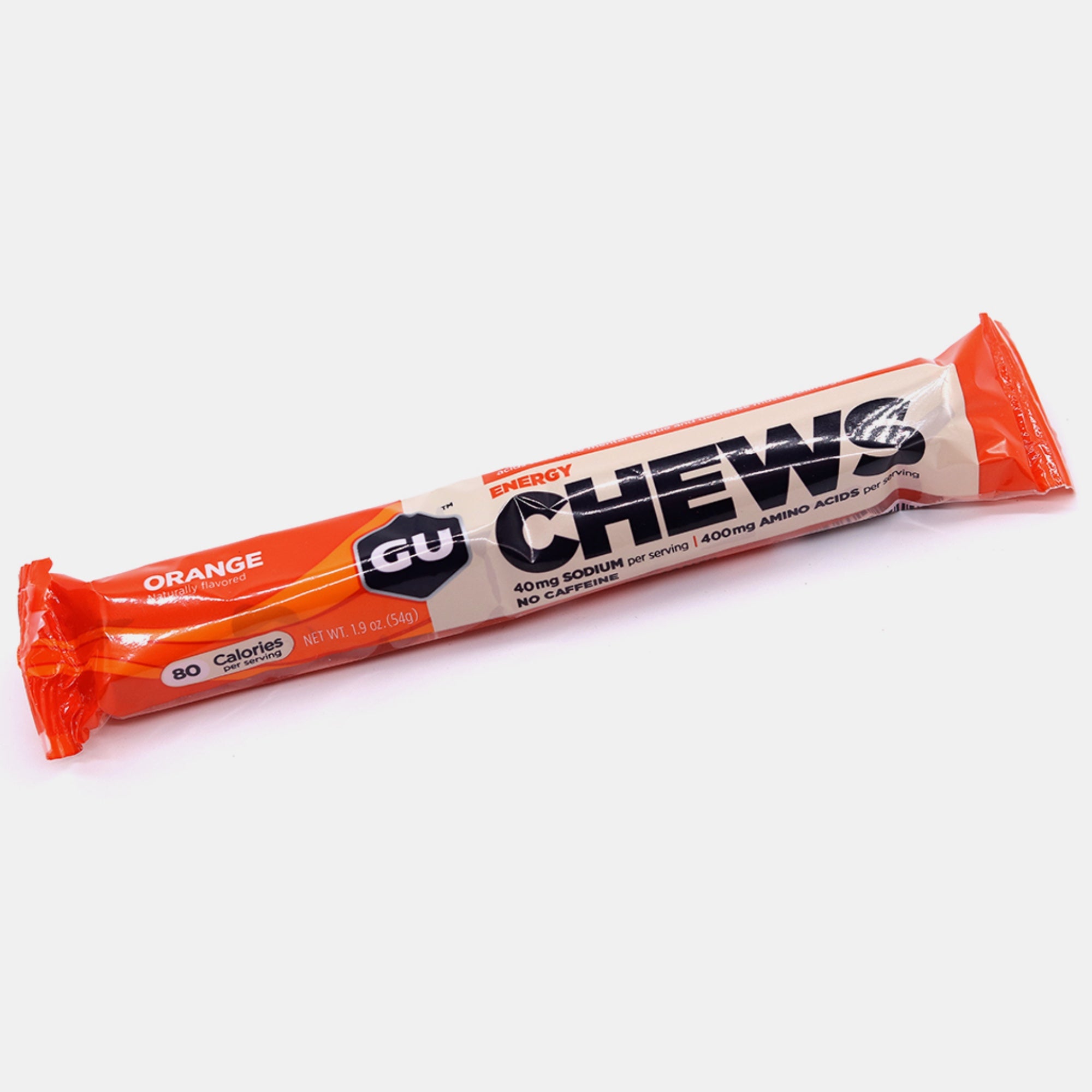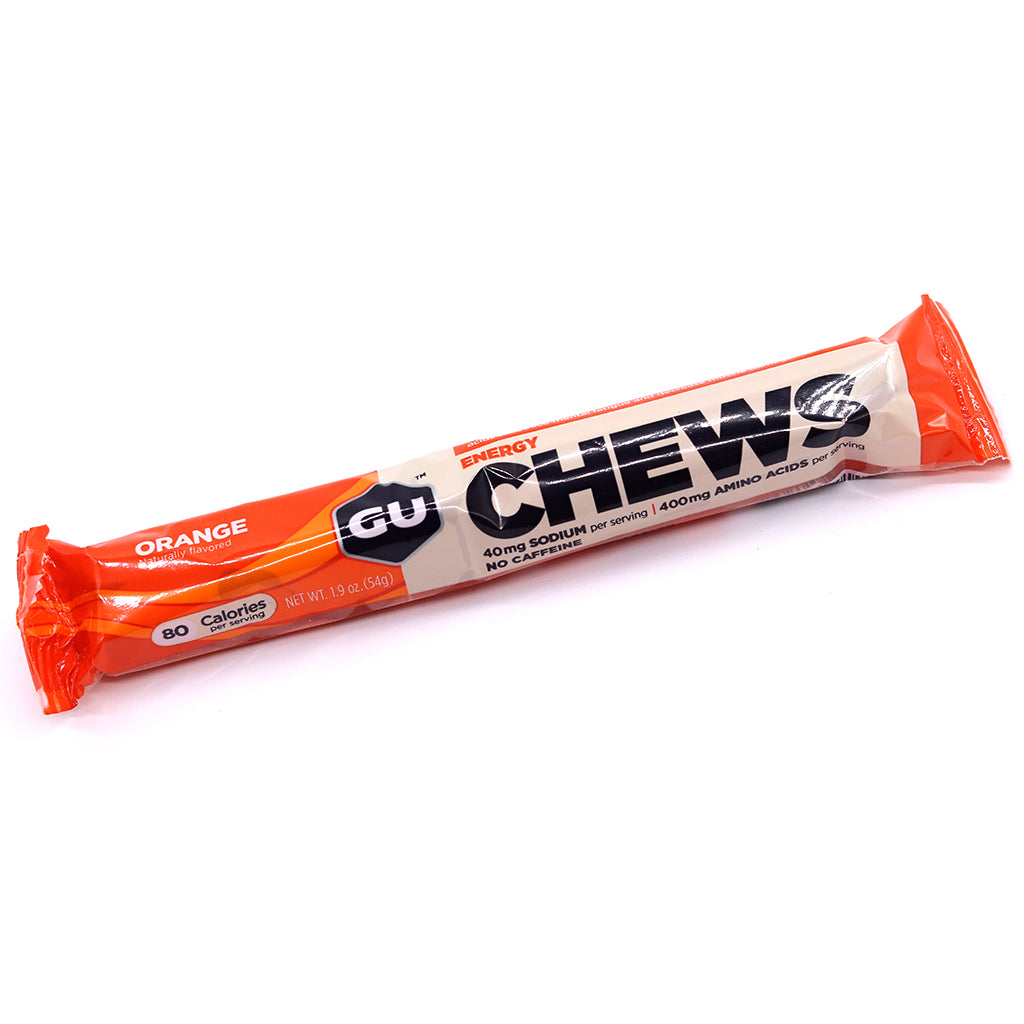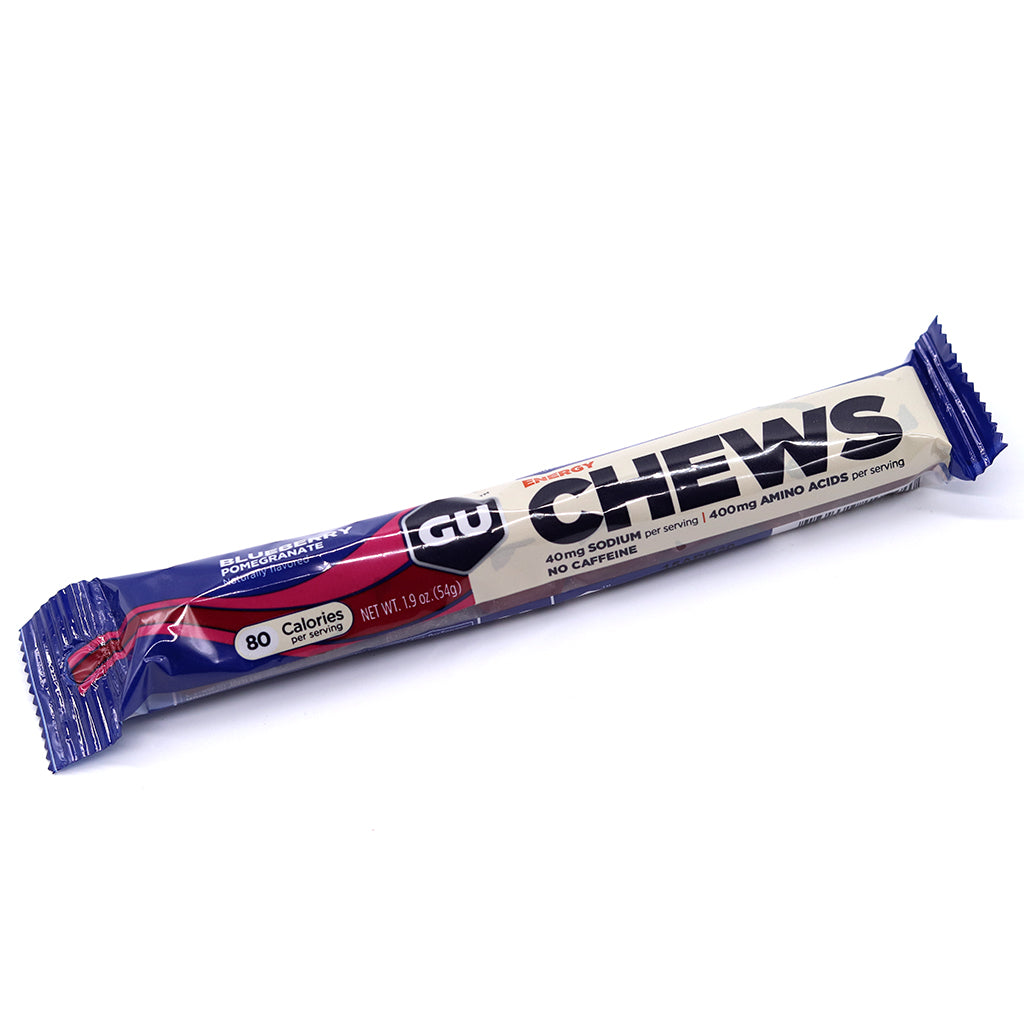 Description
Don't like the texture of a gel? GU has a solution for you! All the energy-dense calories and electrolytes found in your GU gels, but packaged into a soft-gum like chew sweet that is easy to eat and tastes bloody good. Good luck trying to keep a pack of these in your nutrition bank at home, cause these little guys eat like delicious (not-too-sweet) sweets!
Created for daily training and competition, GU Energy Chews pack the needed goods to sustain energy demands of long duration activities.
1 Packet of 8 chews contains 2 servings of four-pieces.
Specifications
Each serving of four-pieces (2 servings per packet) contains:
80kCal
400mg amino acids
40mg sodium
no caffeine
*Vegan