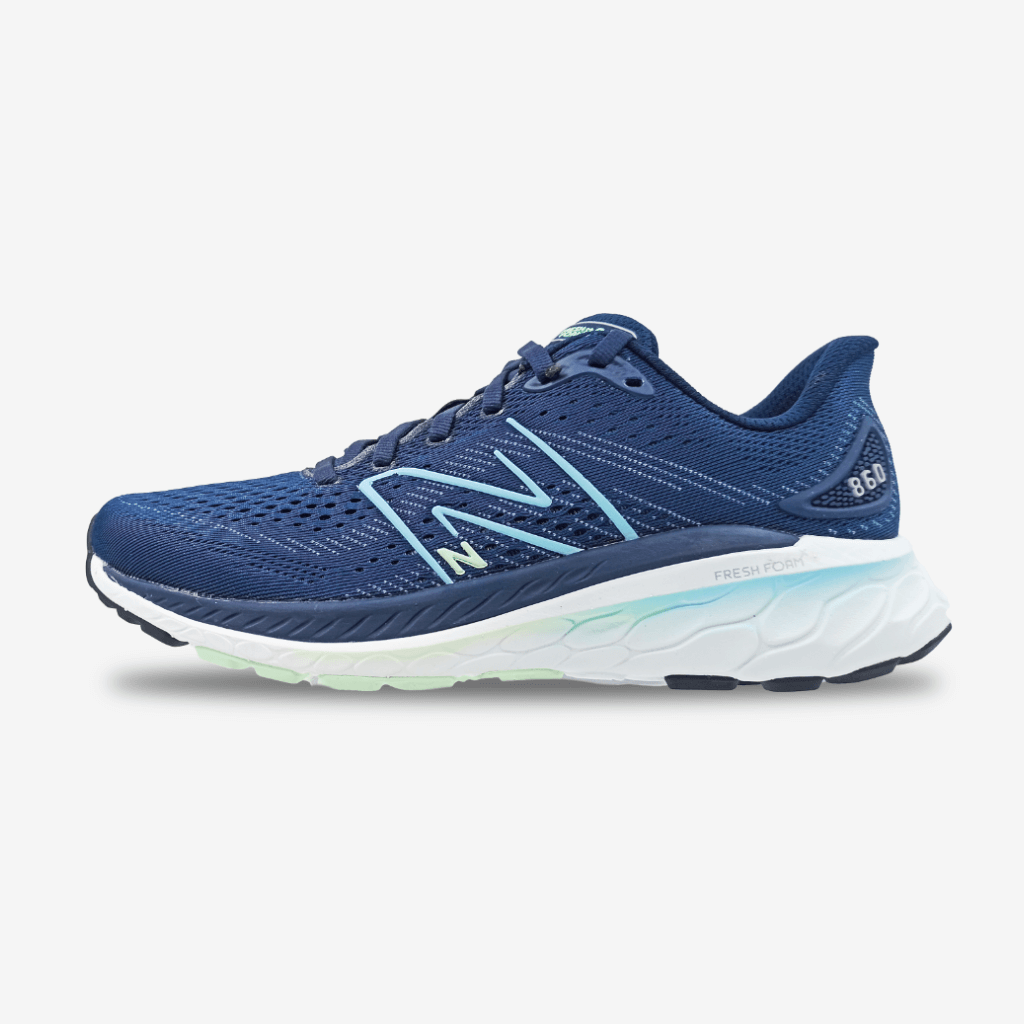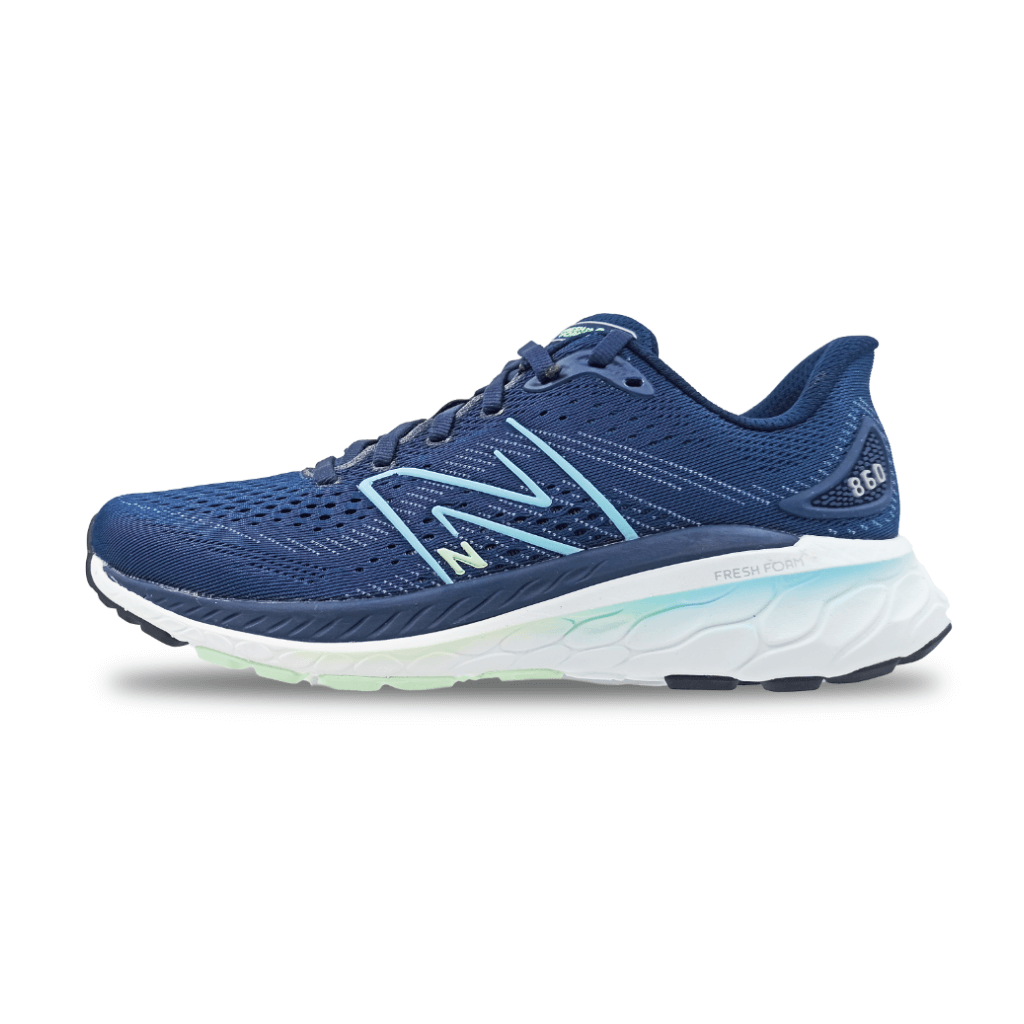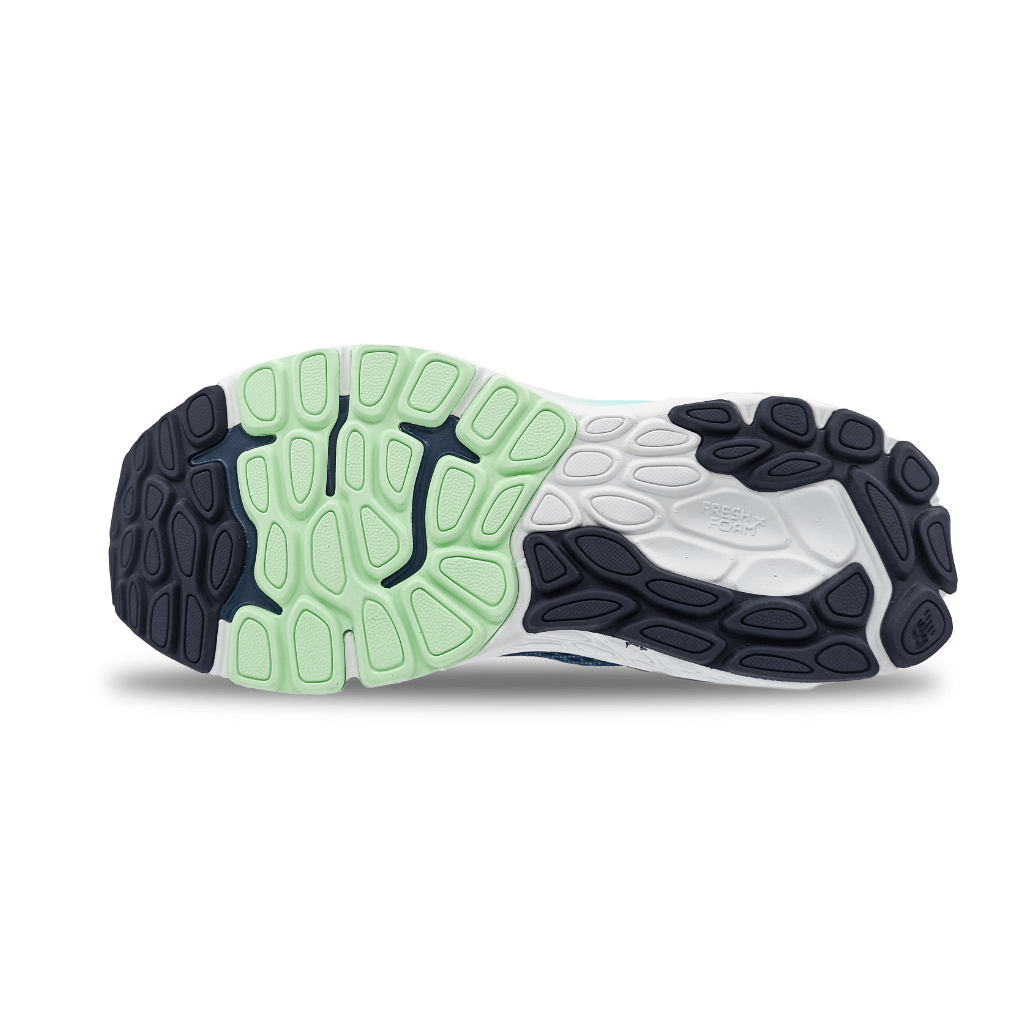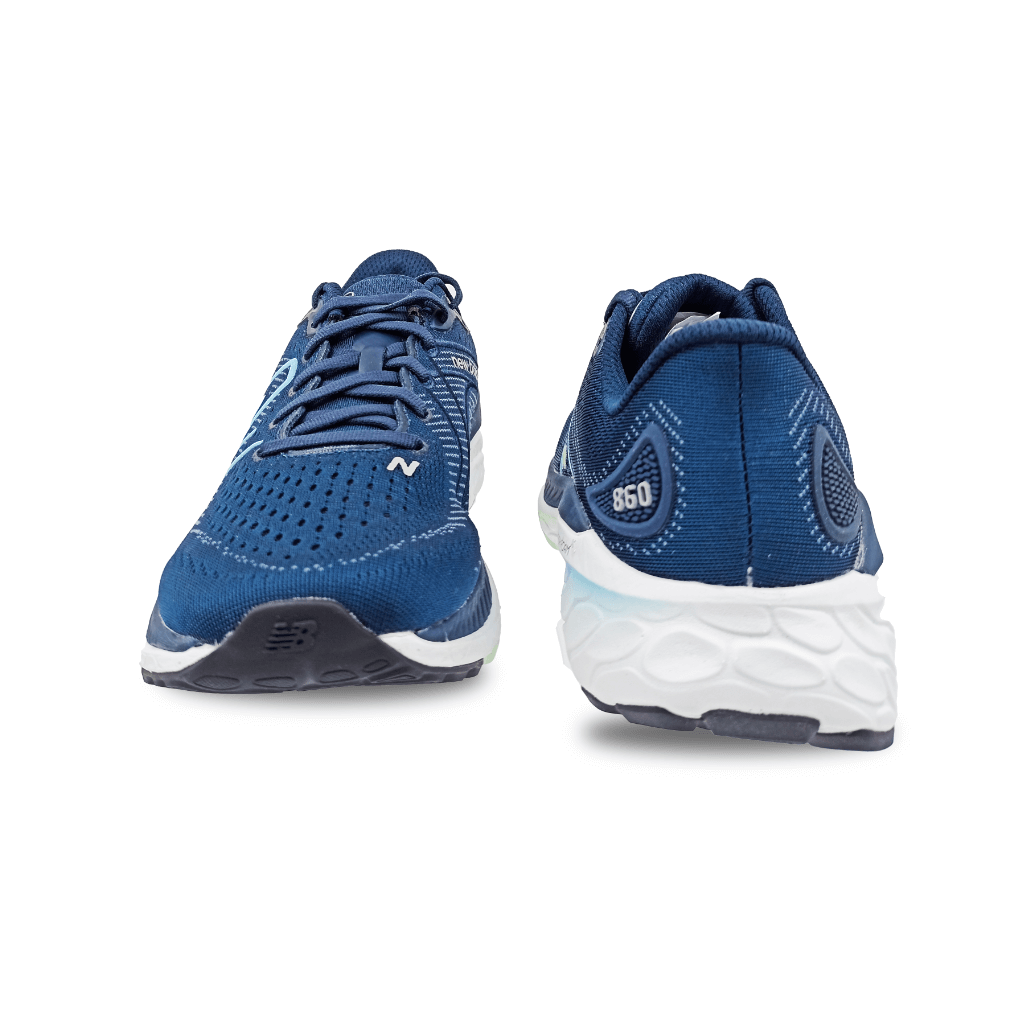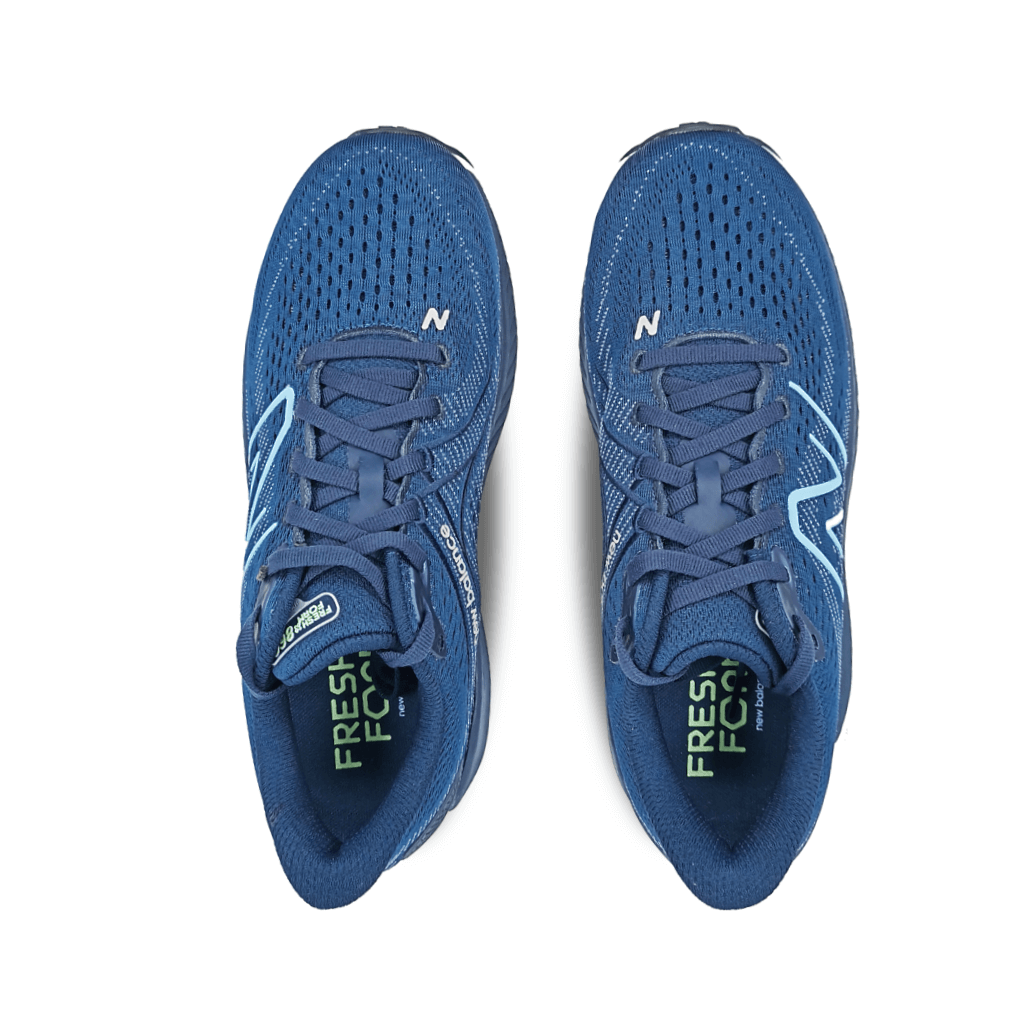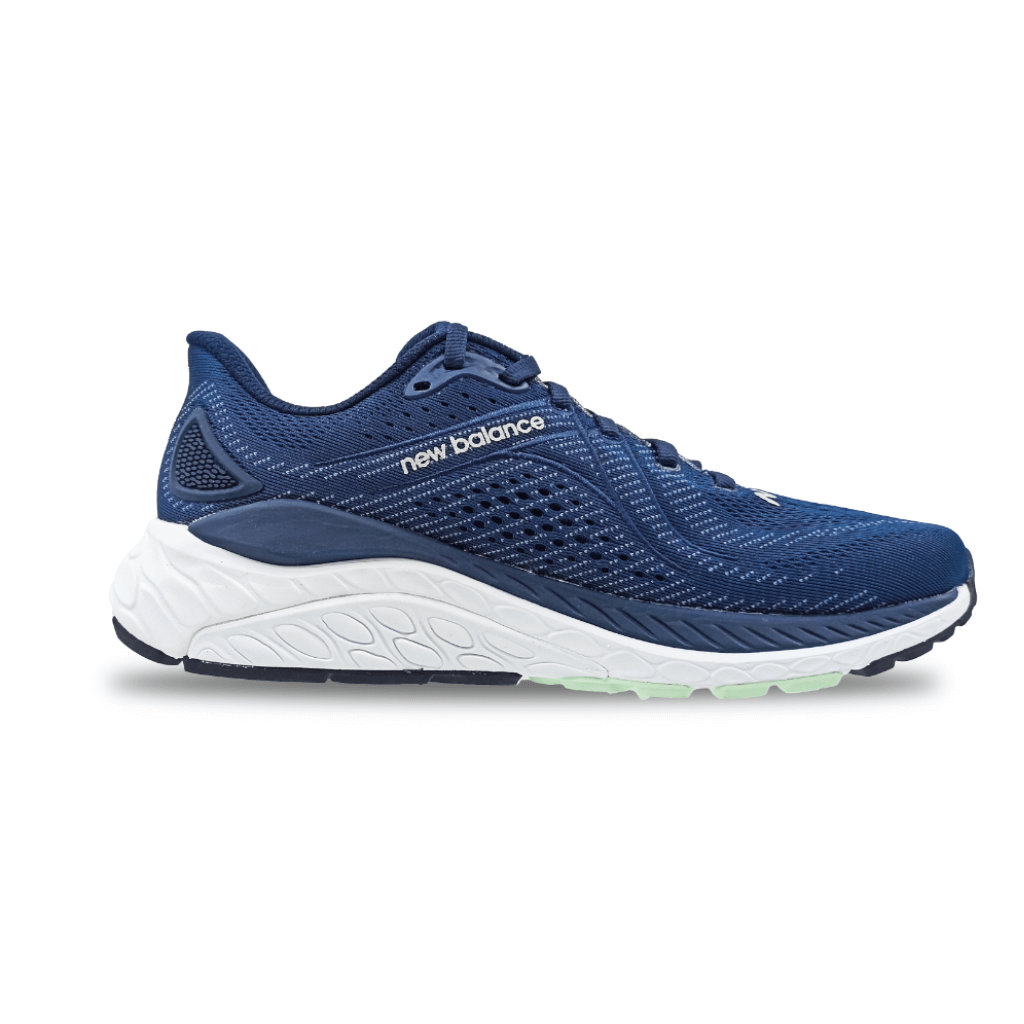 New Balance 860 v13 B
WOMENS
Description
The New Balance Fresh Foam X 860 v13 is the perfect shoe for overpronators looking for extra protection and comfort on their daily runs! With a revamped design that includes updates to the upper, midsole, and outsole, this shoe delivers a soft yet lively ride that will keep that smile on your face, all the way through your run.
What sets the Fresh Foam X 860 v13 apart is its system of stability, which goes beyond just the traditional medial post. This system delivers an unparalleled level of support, where the midsole geometry, upper design, and medial post work harmoniously together to deliver a truly supportive yet comfortable ride, ensuring that overpronators can run with confidence and comfort.
But it's not just the stability that makes this shoe a winner - runners will also love the instantly soft in-step feel that provides a luxurious experience with every step. And when it's time to pick up the pace, the energetic toe-off delivers a higher energy return for an extra burst of speed.
Overall, the 860 v13 improves upon a classic by rebuilding the midsole and outsole setup to deliver a more balanced ride, but sticks to its core principle of being a go-to everyday stability trainer for runners of all abilities. 
MIDSOLE
Fresh Foam X midsole is highly cushioned for a soft landing with energetic rebound.
Medial Post has been reshaped to offer a more natural feel underfoot.
OUTSOLE
Rebuilt Outsole Setup delivers more stability.
UPPER
Structured and Breathable upper offers a secure and comfortable fit.