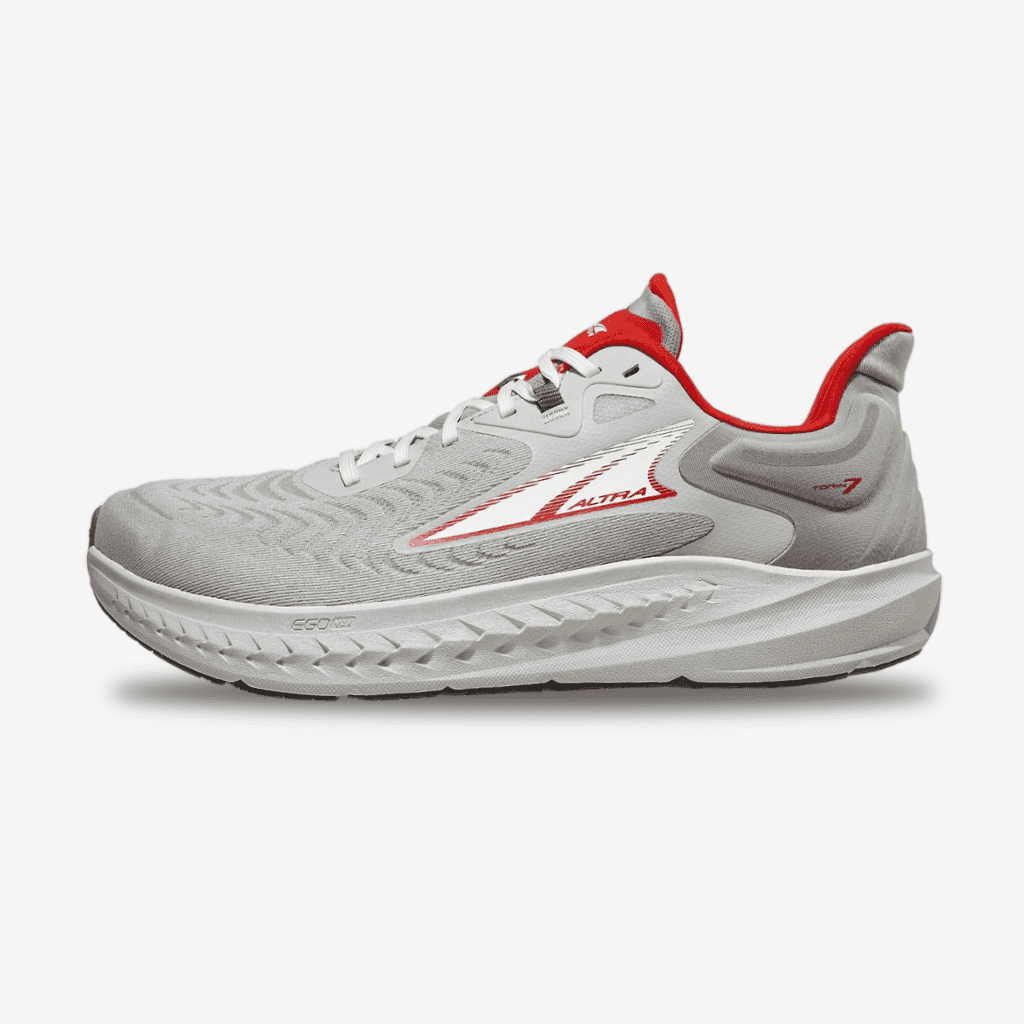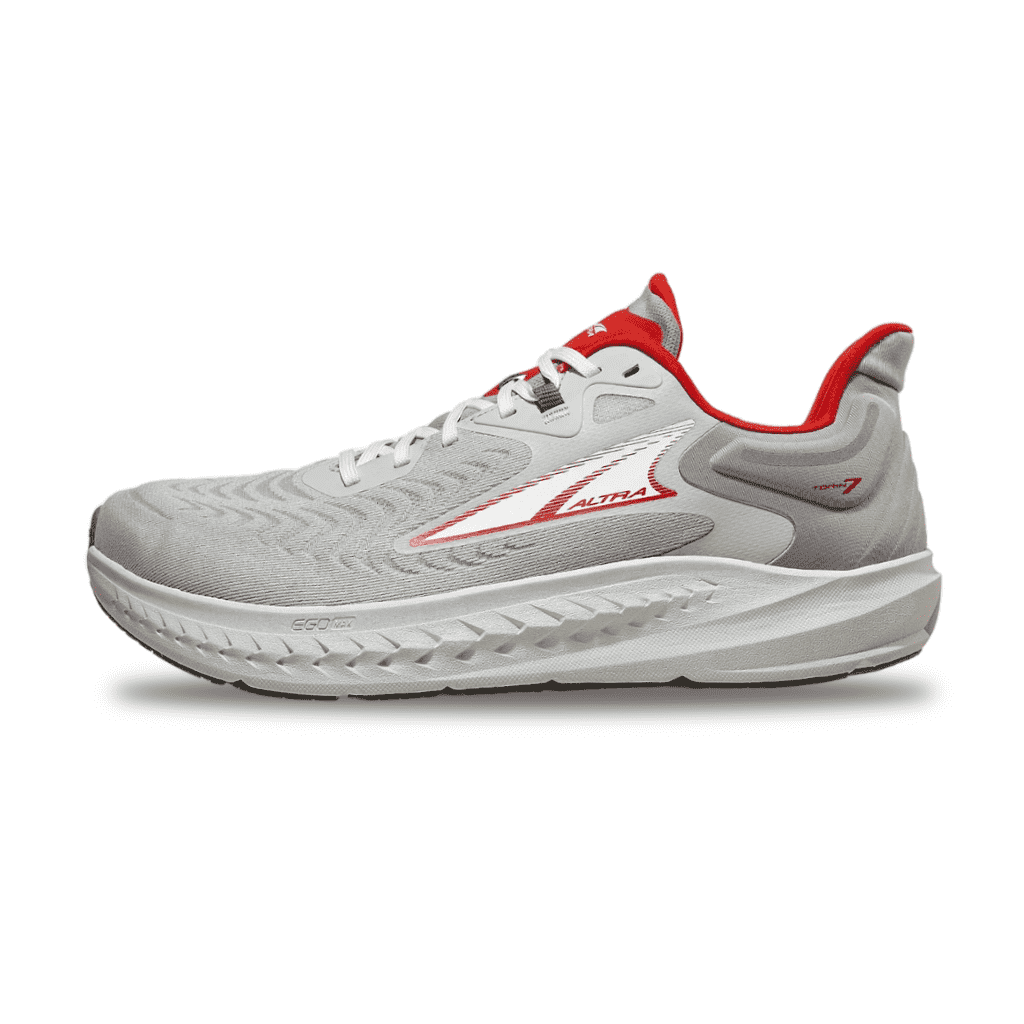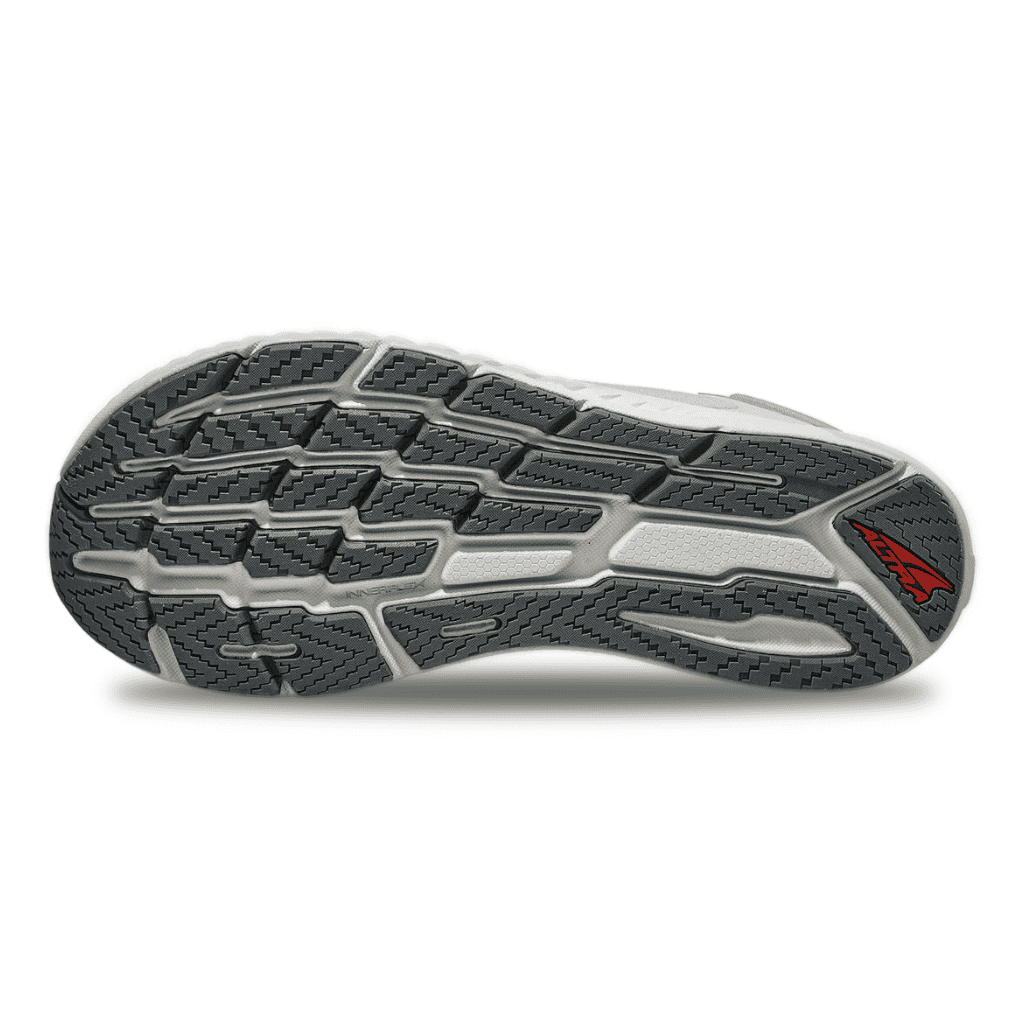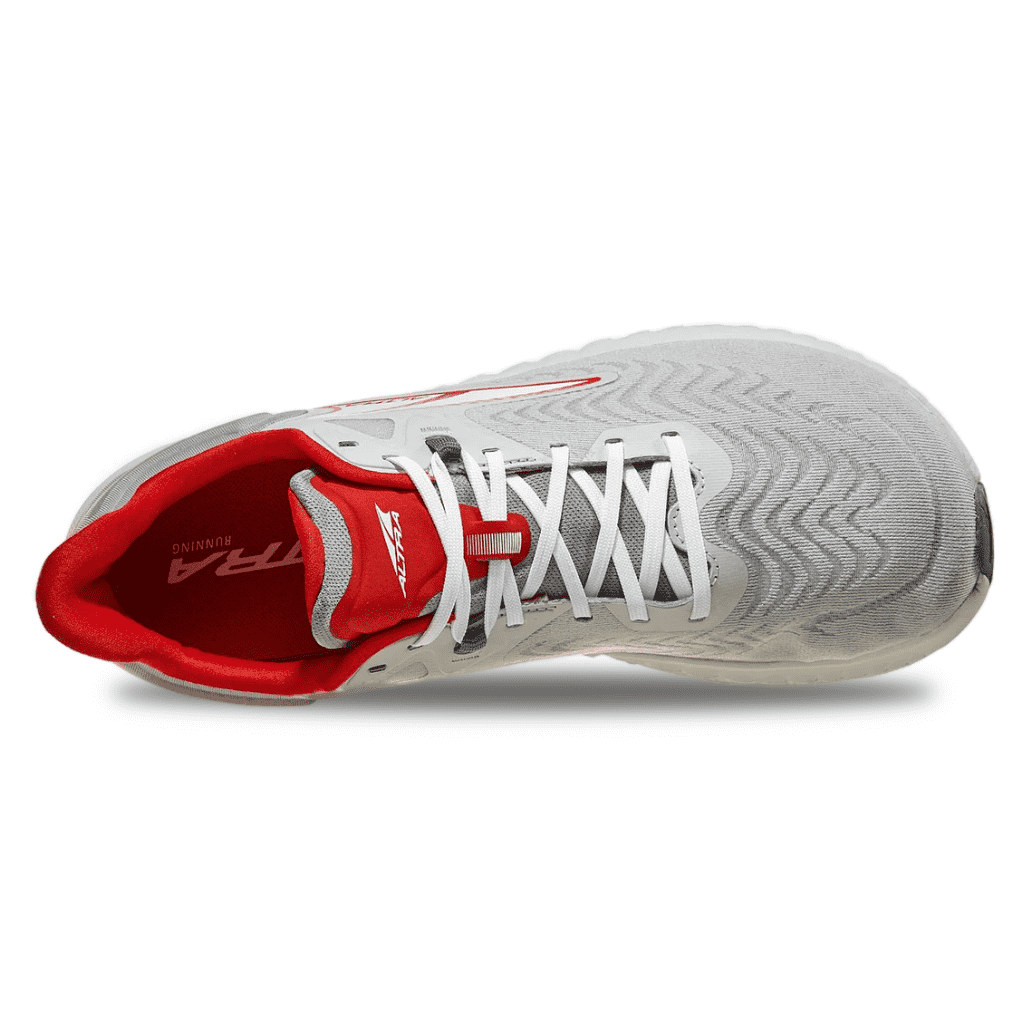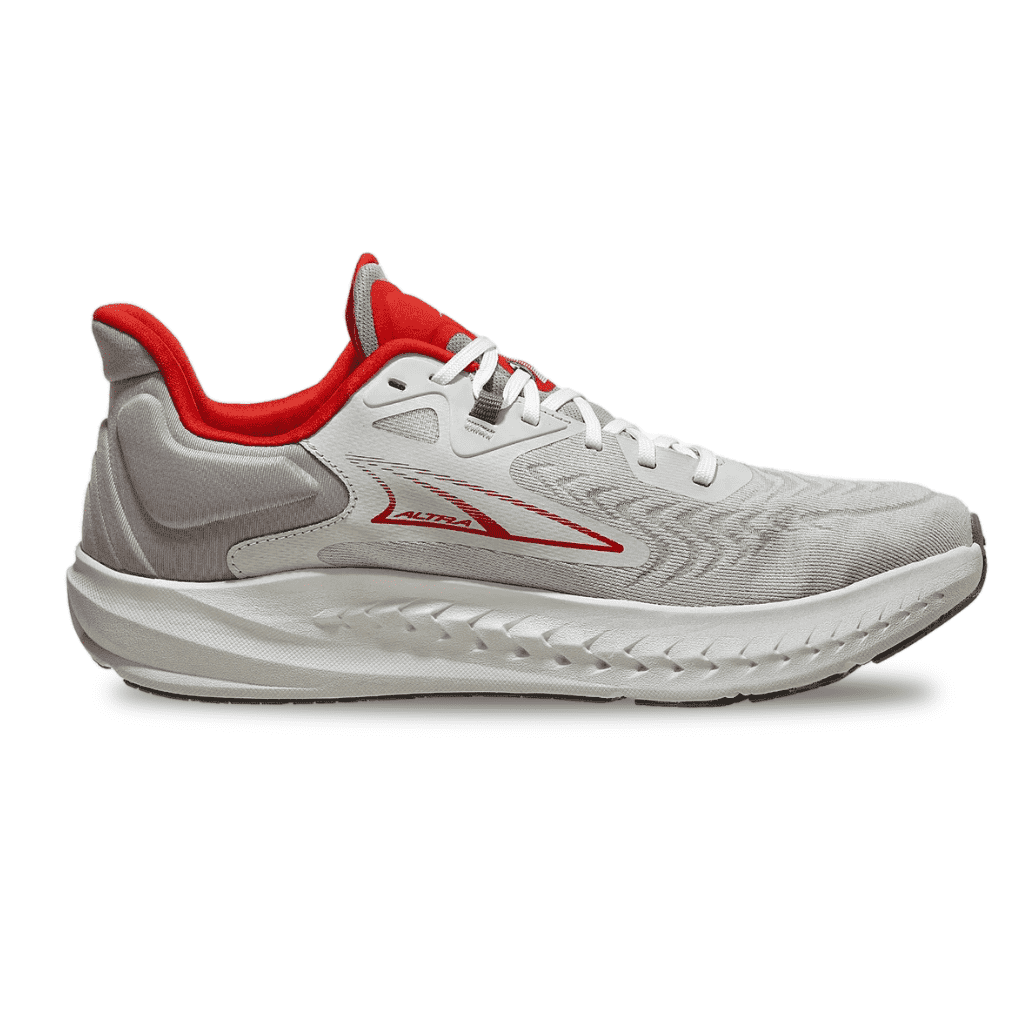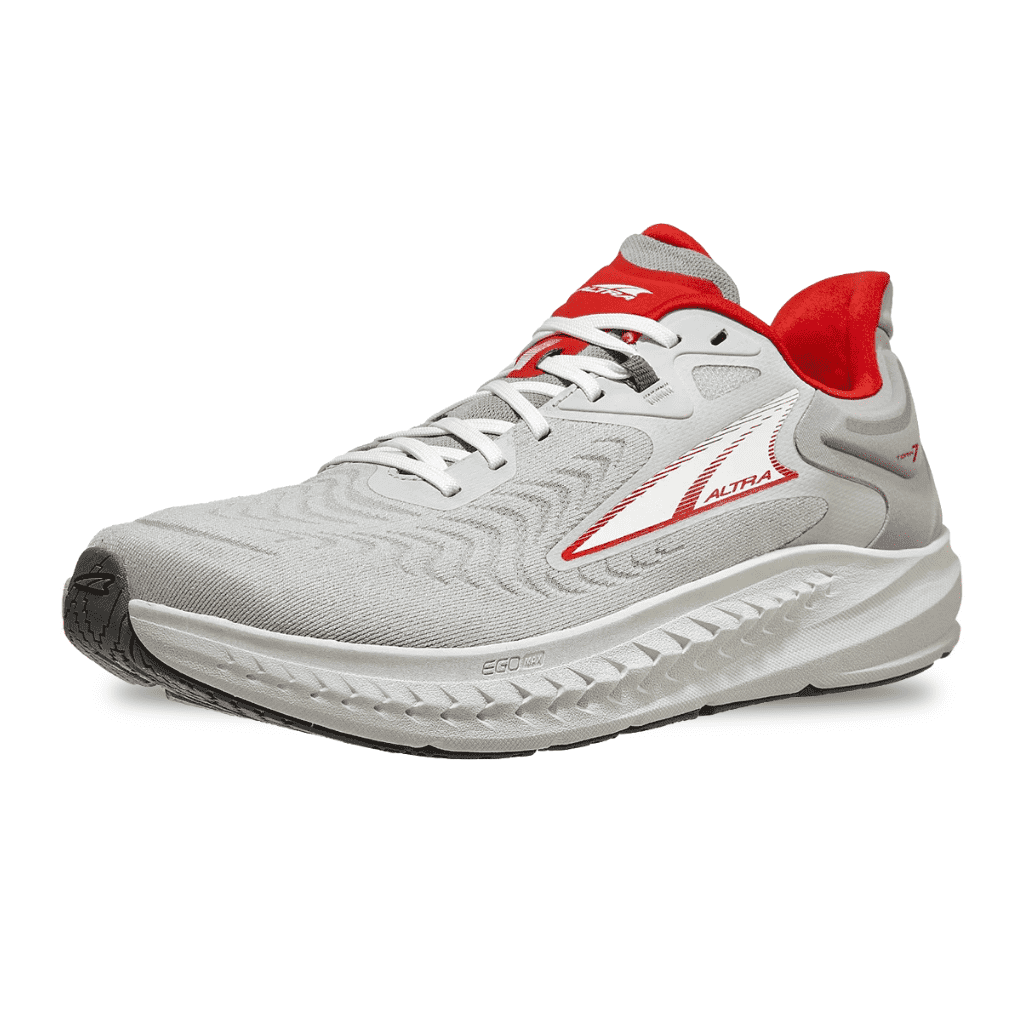 DESCRIPTION
Experience the sheer joy of running like never before with the Altra Torin 7, meticulously crafted to enhance your running efficiency and longevity. At the core of its brilliance is the zero heel-toe offset design and the innovative FootShape fit, mirroring the natural contours of your foot, thereby fostering a more grounded and efficient stride.
Prepare to be enchanted by the transformative powers of the EGO MAX foam encapsulated within the midsole, a masterstroke in offering premium cushioning that cradles your feet in ultimate comfort. Its responsive traits promise not just a buoyant underfoot feel but actively contribute to longer, more invigorating runs, helping to elevate your stamina and vigor over time.
As you venture out, the robust full-length rubber outsole stands ready to offer unmatched traction and durability, ensuring a faithful running companion that withstands the test of time and distance. Altra has infused the essence of natural harmony in the FootPod design, granting a flexible and fluid ride that complements your foot's inherent motion patterns.
The Torin 7 doesn't just stop at providing efficiency; it envelopes your feet in a breathable sanctuary created by the engineered mesh upper, offering an oasis of comfort with every stride. To further heighten your running experience, it introduces an evolved molded heel collar, designed to grant both plush comfort and steadfast lockdown, nurturing a harmonious bond between the runner and the road.
Step into the new era of running with the Altra Torin 7, the quintessential daily trainer that redefines the essence of a natural, yet luxurious run.
SPECIFICATIONS
MIDSOLE
EGO MAX cushioning is responsive and resilient
Inner Flex flex grooves system provides additional flexibility and cuts weight for increased performance
Foot Shape Toe Box allows the shoe to move with the bones and tendons of the foot
Natural Ride System (NRS) design includes a more natural, foot-shaped last, zero millimeter heel-to-toe drop, and metatarsal-specific shapes in the outsole to assist in proper foot mechanics and allow for more natural foot movement
OUTSOLE
FootPod Outsole follows the natural construction of the human foot for a responsive ride, updated to improve flexibility through the gait cycle
UPPER
Engineered Mesh Upper is more breathable and lighter
Plush Tongue eliminates rubbing and discomfort
Evolved Molded Heel Collar adds more comfort and a secure lockdown
Standard Footshape is Altra's most common footshape that sits right in the middle of the Original and Slim fit options. This fit will be slightly slimmer than the Original roomier fit.