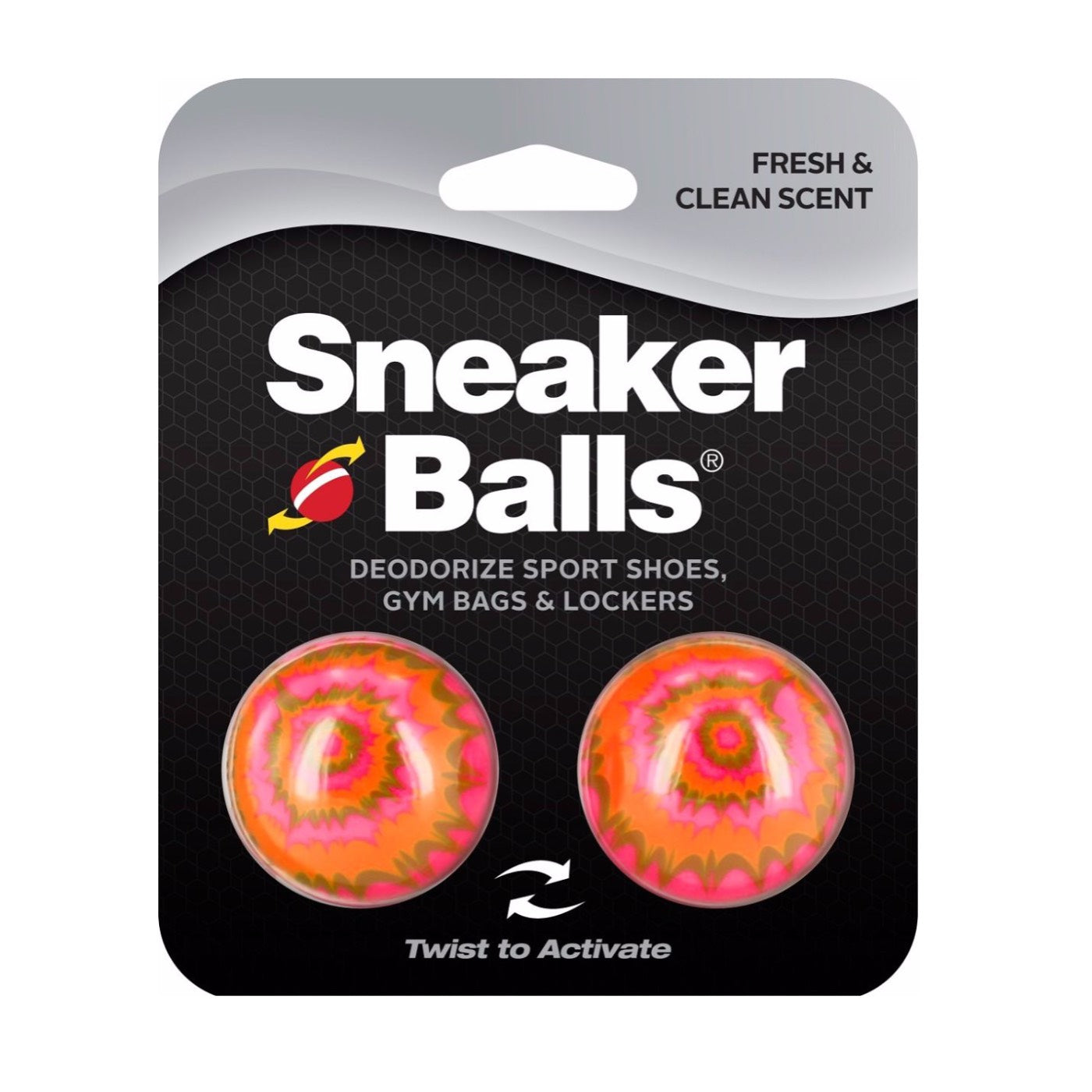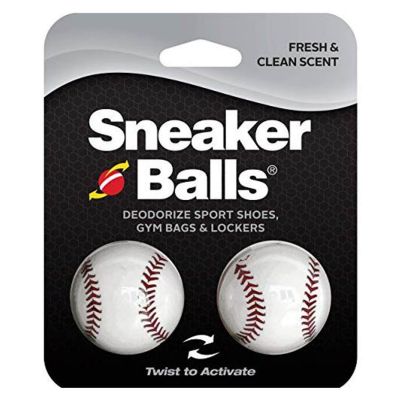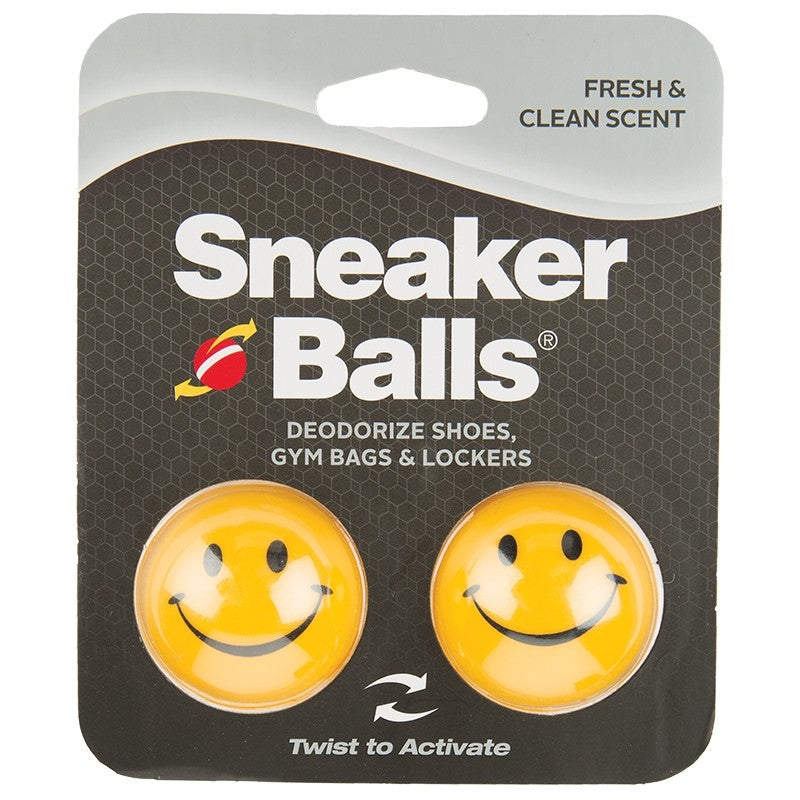 *Images may not best describe the current stock on hand - so if you're concerned about what your sneaker ball looks like, drop us a line to find out what colours/designs we have available. 
Description
Dont be that person. That person who people take the long way around to avoid. It's an easy fix - the smell we mean. Just pop a pair of these in the smelly thing, be it your shoes or gym bag, and voila, fresh as ever. People may start greeting you again.
Sneaker Balls aren't like other air fresheners - why? Well they're smaller, rounder and tougher because they have to work in small, stinky spaces that normal air fresheners don't.
Specifications
Available in 2-Pack (1 pair)
Small enough to fit in tight spaces
Eliminates odors
Simple twist action