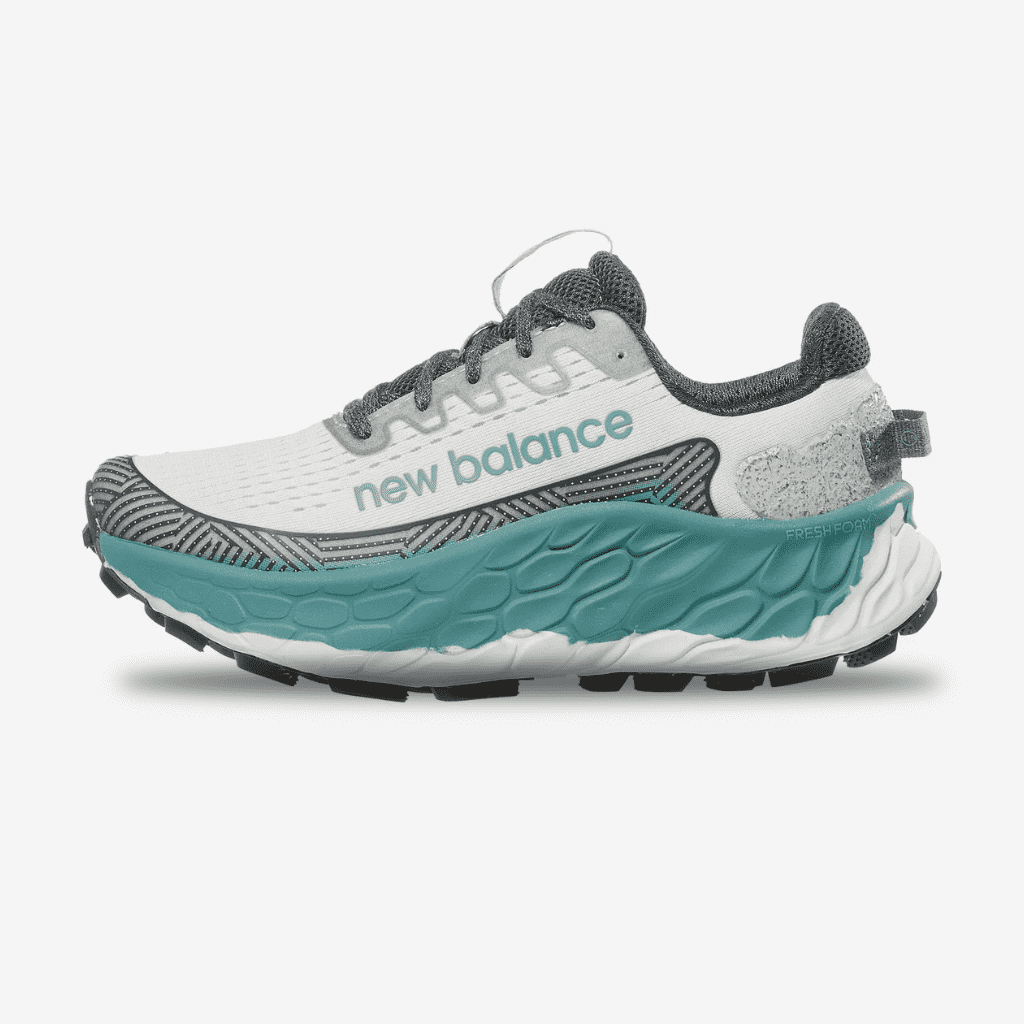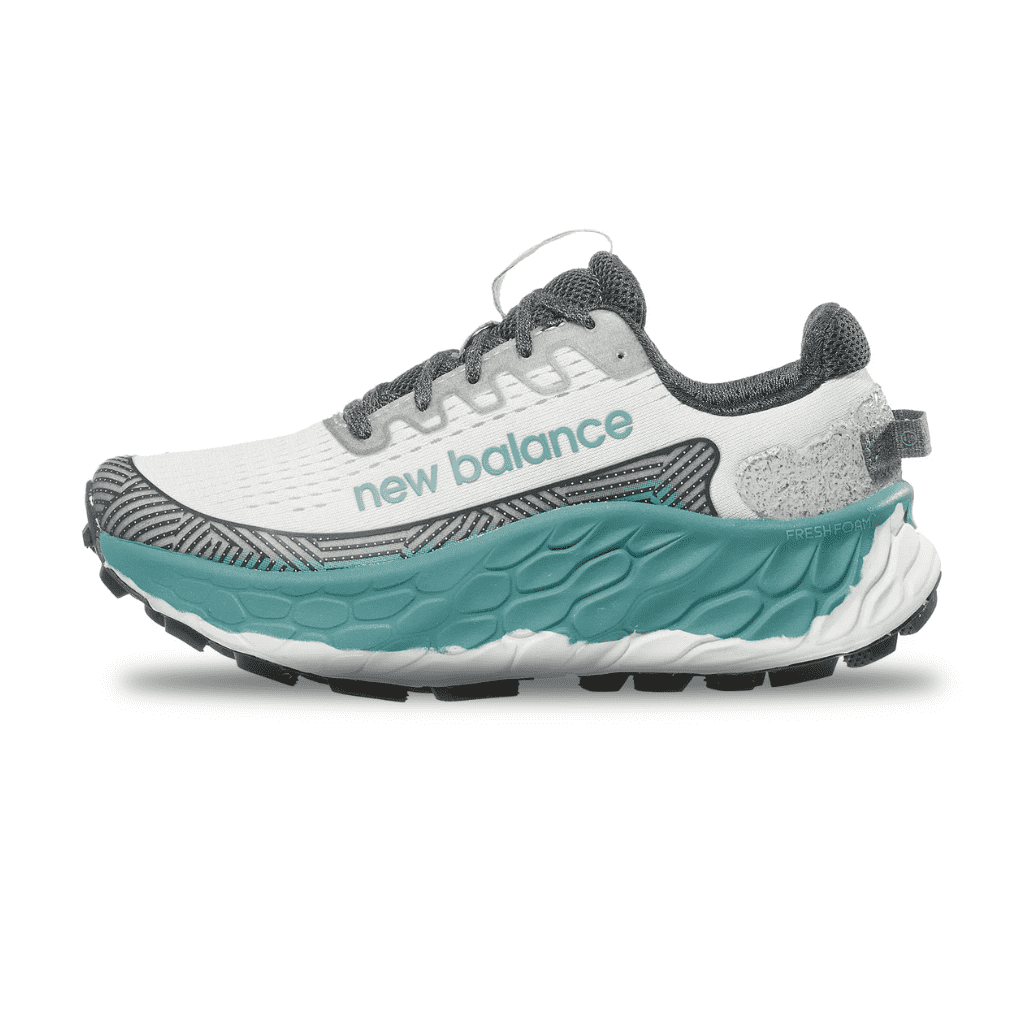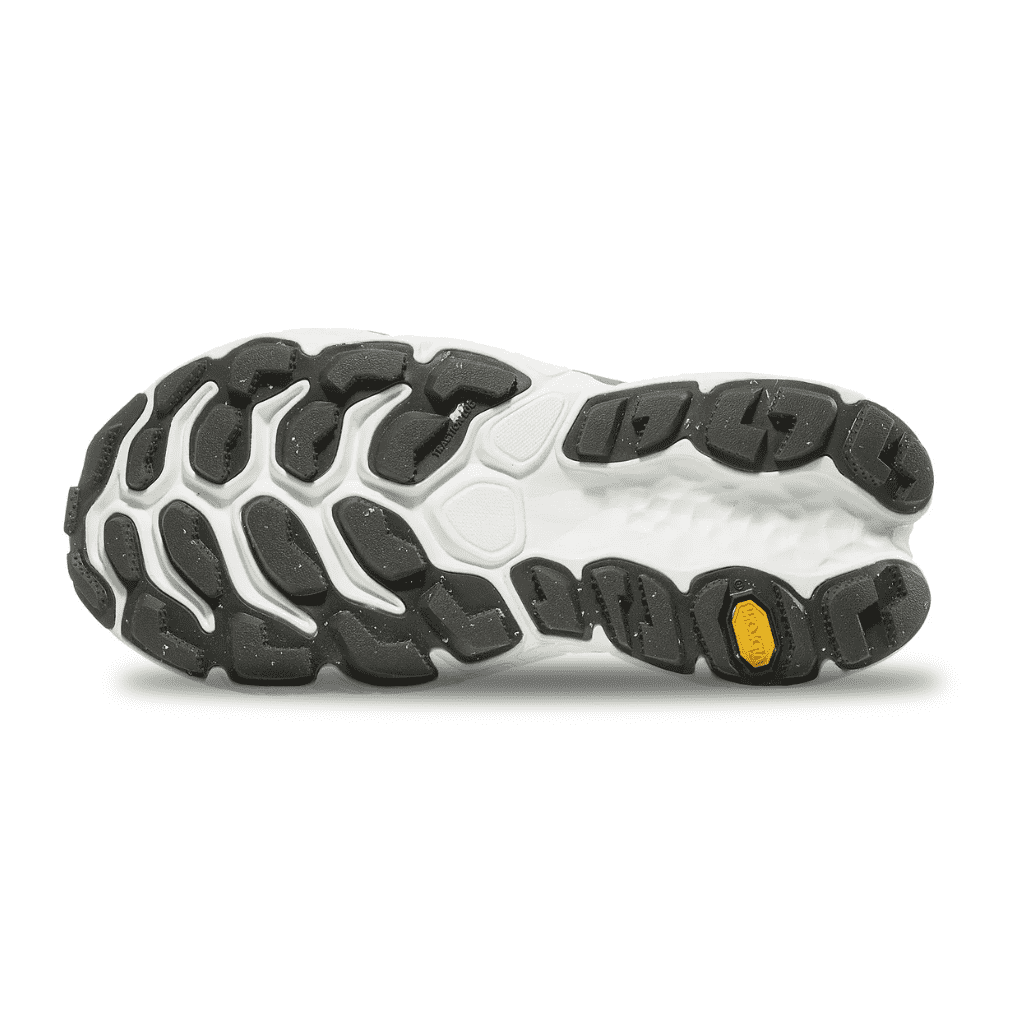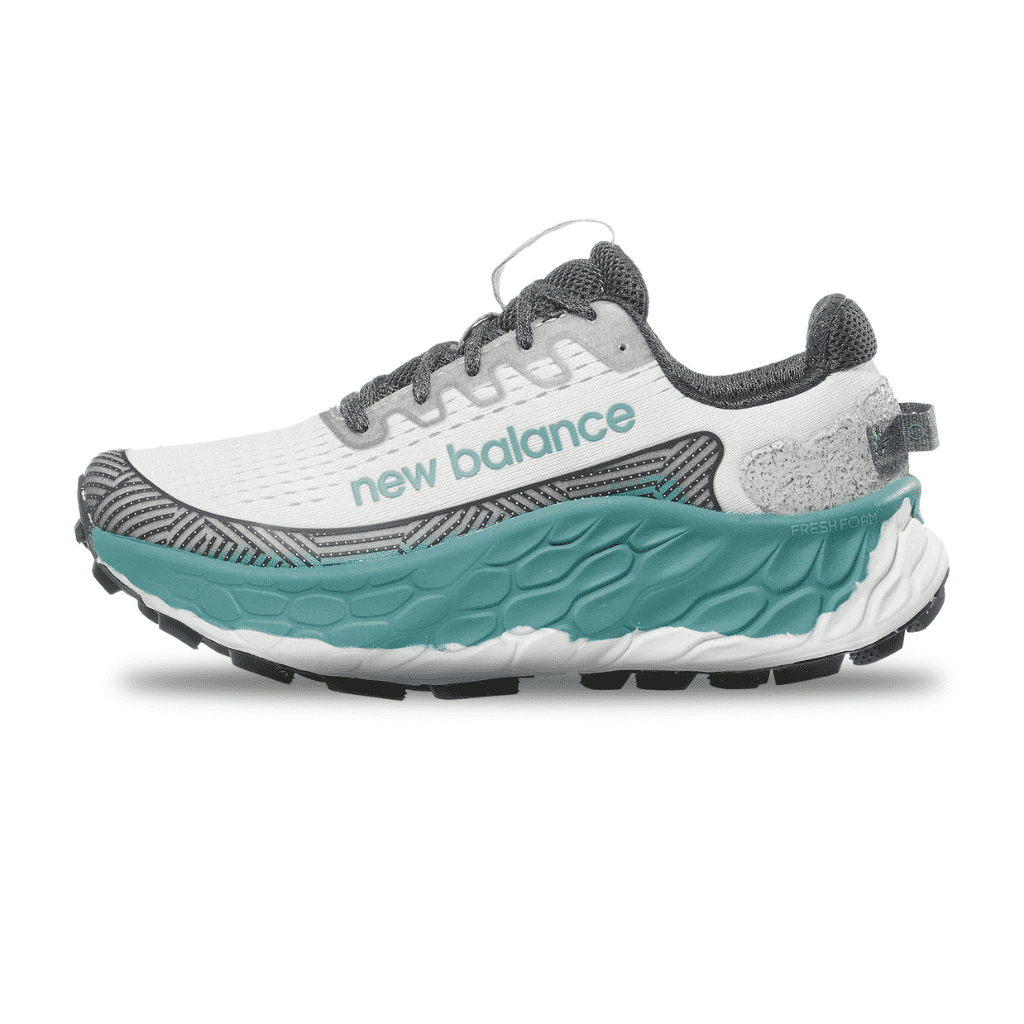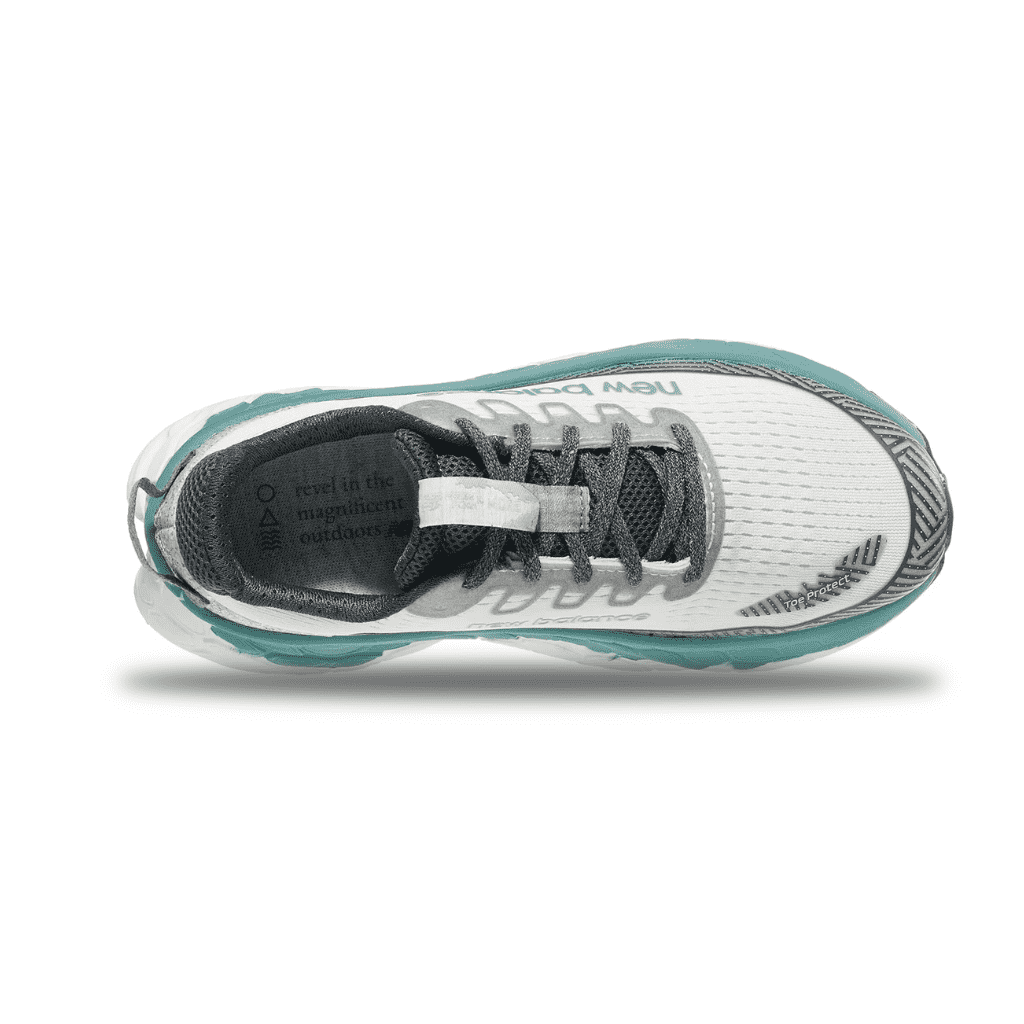 New Balance Fresh Foam X More TR V3
WOMENS
DESCRIPTION
Seeking a shoe that can effortlessly accompany you on all-day trail escapades? The New Balance Fresh Foam X More Trail v3 is your perfect partner for an exceptionally comfortable journey, regardless of the path you choose.
Boasting ample cushioning, this versatile shoe is prepared to tackle any challenge, from leisurely hikes to ultramarathon training. The More Trail v3's midsole features a generous stack of soft, bouncy Fresh Foam X that preserves leg freshness and foot protection during extended efforts. Despite its abundant cushioning, the shoe's broader base guarantees stability for both runners and hikers.
New Balance excels with the integration of Vibram Eco Step Evo rubber in the outsole, offering a tenacious grip on technical terrain. Micro-traction lugs ensure a trustworthy grip on loose surfaces, boosting confidence on any trail.
The breathable, fashionable engineered mesh upper envelops your foot with a snug yet accommodating fit, while protective overlays in high-wear areas provide the durability needed to confidently tackle day-long off-road adventures. Designed for ultimate cushioned comfort on trails, the New Balance Fresh Foam X More Trail v3 is constructed to endure and deliver a seamless ride from beginning to end.
SPECIFICATIONS
MIDSOLE
Fresh Foam X delivers a soft and bouncy ride and offers excellent impact-absorption.
OUTSOLE
Vibram Eco Step Evo Rubber complete with micro-traction on the lugs for aggressive grip.
UPPER
Engineered Mesh Upper that features overlays for added protection in high wear areas while remaining breathable.