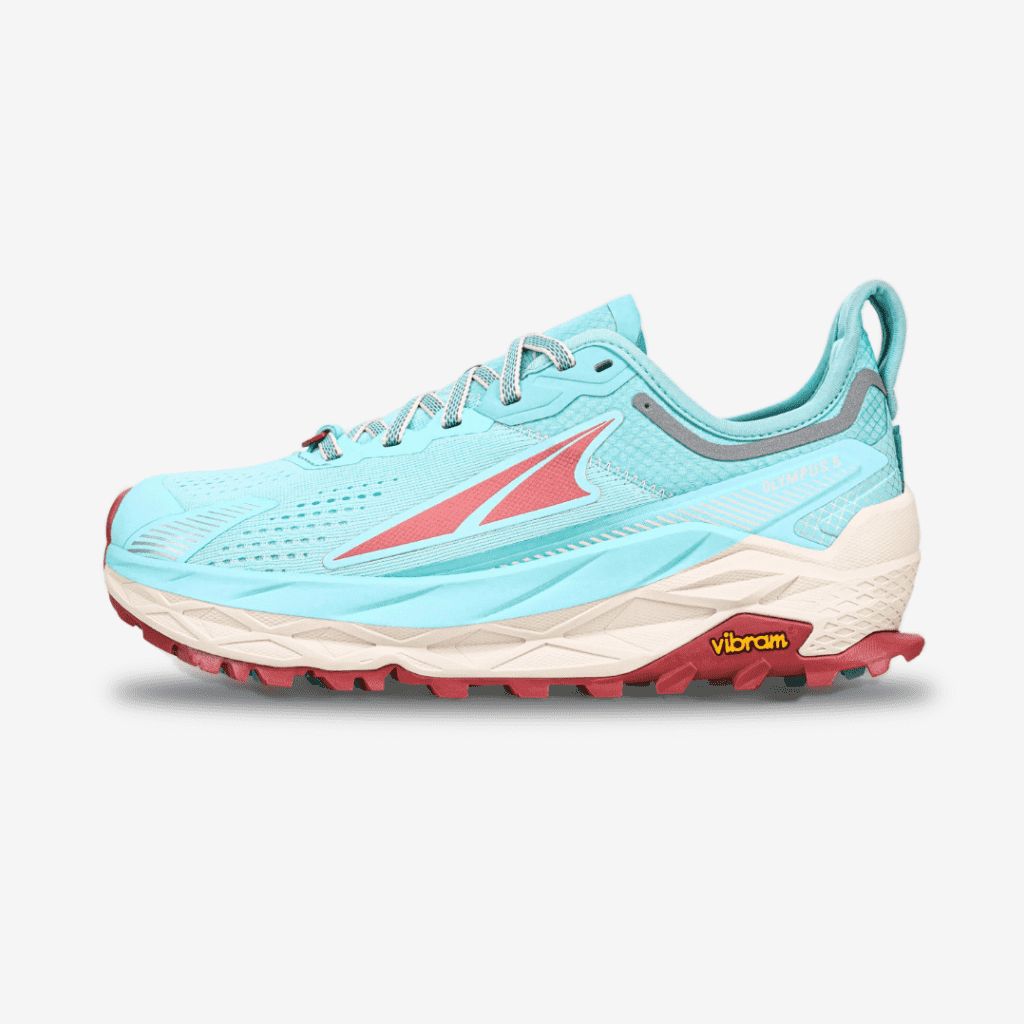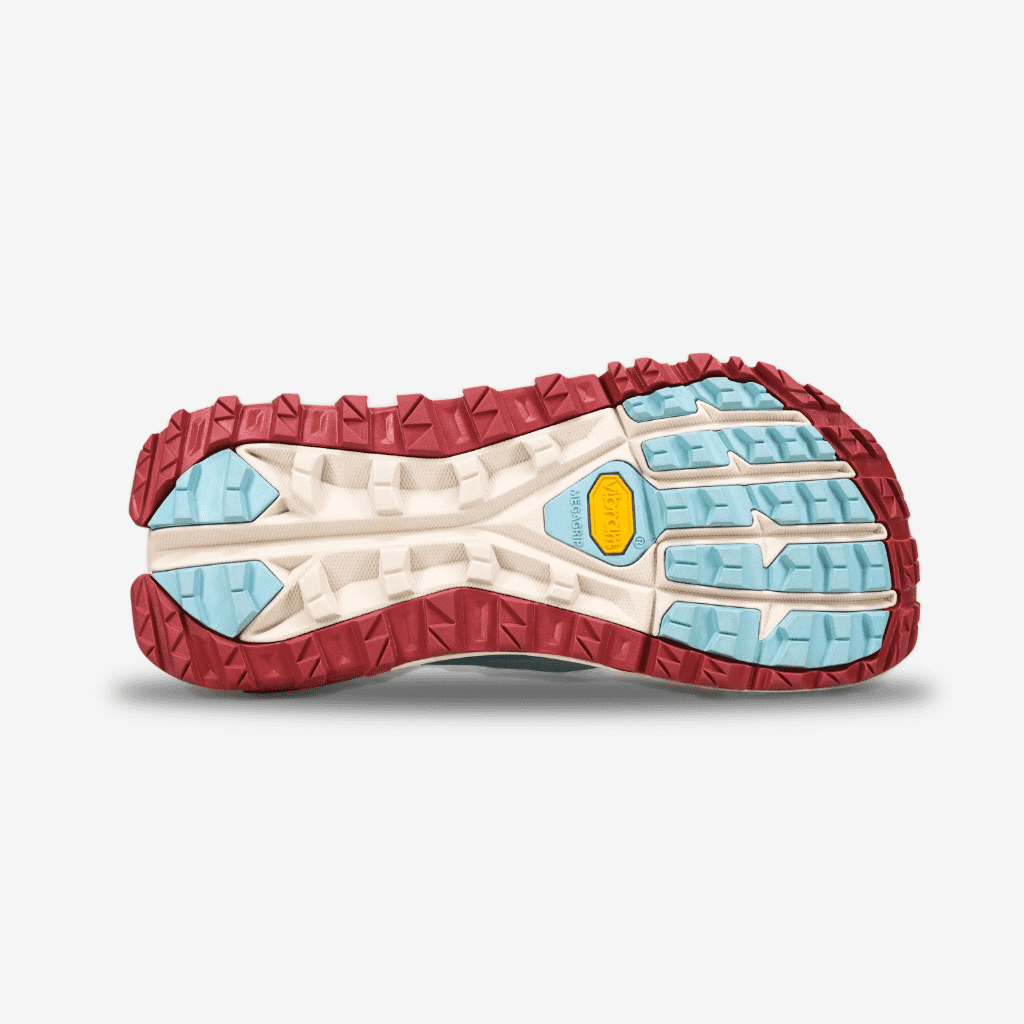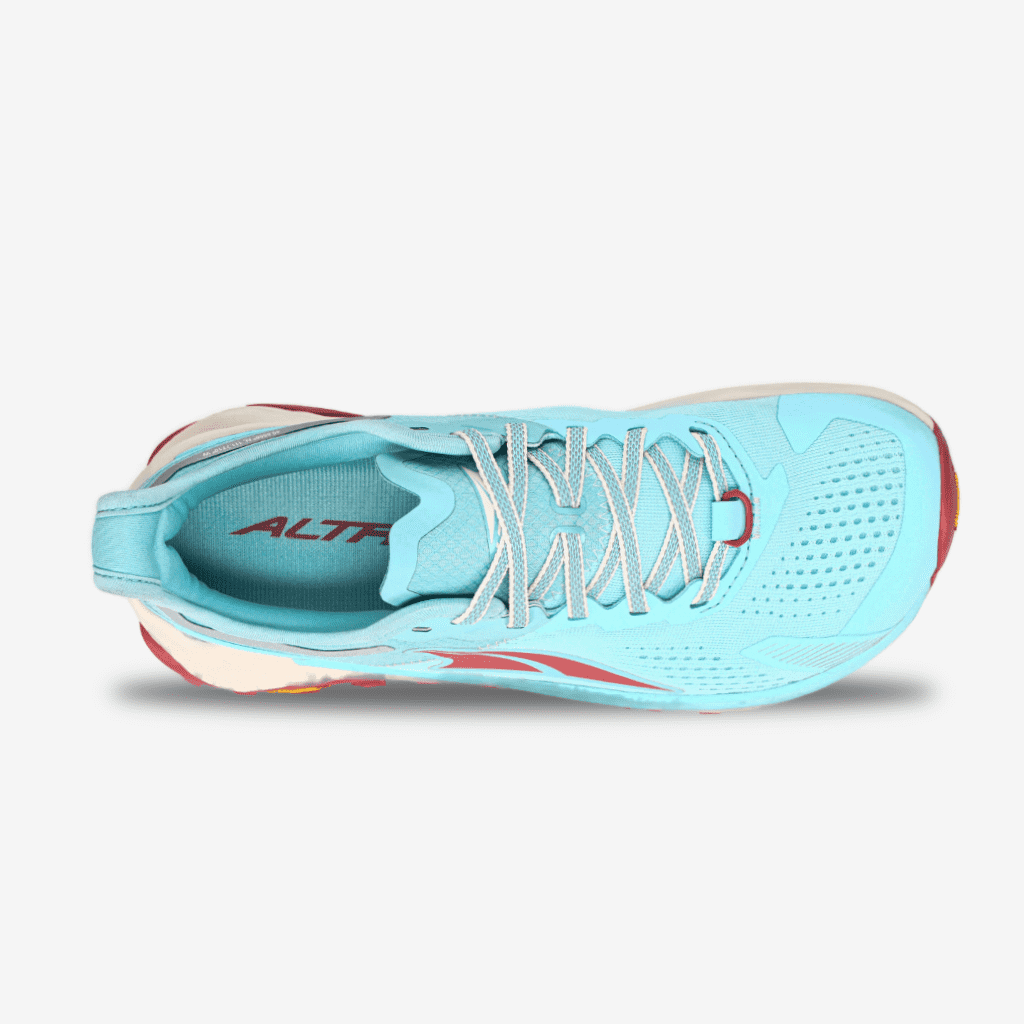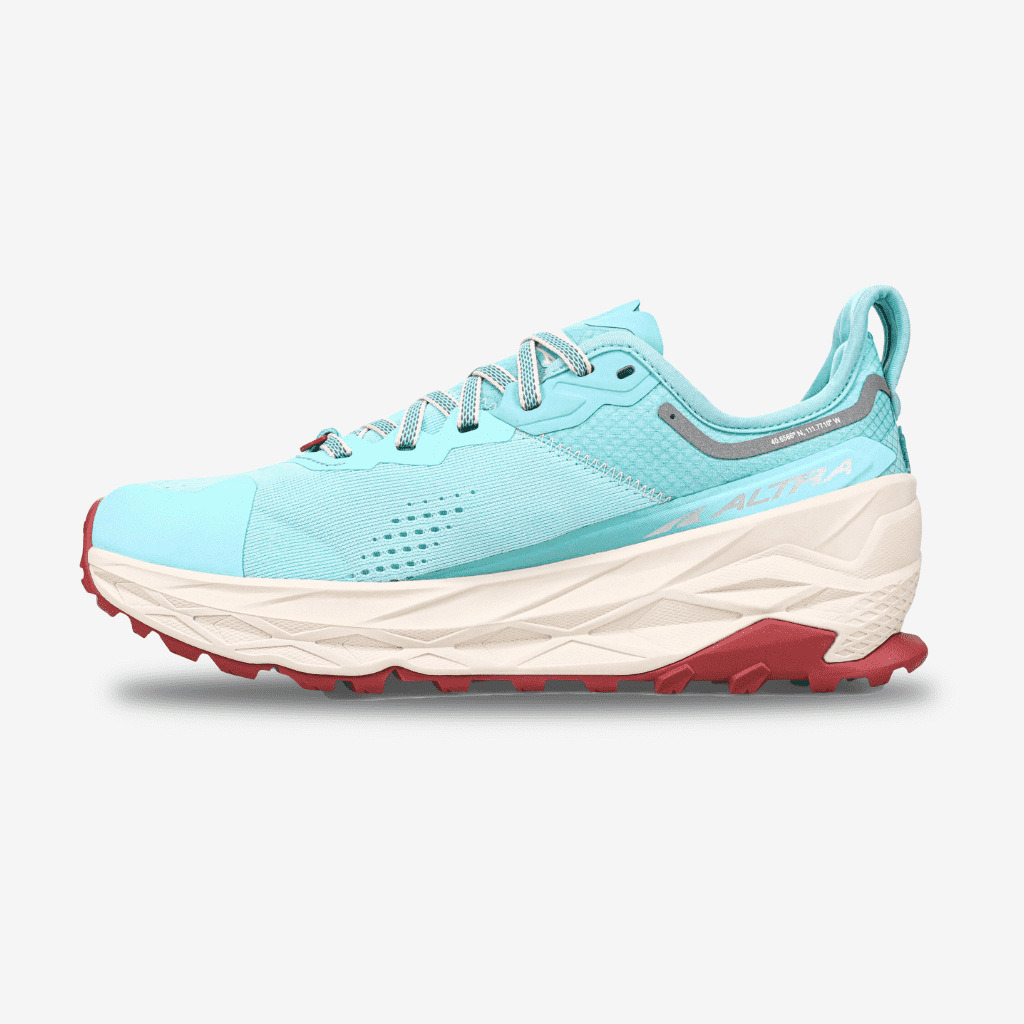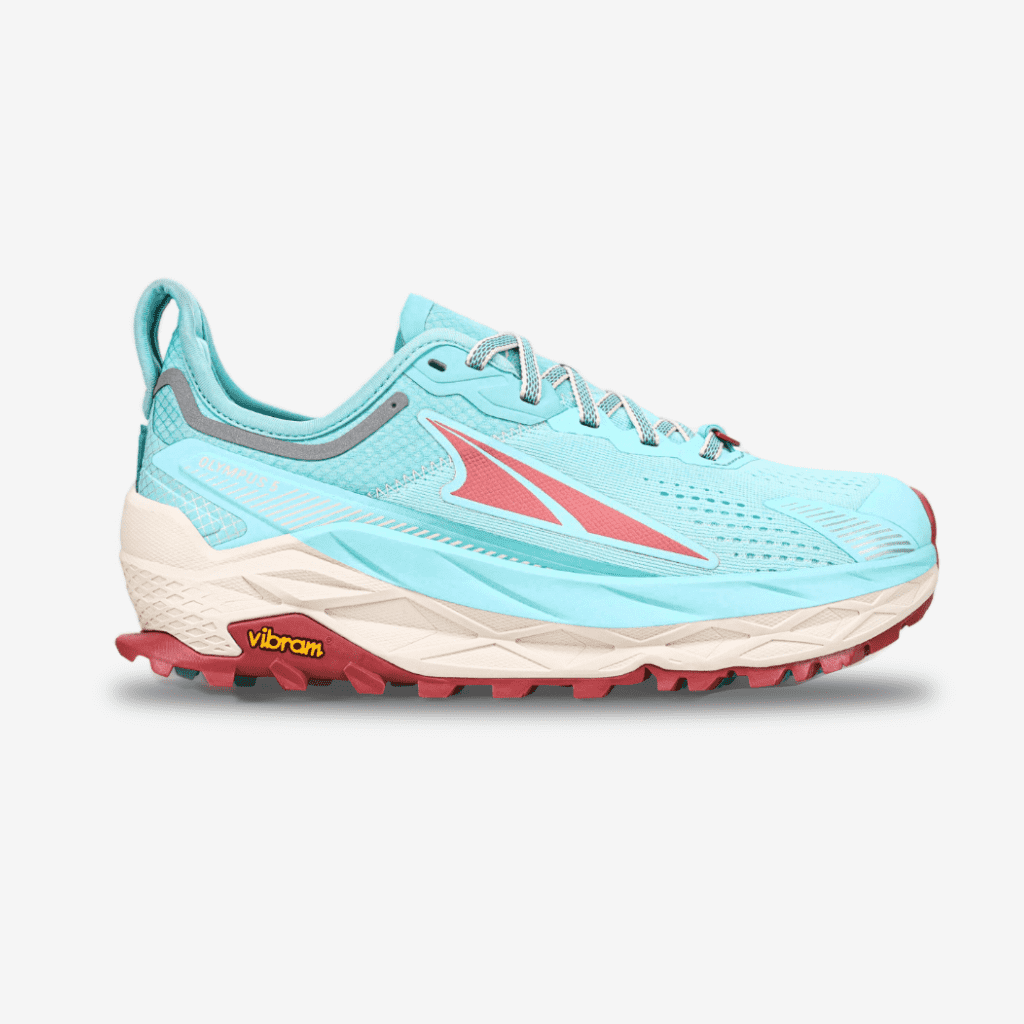 Pronation: NEUTRAL
Width: WIDE
Drop: 0mm
Weight: 295g
Cushioning: HIGH
Shoe Type: Trail Running
DESCRIPTION
Hit the trails with renewed vigor in the Altra Olympus 5.0, a shoe that marries balance and comfort like never before. This model marks the triumphant return of the Olympus, coming back stronger with a more secure design and a reformed heel collar for a fit that feels like it was tailored for you.
Embrace the Altra Olympus 5.0 and its standout features: a zero-drop midsole and Altra's iconic Original foot shape design, promising a natural, balanced running experience.
But the features you'll truly fall in love with? An upgraded heel collar with enhanced padding and support, offering a snug embrace for your Achilles Tendon. The midsole doesn't just lie underfoot; it extends up the sides of the shoe, a thoughtful detail that ramps up stability for those rough terrains.
The Olympus 5.0 doesn't compromise on cushioning, either. Laden with a generous layer of EVA, it ensures your feet stay comfortable and protected, no matter the length of your adventures.
But it's not just about comfort; it's about performance too. A trail shoe isn't worth its salt without a solid grip, and the Altra Olympus 5.0 brings its A-game with the Vibram Megagrip outsole. This feature guarantees extreme traction, allowing you to take on any trail with unwavering confidence.
In summary, the Altra Olympus 5.0 is a trail running and hiking shoe that doesn't just talk the talk but walks the walk. Its combination of remarkable cushioning, improved fit, and superior traction makes it an unbeatable companion for your adventures, delivering comfort and performance every step of the way.
SPECIFICATIONS
MIDSOLE
Inner Flex underfoot groove system provides additional flexibility and cuts weight for increased performance.
Original Footshape design includes more natural, foot-shaped last and metatarsal-specific shapes in the outsole to assist in proper foot mechanics and allow for more natural foot movement.
Balanced Cushioning places your heel and forefoot at the same height from the ground to encourage a low-impact running form.
Compression Molded EVA for resilient underfoot protection.
OUTSOLE
Vibram Megagrip Outsole is made from a tough, durable compound that gives exceptional grip on trails.
UPPER
Engineered Mesh offers increased breathability and durability.
Premium Tounge for a tailored locked-in feel.
4-point GaiterTrap uses a hook-and-loop tab that allows for easy donning of a gaiter.
Original Footshape is the fit that started it all. This is the roomiest of the 3 options accommodating those runners with higher volume feet.
Pronation: NEUTRAL
Width: WIDE
Drop: 0mm
Weight: 295g
Cushioning: HIGH
Shoe Type: Trail Running