Your Runner's Sanctuary in the City
At RUN stores, we extend beyond being just a retail space; we aspire to be your second home, a nexus where enthusiasts converge to celebrate the spirit of running. Designed to inspire and facilitate camaraderie among runners and aficionados alike, our stores are a haven where passion meets expertise.
7 BREE STREET, CAPE TOWN CBD
RUN 1.0
In the bustling heartbeat of Cape Town lies our pioneering RUN store, a welcoming abode nestled on the iconic Bree Street.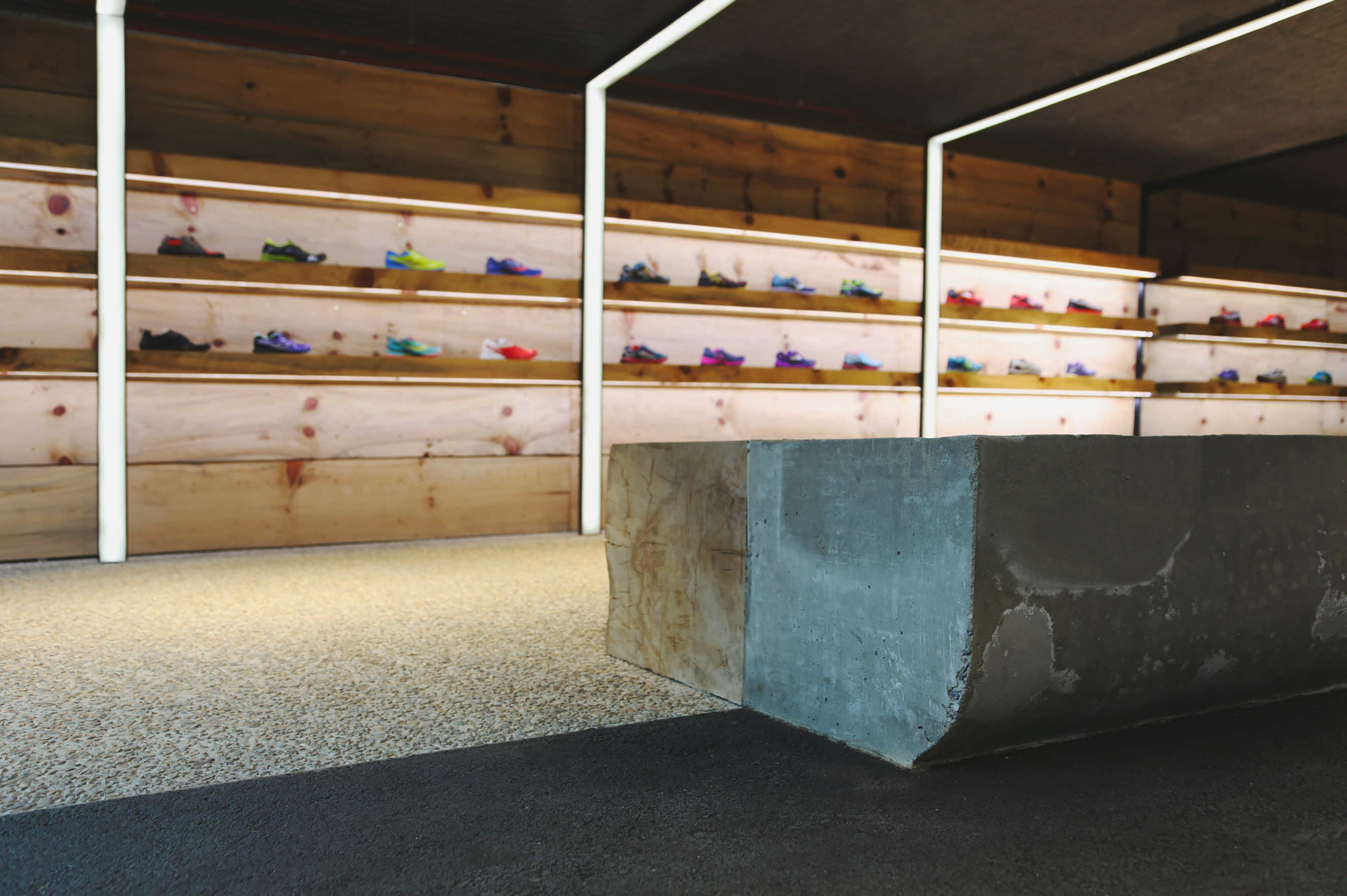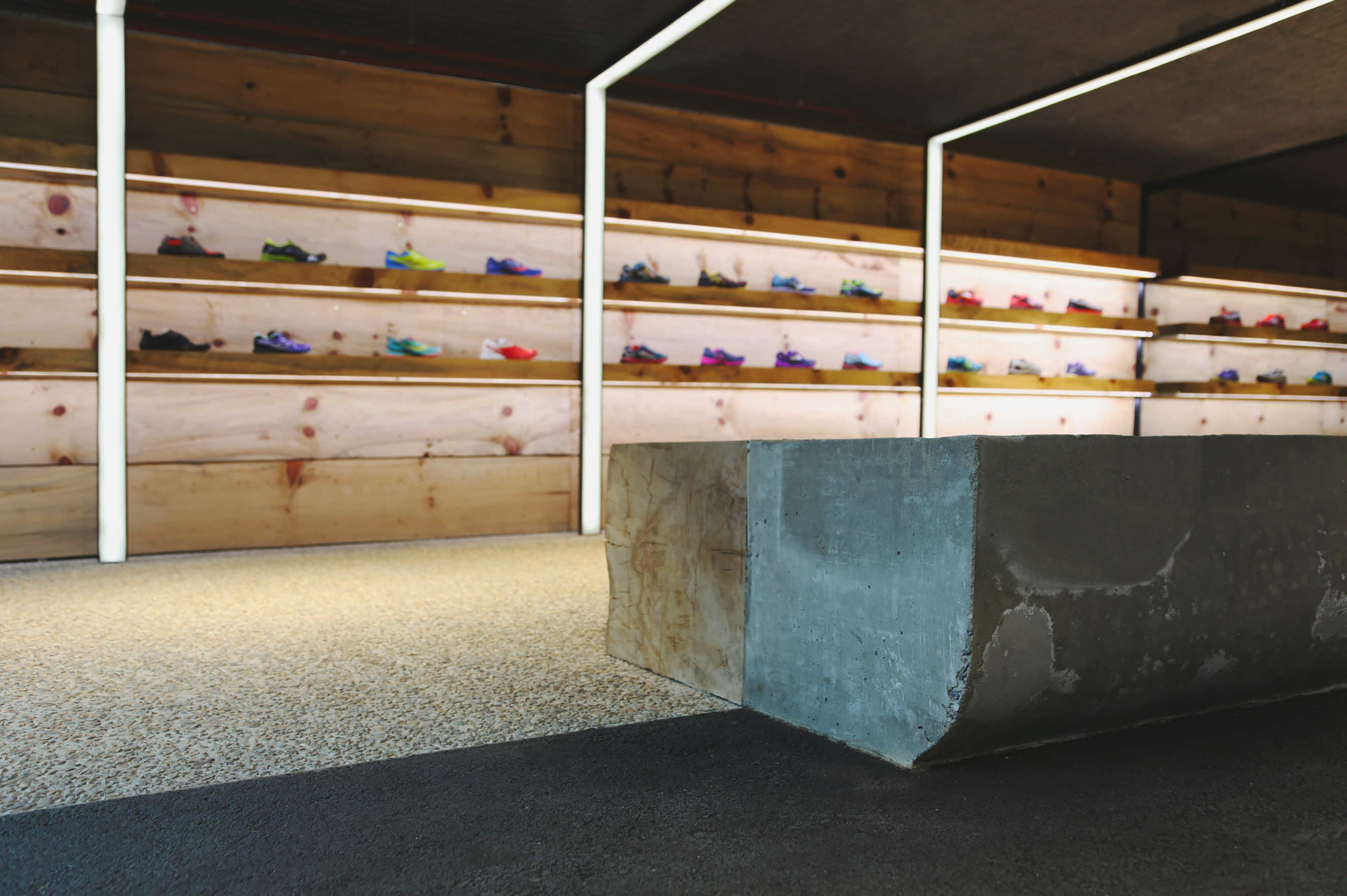 86 Edward street, bellville
THE KING OF THE NORTH
Discover a haven of running in the bustling Northern Suburbs of Cape Town - your local RUN store, a vibrant hub that caters fervently to the dedicated and spirited running community that graces these streets.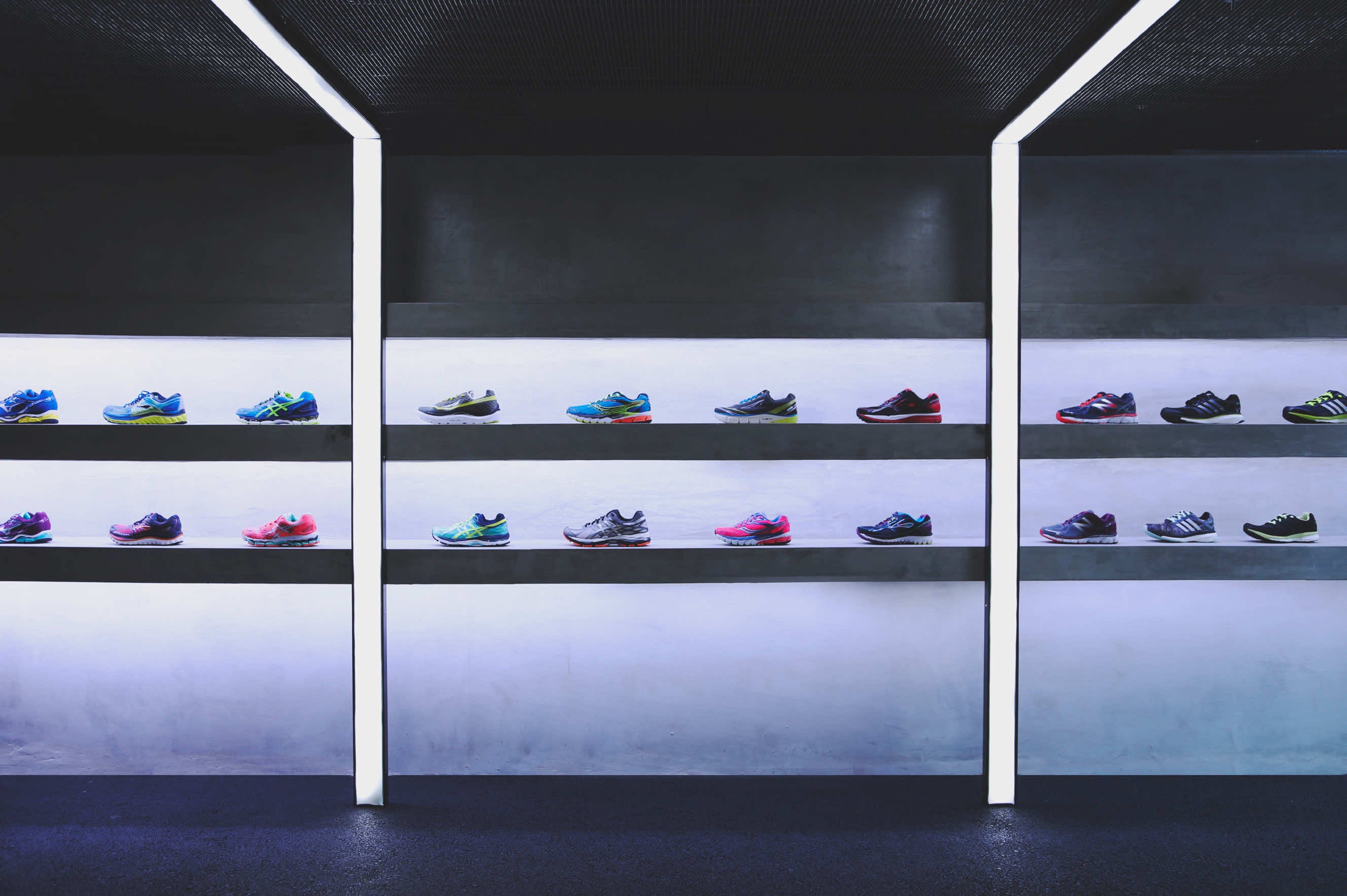 Monday - Friday: 9am - 5pm
Saturday: 9am - 2pm
Sunday: Closed
Public Holidays: 10am - 2pm
Bree Street: 021 418 1051
Edward Street: 021 910-2546
No you do not need to make a booking. Our assessments and lab areas are utilised on a first come first serve basis.