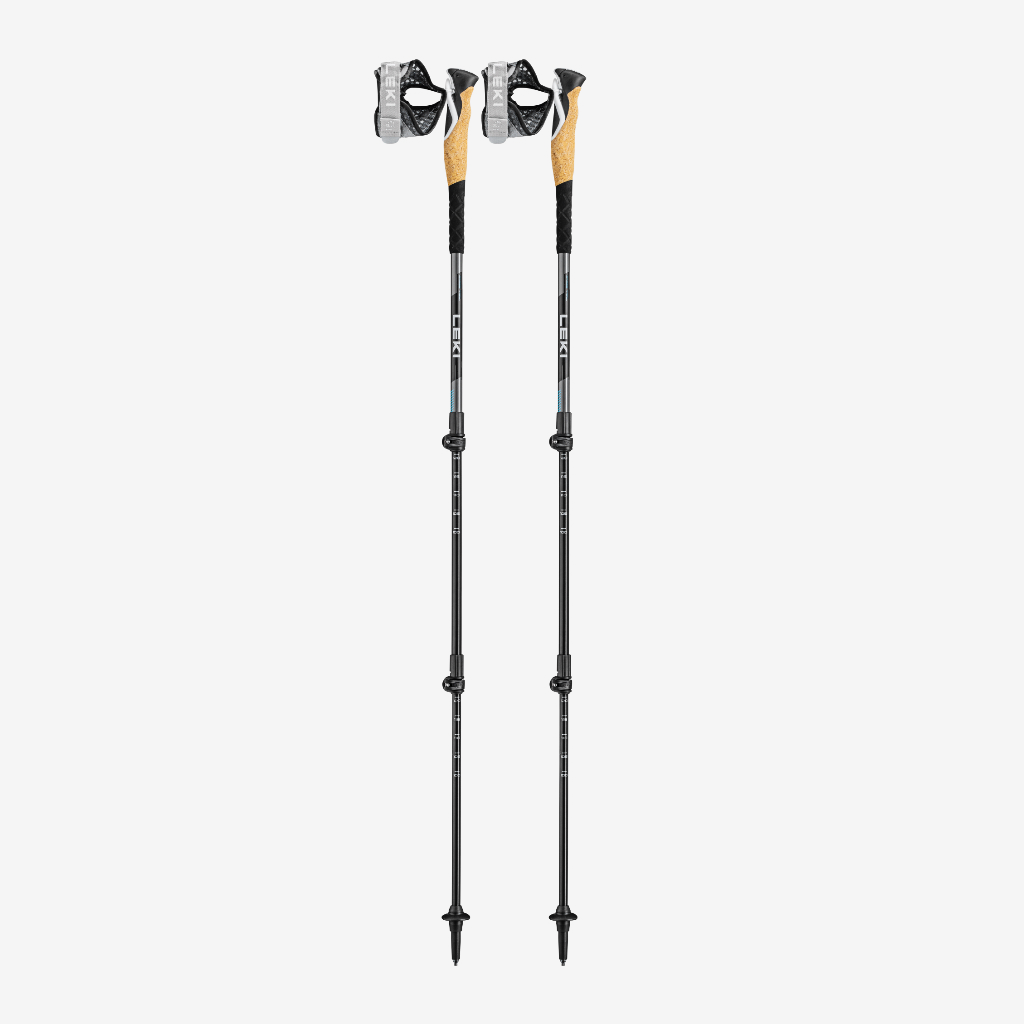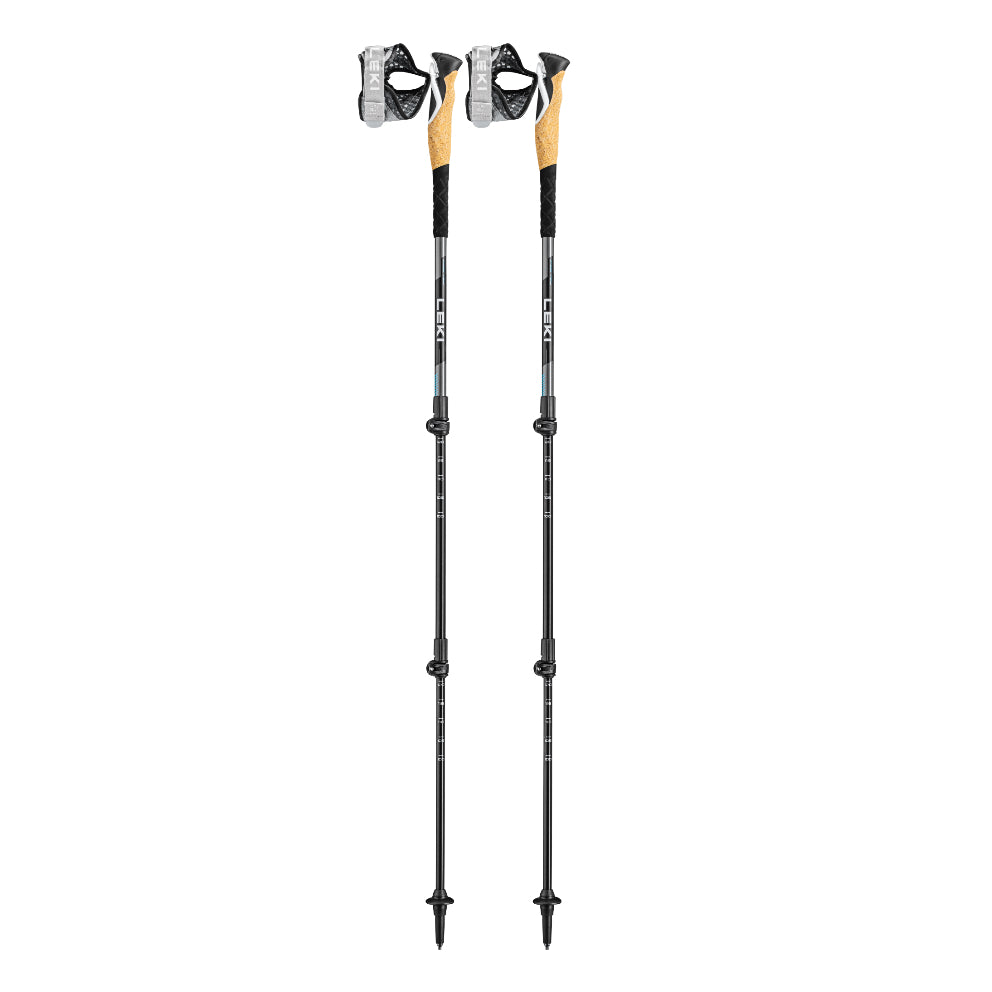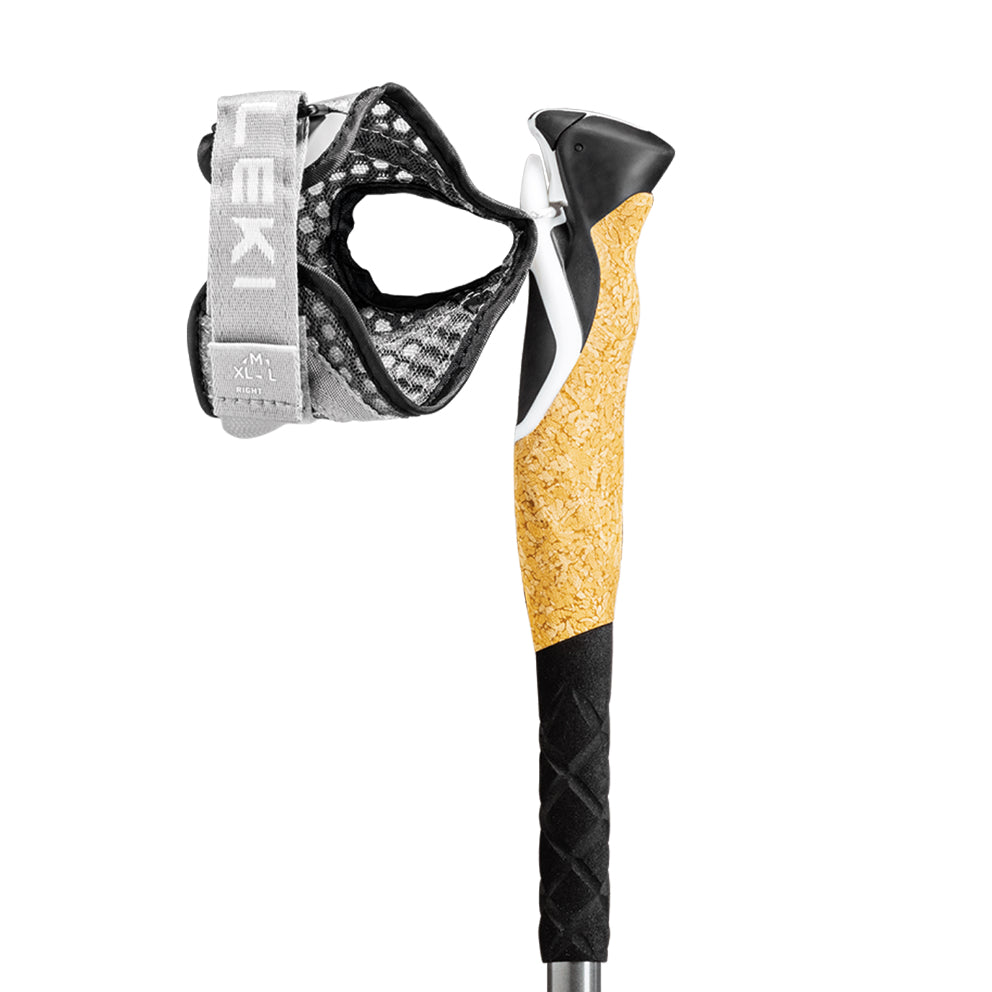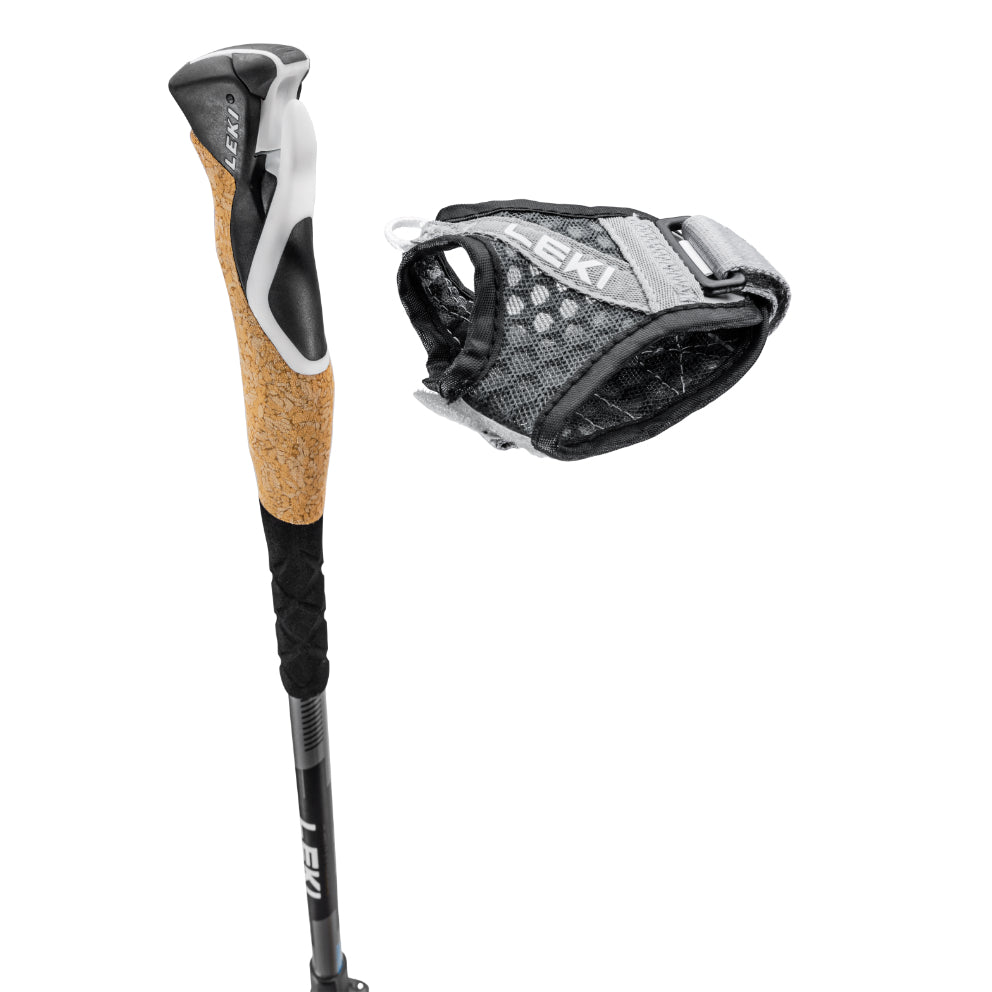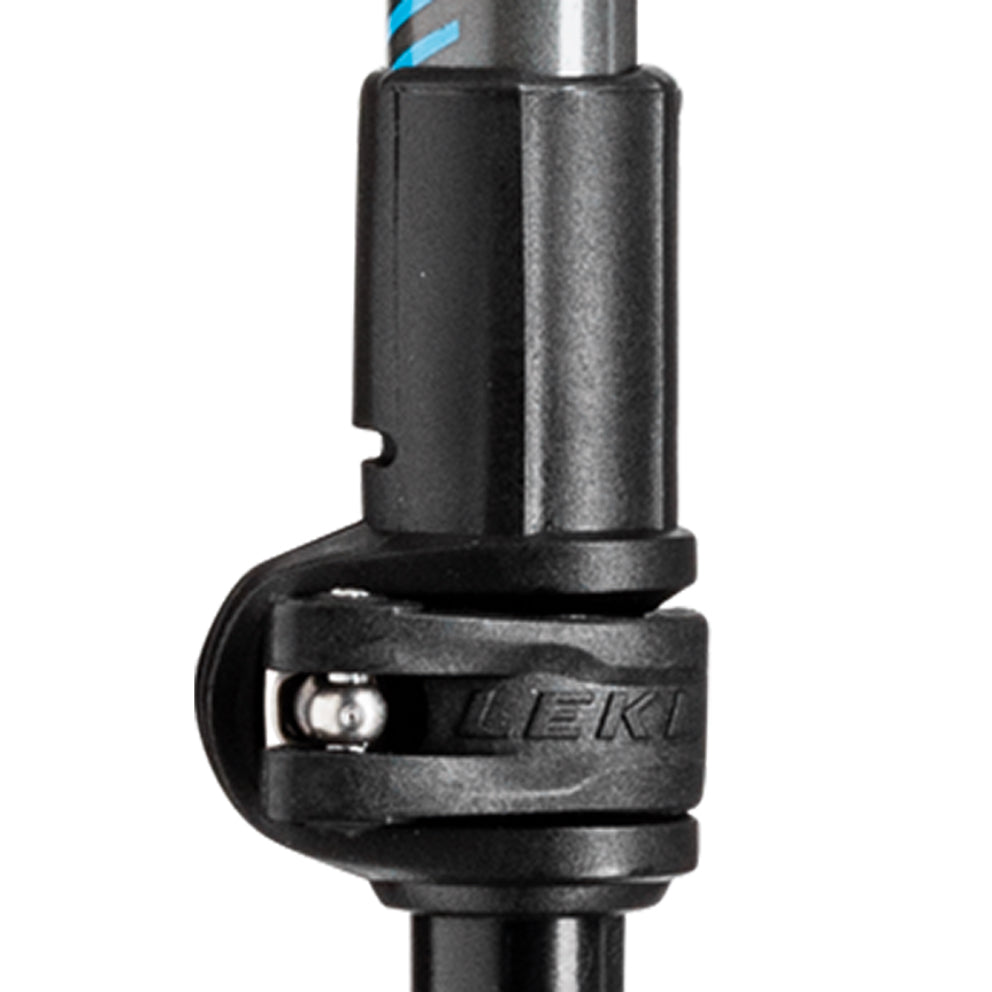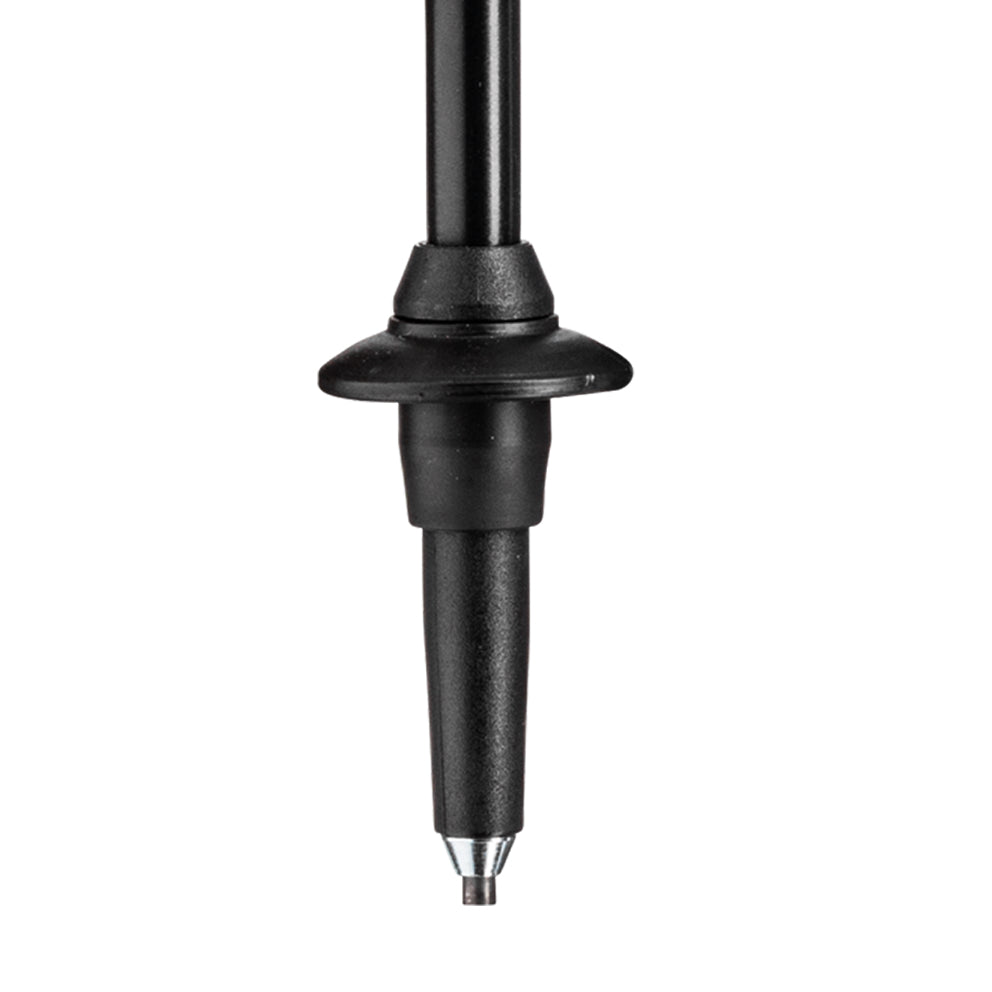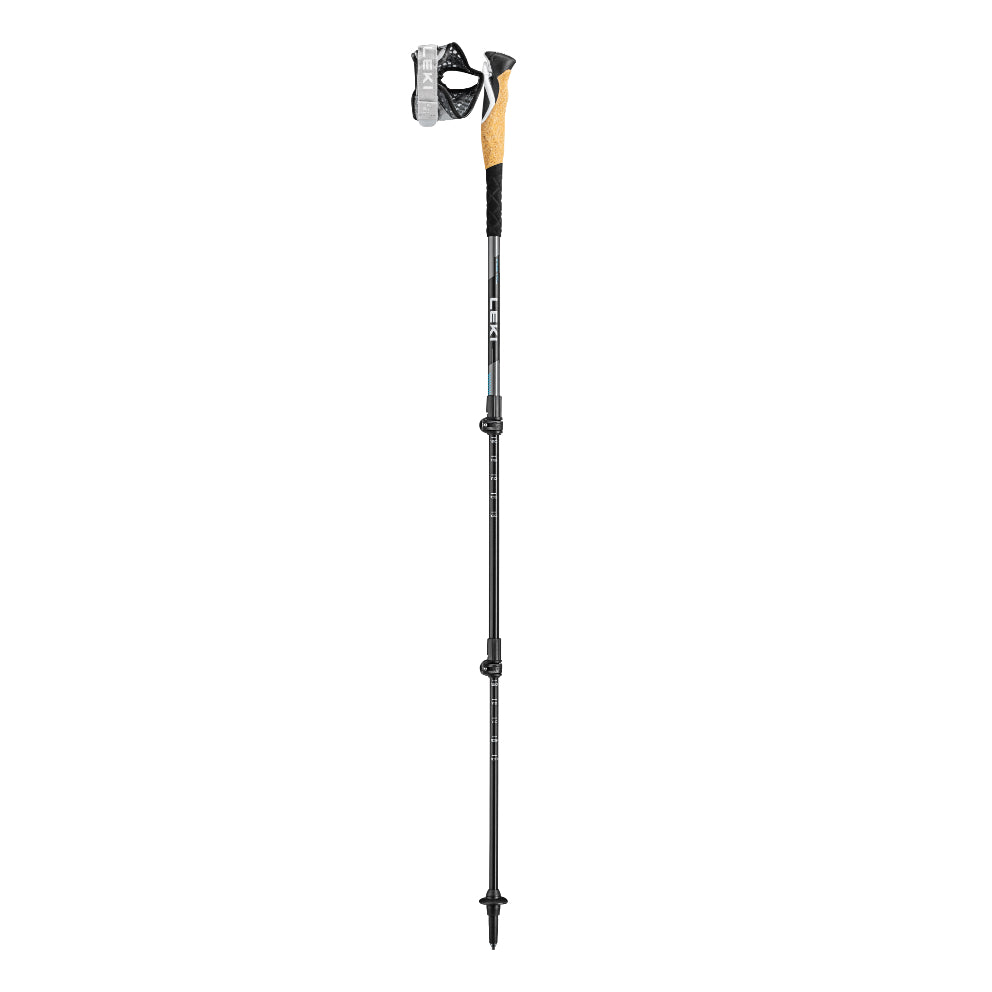 DESCRIPTION
Meet the Cross Trail Lite TA, your trustworthy ally for rigorous trail runs and high-paced hikes. Engineered with a robust three-section aluminum structure, this pole is as sturdy as it is versatile. It features the cutting-edge Cross Shark grip, marrying the speed of the Shark system with the ergonomic comfort of a hiking grip - a perfect blend for those intense hiking sessions.
Every detail is designed with your comfort and performance in mind. The wide, breathable mesh strap fits snugly around your hand, alleviating pressure on your muscles, ensuring you can go the extra mile with ease. Its open-pored, imitation cork foam grip extension provides additional gripping options, so you can tackle those challenging terrains with added confidence.
Whether you're charging up the mountains or traversing rugged trails, the Cross Trail Lite TA stands ready to deliver unmatched support and stability. Experience the best of trail running and trekking fused into one remarkable pole. It's not just a tool, it's your trail partner, set to enhance your outdoor pursuits.
SPECIFICATIONS
GRIP SYSTEM: The RTC Lite is an extra-light trail running grip. Thanks to its round, edgeless head, it offers optimal comfort.
LOCK SECUTIRY STRAP SKIN 4.0: Adjustable strap with safety release. It is ultra-light, highly breathable and offers ideal comfort.
GRIP EXTENSION: Grip extension for simple grip adjustment on steep terrain or when traversing.
SHAFT MATERIAL: Carbon HRC (Highest Racing Carbon) max
FOLDING SYSTEM: The Push Button System makes it possible to open and close folding poles with the push of a button.
TRAIL RUNNING BASKET: Minimalist basket for maximum weight savings and optimal swing behavior.
TRAIL TIP: Light-weight basket/tip combination for an optimized vibration control and maximum grip on any surface.
FOLDING POLE BAG: Practical, ultra-light storage bag for the folding poles.
*Listed Price is for a pair of poles.